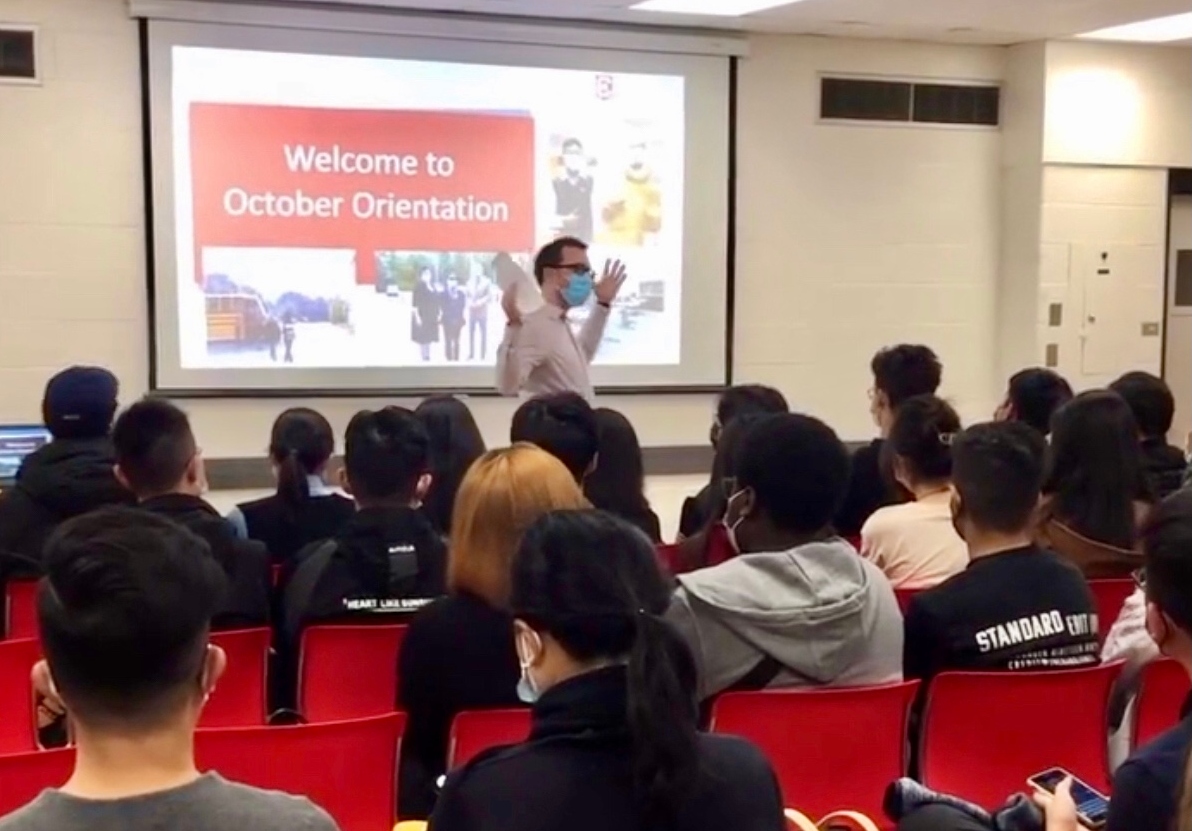 It's October Orientation! We are thrilled to extend a warm welcome to new students and families from across the world to CIC and the City of Hamilton.
Following a welcome assembly to meet with important members of the Total Care team, they had a fabulous school tour, Westdale Village tour, team building games with raffle prizes.
They also joined sessions to learn about school policies, campus security, medical clinic, Chartwells, visa, passport, residence, accounting and banking.
We hope all new students will have fun and take advantage of CIC's unique opportunities to connect with new friends, build valuable skills and enjoy school life to the fullest.
Heads-up: all new students will enjoy a special trip to the Niagara Falls, one of the world's most stunning wonders.
6 Admissions Per Year
CIC offer 6 admission dates throughout the year for students' convenience. With our flexible enrolment schedule, students can start studying at CIC as soon as they complete the academic term/year in their home country.
If you have questions, please feel free to talk to our Admissions Office: mrosas@cic-totalcare.com