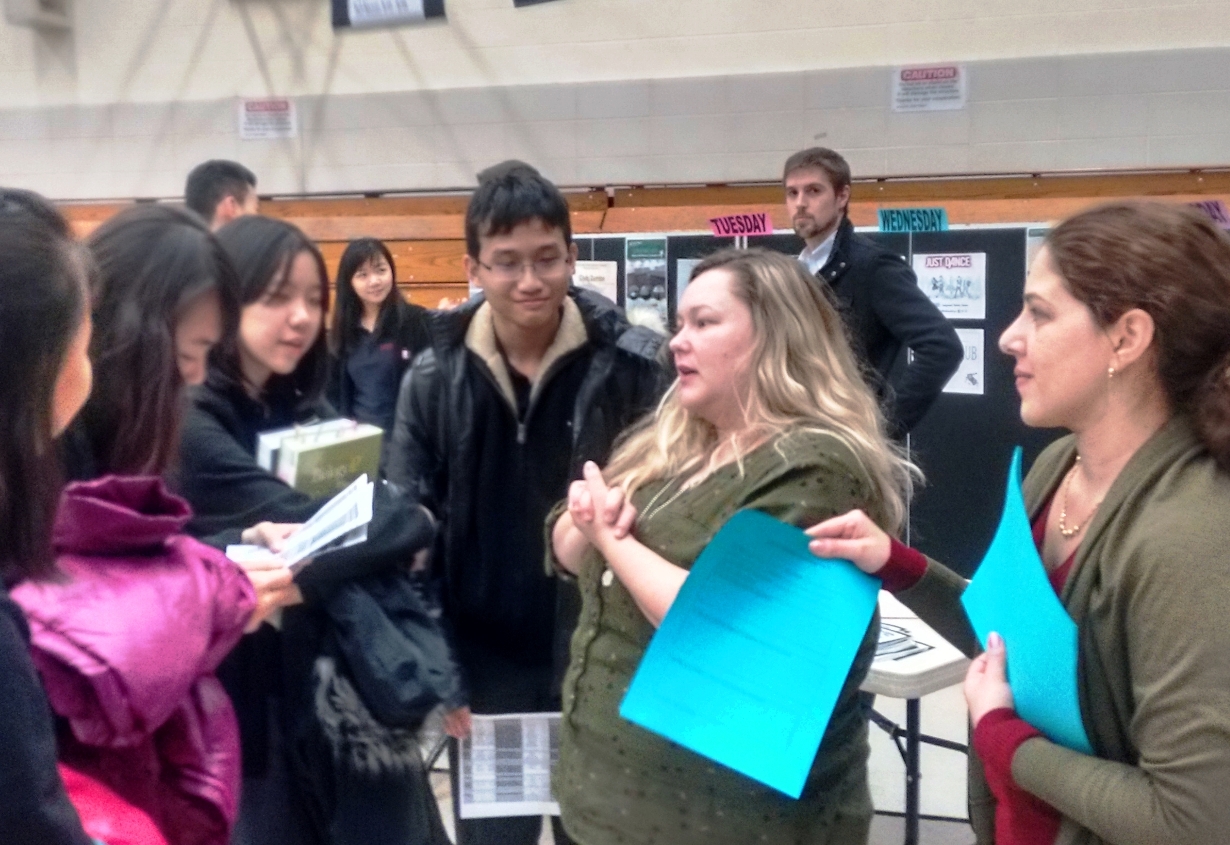 Columbia's Club Fair is back! On Jan 13 and 14, the gym bustled with students looking to chase a passion for their favorite extracurricular activities. Teachers and staff stood by arrays of booths to promote their clubs and talked with those interested.
Columbia's Total Care Education System believes that education goes beyond the classroom. Clubs are a great way to get involved in the campus and local community – students not only meet new friends with the common interest, but also build positive characters and leadership skills for a better future.
This biannual event organized by the Student Development Office to showcase Columbia's extracurricular activities and encourages the fresh faces to join the ranks. This year's club fair features around 70 clubs and activities:
• International Film Club
• Spanish Club
• Duke of Edinburgh
• Community Service
• Digital Culture Club
• Model UN
• Art Club
• Athletics in School and in Residence
… and the list goes on…
All clubs will begin on Mon, Jan 18. Student should check the start time and location with their club leader.