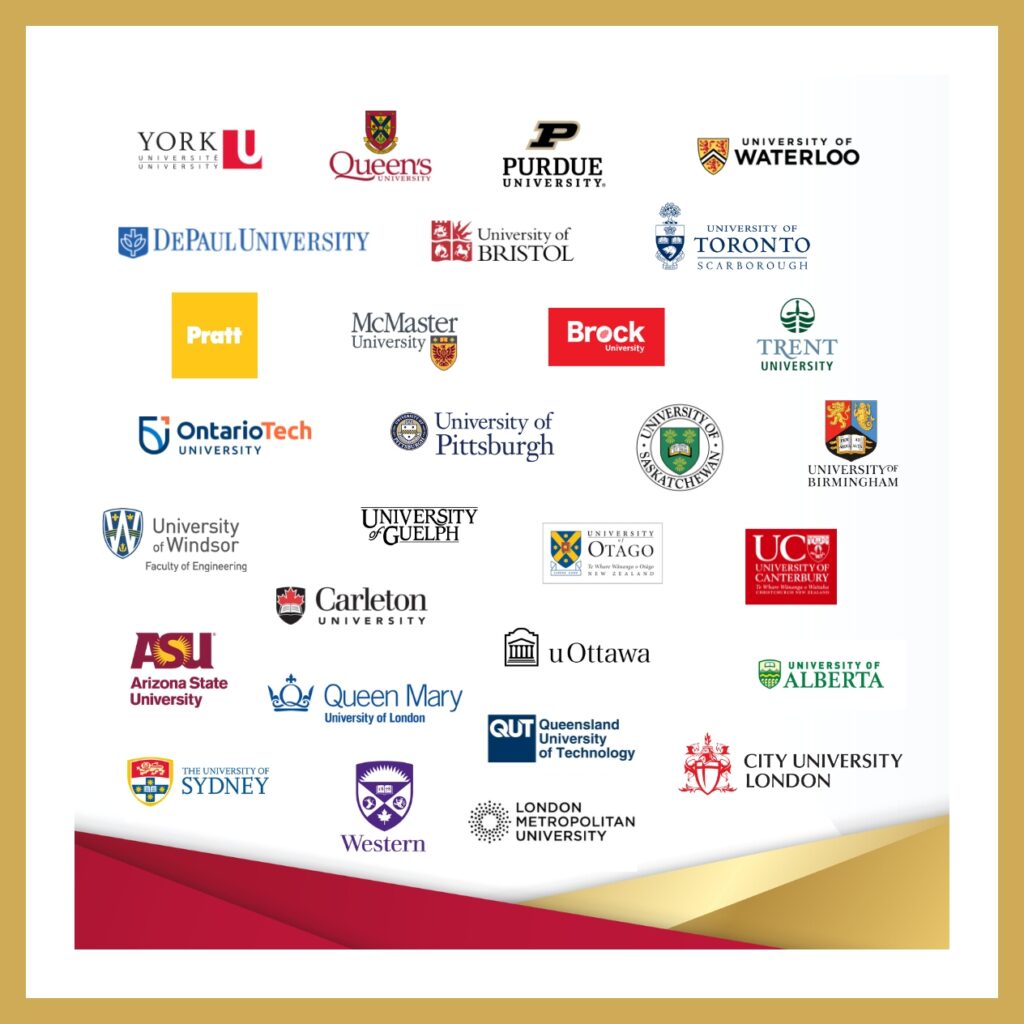 Many of our graduating students have received early offers of admissions and scholarships from universities in Canada, USA, UK, Australia and New Zealand. Congratulations!
The first round of offers arrived as early as November 2022. If you haven't received any offer yet, don't panic.
Most admission decisions will be made by universities in the coming months. According to the OUAC website, universities typically make conditional offers of admission in March and late April after they receive your grades in February and April. Students who did not receive early offers in March or April can expect the universities to respond to their applications by May 27, 2023.
We look forward to hearing a lot of great news from each and every member of our Class of 2023!