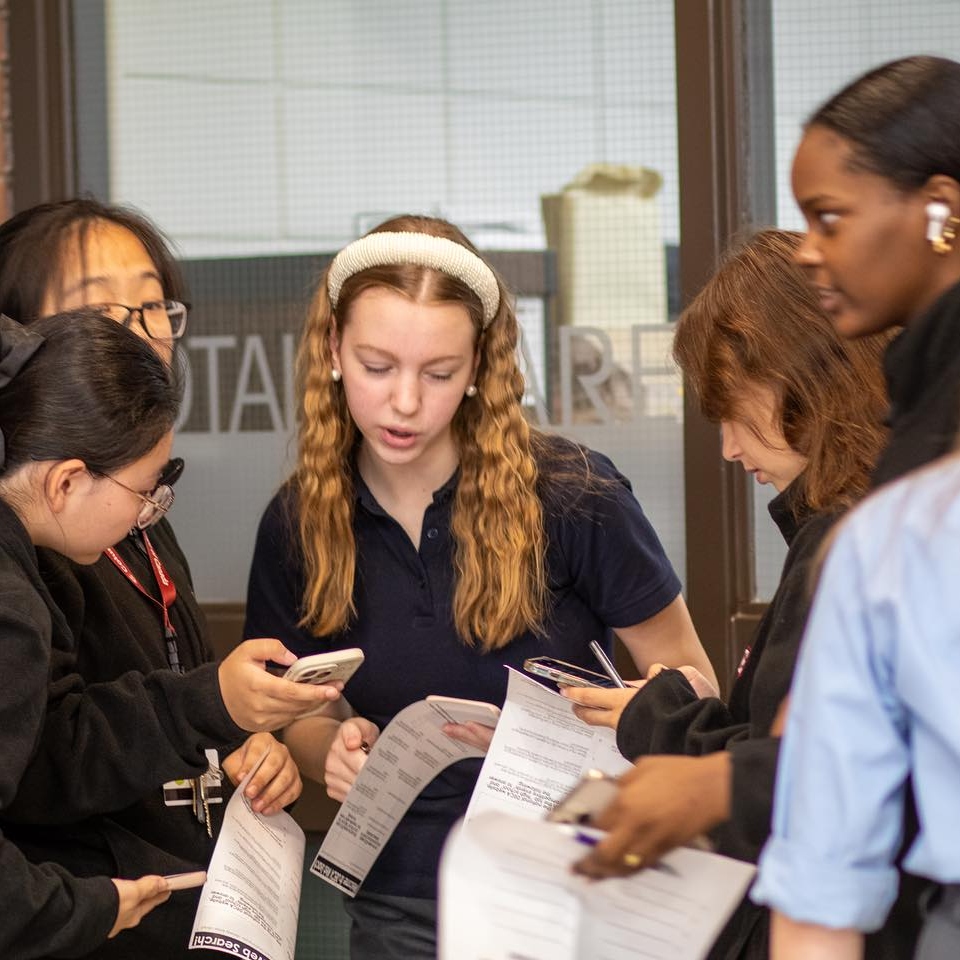 CIC DECA Chapter hosted the very first DECA meeting of the Fall Semester on September 26th, which attracted many aspiring future business leaders at CIC.
They kicked things off with an icebreaker to help everyone get to know each other better and continued with an exciting scavenger hunt to familiarize themselves with all things DECA-related.
DECA Inc. is a nonprofit organization that assists high school and college students in preparing for careers in marketing, finance, hospitality, and management.
Since 1946, DECA has had a positive impact on the lives of over ten million students, educators, school administrators, and business professionals from around the world.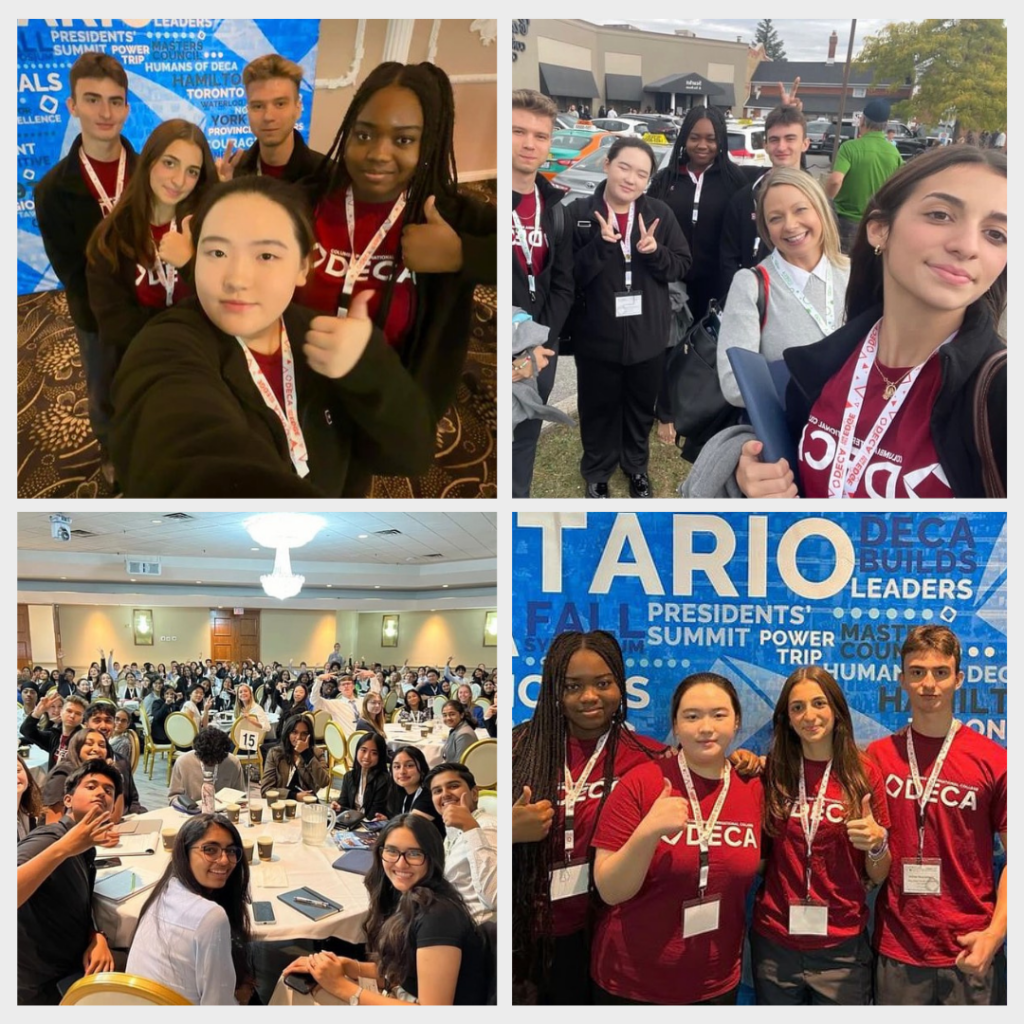 On September 28th, the CIC DECA executive team connected with hundreds of future business elites at the Ontario DECA Chapter Leader Fall Symposium!
The bright minds who attended this event are:
Melissa – Co-President
Nikita – Co-President
Artem – VP of Career Development
Aaliyah – VP of Leadership and Hospitality
Audrey – VP of Marketing
The Symposium was an incredible opportunity to learn about Ontario DECA's plans for the year and gain valuable insights into effective DECA chapter management.
A huge shout-out to Mrs. Smith, CIC Business Department Head, and DECA Chapter Advisor!
Stay tuned for more thrilling updates from this dynamic team!