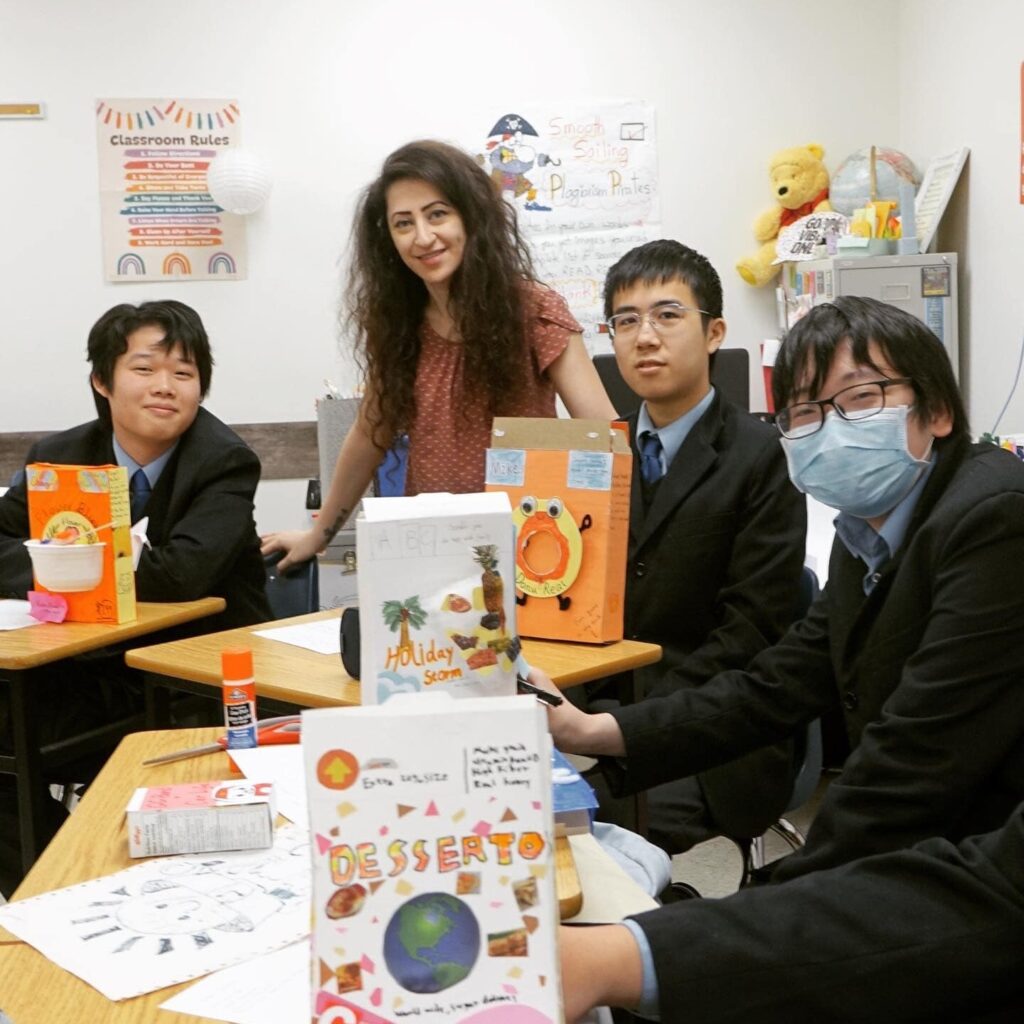 Experiential and hands-on learning truly provide the best educational experiences! Today, the grade 9 students in the business course are putting their knowledge and marketing strategies into action as they engage in the exciting task of marketing new breakfast cereals.
This practical application of their classroom learning allows them to gain valuable real-world experience and further enhances their understanding of marketing concepts.
They each developed a new brand to target specific customers, designed the packaging and pricing, and presented their ideas to each other and visitors.
It's exciting to see our young entrepreneurs put their skills to the test!