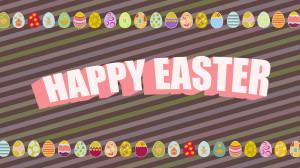 As people around the world prepare to celebrate the Easter holiday this weekend, we would like to inform you of the modifications to our office hours.
Most places of business, including Columbia, will be closed tomorrow – Friday, April 3rd – in observance of Good Friday. Students and teachers will also be off on Monday, April 6th, however most of our administrative offices at the Ainsliewood and Maple buildings will be open.
On behalf of Columbia, we want to wish everyone a safe and happy Easter.