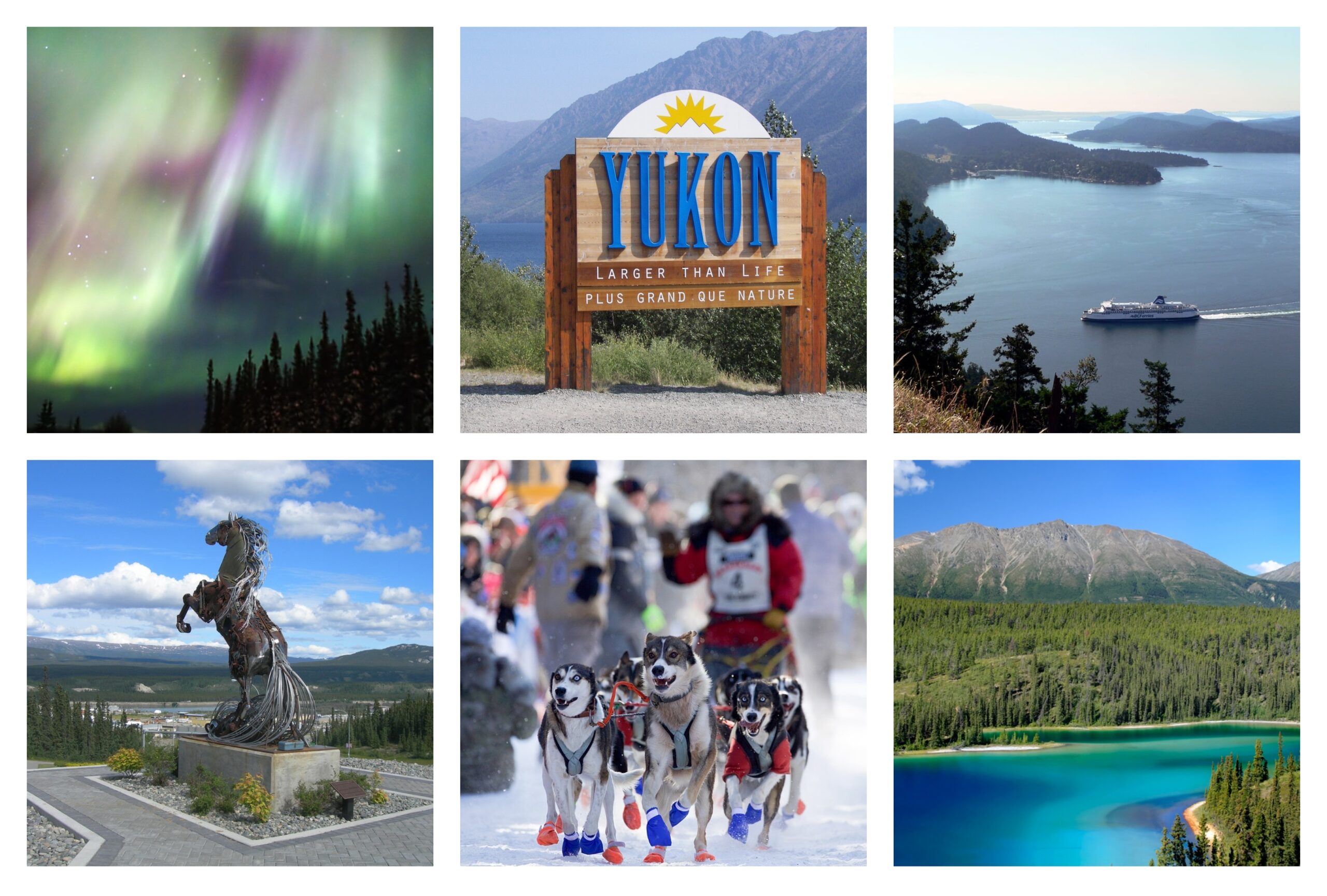 CIC is excited to introduce an exciting program for March Break 2023 – an 11-day trip to Vancouver Island, and the Yukon Territory in Northern Canada.
An Amazing Experiential Learning Opportunity
This trip will explore the impact of climate change, and how it is affecting Arctic ecosystems faster than anywhere else in the world. Our students will explore how these changes affect the lives of the people living in the region, focusing on local indigenous perspectives. The trip will investigate the issues, and students will brainstorm solutions as a part of CIC's experiential learning initiatives.
Join Our Information Session
All CIC Parents and Guardians are invited to join us for an information session regarding the trip:
Time: Thursday November 17th at 9:30AM, EST (Toronto).
Virtual Meeting Link: https://cic.care/yukonTrip
Itinerary
Students will travel first to British Columbia, and then to Whitehorse, in the Yukon Territory, which is home to the world's cleanest air. While there, students will get to try dogsledding, see the Northern Lights, and explore the traditional way of life in the North!