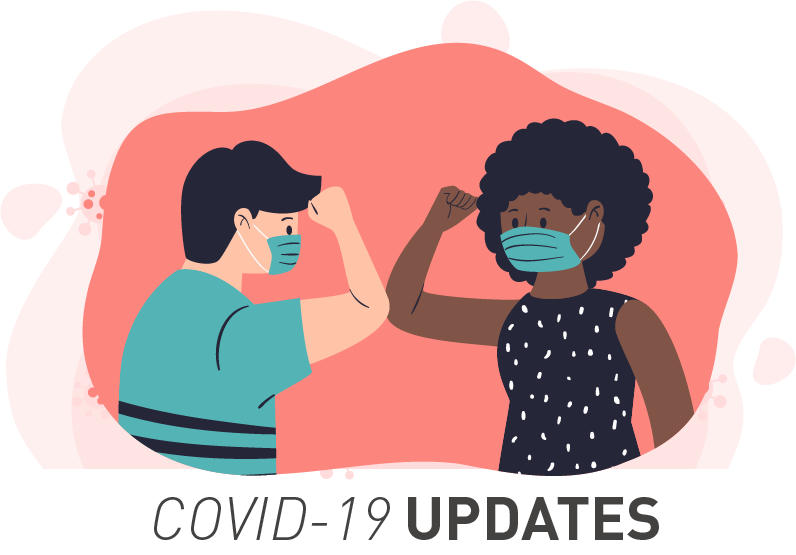 Ontario reports lowest COVID-19 new case numbers in more than eight months as the Lockdown ends and Canada reaches the 2nd position in the world amongst all countries in percentage of population vaccinated. 
Ontario health officials reported 525 new COVID-19 cases on Monday, June 7th. It is the lowest since September 2020 and the eighth straight day with fewer than 1,000 new cases. 
The province's "Roadmap to Reopen" Step One will begin on Friday, June 11th, a few days earlier than expected due to the successful vaccine rollout and ongoing improvements in public health trends. 
Step One includes: 
Non-essential retail at 15% capacity

 

Outdoor gatherings and public events of up to 10 people

 

Outdoor dining with up to four people per table 

 

Sports and training of up to 10 people

 
The latest provincial data show that 70 per cent of those 12 and older have now had at least one COVID-19 vaccine dose so Ontario is accelerating its second-dose vaccine rollout and will allow more groups to book an earlier second-dose appointment starting this week. 
More Vaccines Coming to Ontario and Canada
The new vaccination timeline comes as Ontario sees its largest deliveries of COVID-19 vaccines so far. The province is set to receive 940,000 Pfizer doses per week in June and 885,000 doses per week in July. 
Canada officials confirmed the country will continue to receive more than two million doses of the Pfizer vaccine per week through to the end of August. 
COVID-19 vaccines are available to CIC students who are 12 and older.