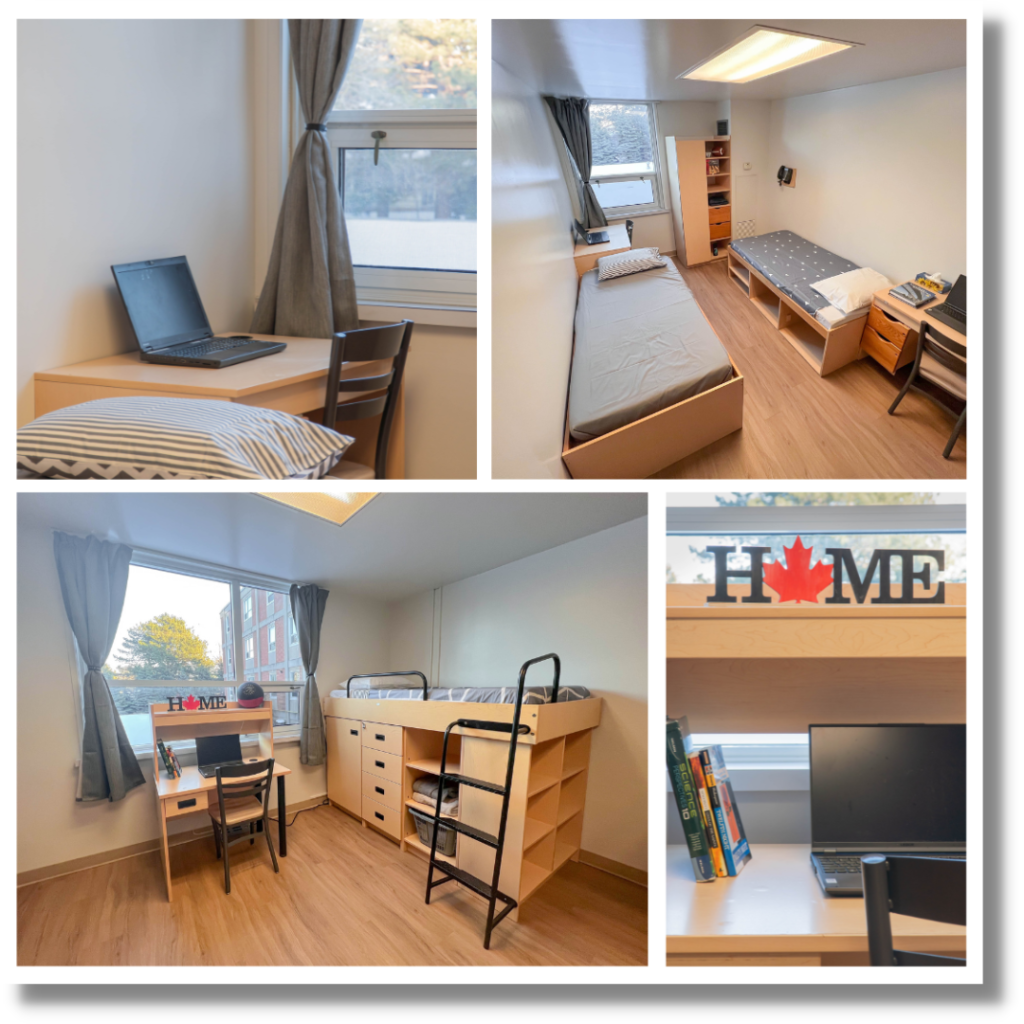 As part of Total Care Education's ongoing commitment to providing our students with a comfortable and stress-free living and learning environment, we are upgrading our residences to create a more welcoming experience for students.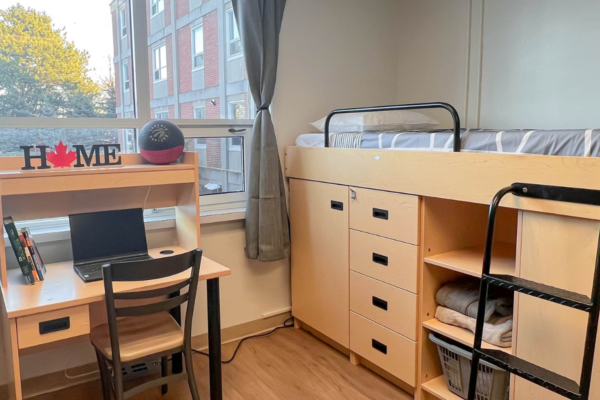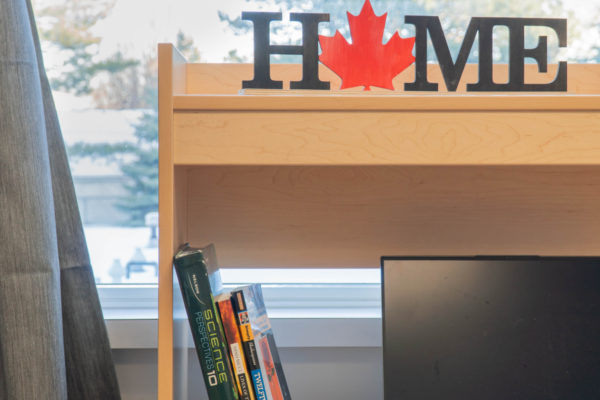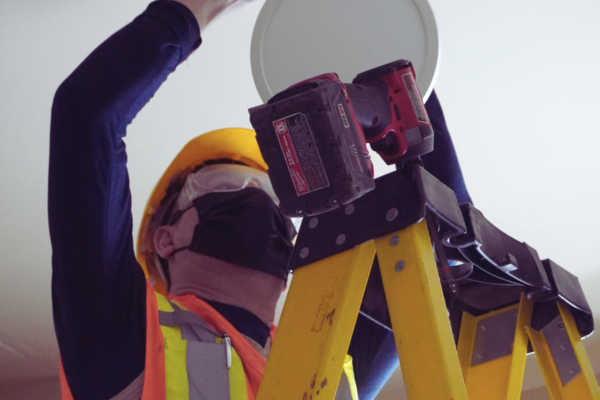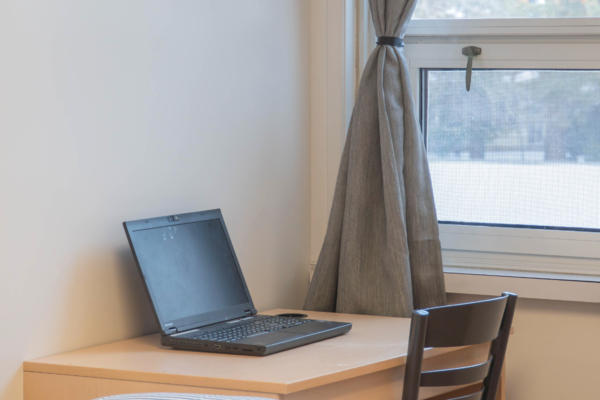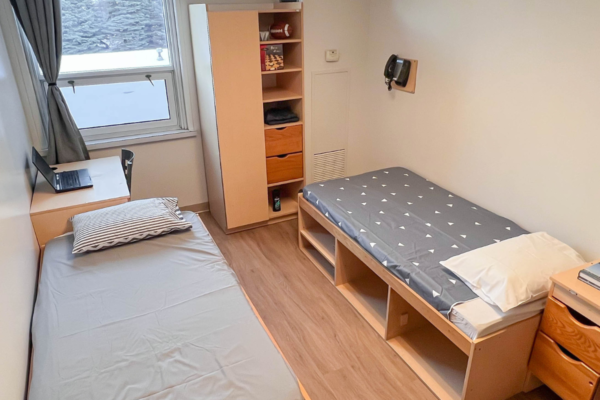 Pine Boys Residence
✅ We are replacing the lobby and bedroom floor with popular wood-textured vinyl tiles.
✅ The flooring of Pine Boys corridors is being replaced with new carpets.
✅ All bedrooms, corridors and common rooms will receive fresh paint to give them a brighter, lighter and fresher appearance.
✅ The lighting on the ceiling of the Pine Boys lobby has been replaced with new LED lights.
Pine Girls Residence
✅ Based on student feedback, we are upgrading the bedroom ceiling light fixtures to LED lights to provide better lighting.
Minimal Disruption to Students
✅ To minimize the impact of the renovation on our students, the upgrades are being carried out by our contractors on a wing-by-wing basis. We thank our students for their patience and understanding during this temporary inconvenience.
The projected completion date is set for May 31, 2023.
We thank our residence staff for their support with the renovations. These upgrades will not only improve living conditions but also enhance safety, functionality, and community building.
We hope these renovations and improvements will create a more positive living environment for students at Columbia International College to thrive in.