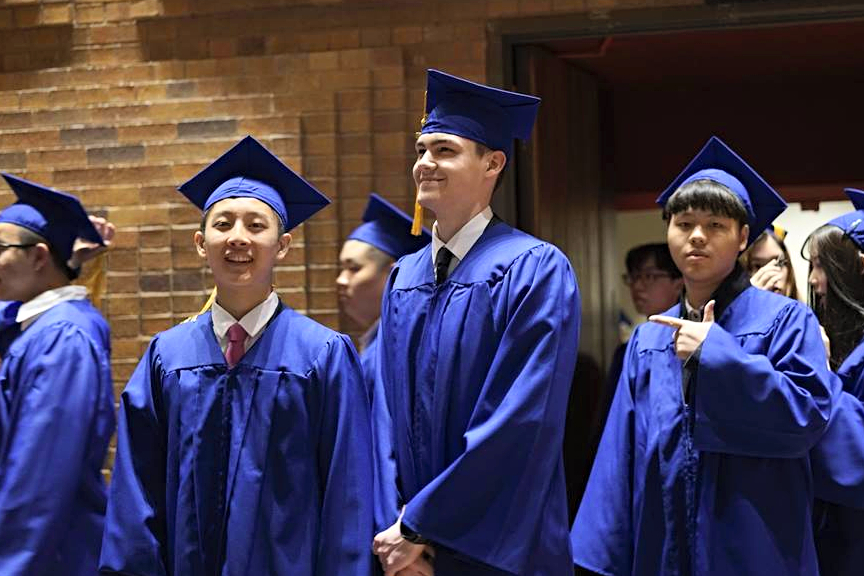 Our 2021 graduates have collectively received over 1,114 university offers so far! 158 offers are for the University of Toronto, the #1 university in Canada, including Rotman Commerce programs.  More offers are expected to come.  
Some of the highlights of the offers received so far include: 
University 

College London

 

Imperial College

 

Kings College London

 

University of 

California

(Los Angeles)

 

University 

of Sid

ney

 

 

 

U

niversity

 of Queensland

 
In Ontario our graduates continue to get into the top universities including: 
Toronto

 

Waterloo

 

McMaster

 

Ottawa

 

Ontario Tech

 

York

 

Ryerson

 

Queens

 

Western

 

Brock

 

 

Carleton

 
Students' 

Admission to University Maximized

 
Our graduates receive extensive support with course selection and university application, including one-on-one sessions and group workshops. From admissions to university research, IELTS preparation and supplementary application workshops, CIC strives to ensure students have the best chances to showcase their achievements and get into the university of their dreams.  
Over C$370,000 scholarships for 
Quynh 
Nhi
 Nguyen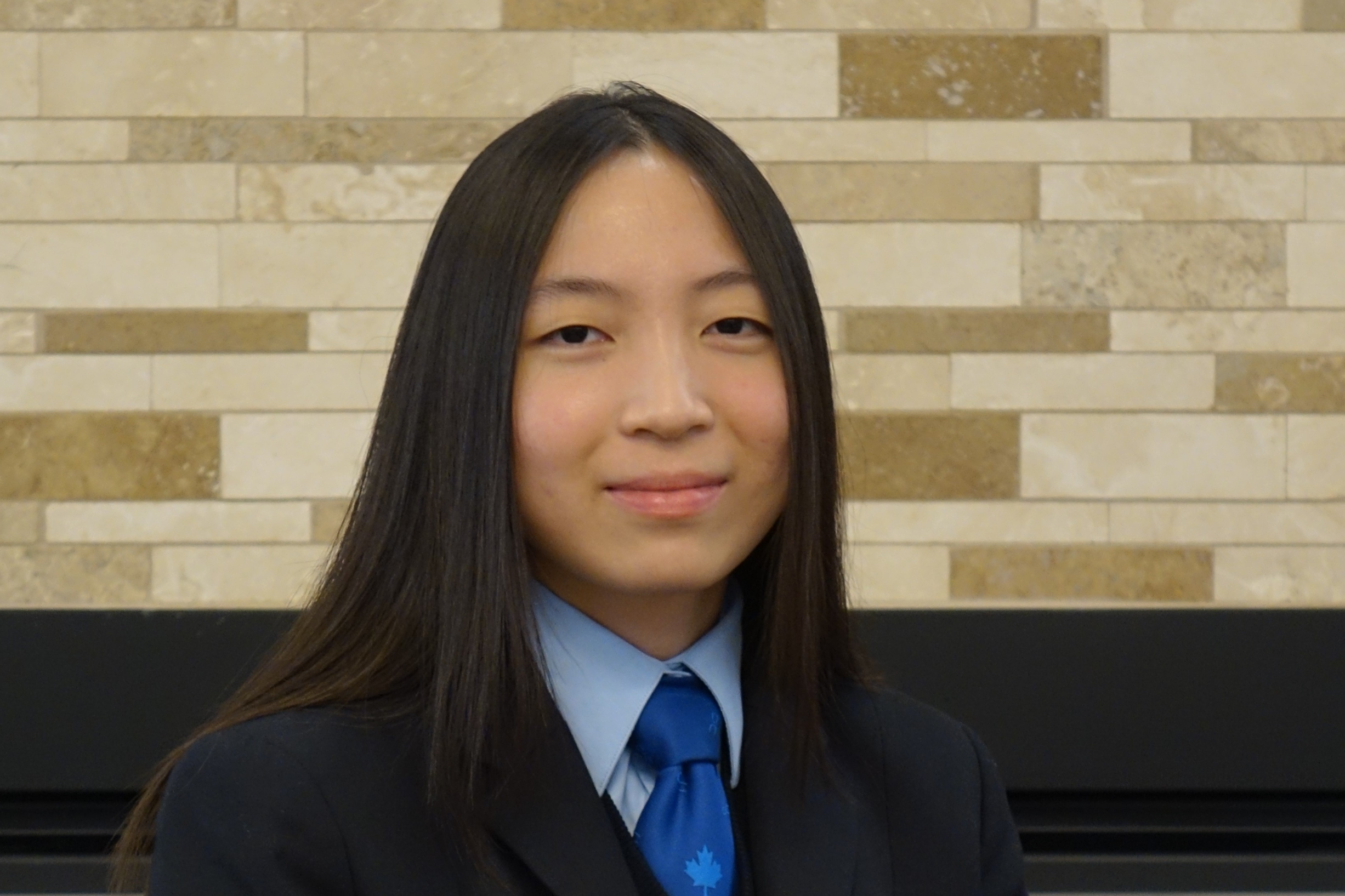 Quynh Nhi Nguyen, a Grade 12 student from Vietnam, has been granted a total of $374,500 in scholarships from some of the most prestigious universities in Canada and the world!
•University of Toronto: Scarborough, Management (co-op) $107,500
•York University – Schulich School of Business, Business Administration $4,000
•University of Waterloo, Accounting & Financial Management $5,000
•University of Toronto: Mississauga, Commerce $199,500
•McMaster University, Business $6,000
•University of Alberta, Management $11,000
•University Of Ottawa, Finance
•Ryerson University, Accounting & Financial Management $16,000
•Western University, Management & Organizational Studies $11,500
•Queens University, Commerce $4,000
•Total Scholarship $374,500
When Quynh started at CIC in August 2018, English was a challenge. She was shy and reluctant to ask questions or do presentations in front of the class. Thanks to the academic support, she was able to step out of her comfort zone and made great progress in her academic performance.
"CIC's diverse environment helps me improve my English. Whenever you have questions, you can always ask someone for help."
Quynh believes that Club activities made her more confident. Her favorite is the Stock Market Club.
She loves the diversity and welcoming environment that CIC has to offer because everyone can immerse in the Canadian culture as well as learning about cultures from all over the world.
Quynh's parents are both business professionals and they've inspired her to pursue her dream as a financial analyst.
"If I didn't come to CIC, I couldn't have received offers from so many top universities. Thank you CIC, for such an incredible experience that I will never forget." 
Taisiia
Yaremenko
received offers from her dream universities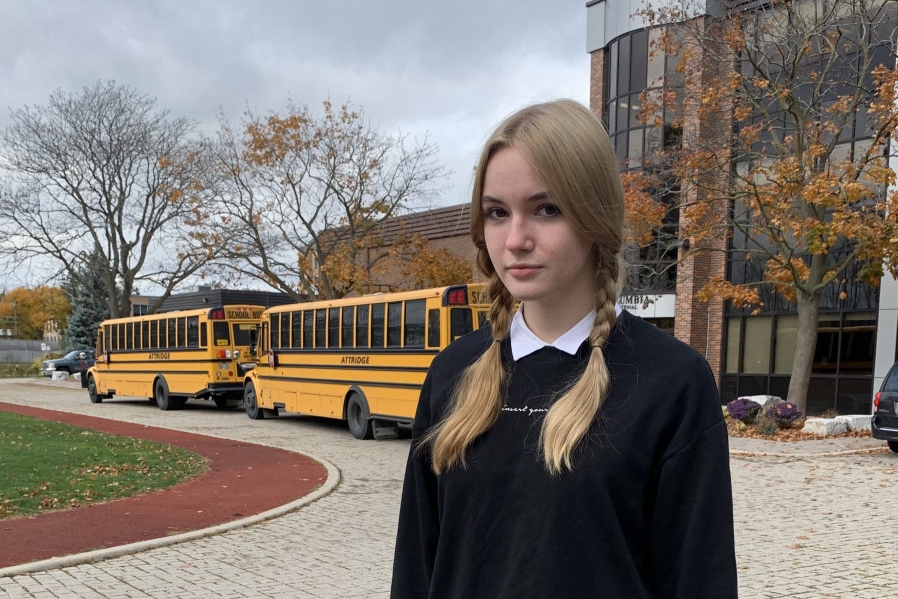 Taya, a Grade 12 student from Ukraine said her life has completely changed since she came to CIC in 2018. Taya recently got accepted to all four universities she's applied to, along with scholarships totaling $4,000. She aims to go to UBC, majoring in International Economics. Congrats!
•University of British Columbia, International Economics
•York University – Glendon, Economics $1,500
•Brock University, Economics $1,500
•Ryerson University Economics & Finance $1,000
"CIC showed me that being a leader is my thing. I joined the Leadership Team in 11 grade and it was the best experience. Being part of the team is equally important as earning good grades or spending time with my friends.
The path to university consists of stress, sleepless nights and hard work. Thanks to UPO counselors Ms. Grace and Ms. Terra, I worried the least I could. They helped me gather my documents and calmed me when I couldn't patiently wait for my offers.
I can't overstate the importance of someone walking you through the university application process. UPO Counselors have done that millions of times and they are willing to help everyone with that." 
Mofeoluwa
Osibanjo
followed h
is
 sister's path a
t CIC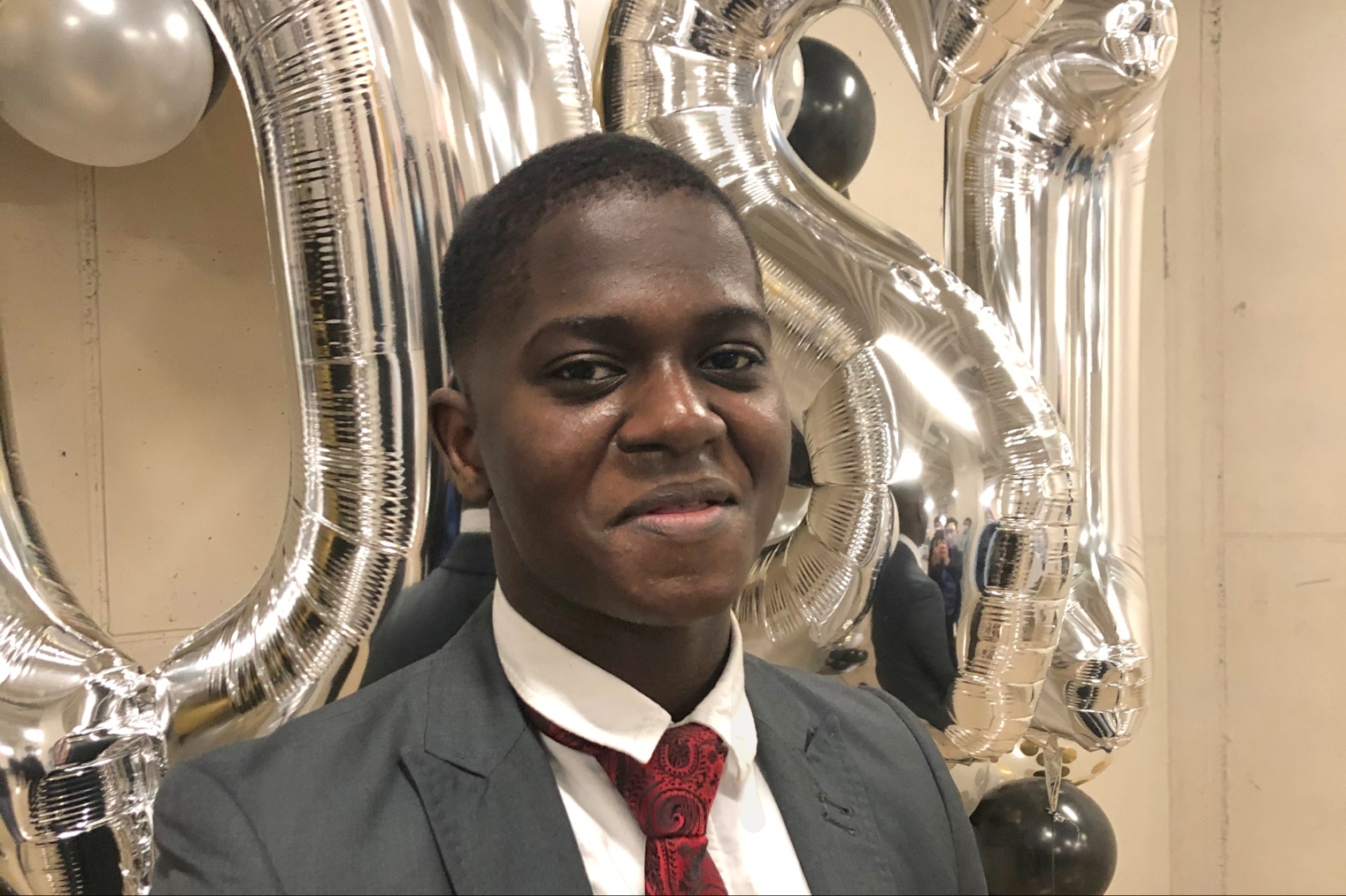 With four offers from university engineering programs under his belt, Mofeoluwa Osibanjo is now much more confident about setting sights on a career in engineering.
The Grade 12 student from Nigeria aced his 4U courses with an average of 95.4%, and he received offers from:
· McMaster University (Engineering)
· Queens University (Engineering)
· University of Ottawa (Mechanical Engineering)
· University of Alberta (Engineering)
Total Scholarship $24,500
Since he stepped into CIC in Aug 2020, Mofeoluwa has had no problem adapting. His elder sister also graduated from CIC in 2019 and is currently attending Queens Engineering. With both parents in Chemical Engineering and working in the oil industry, they have great inspiration.
"The university application workshops and university visits (virtual events during pandemic) are helpful in making informed decisions. I learned how to complete OUAC applications. I didn't even know anything about scholarships before."