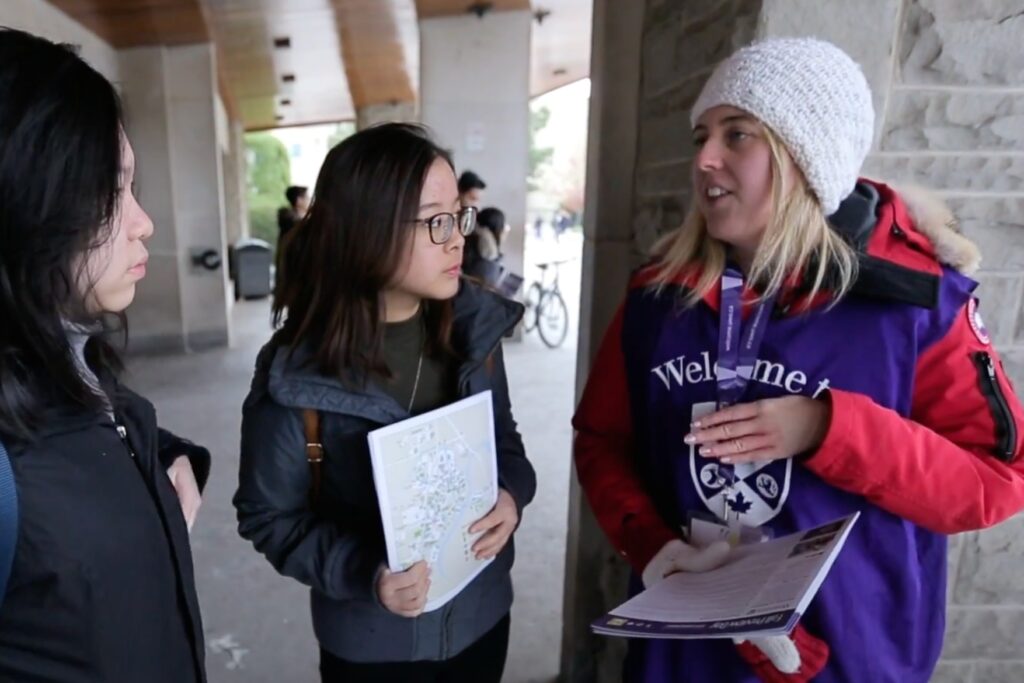 The University Placement and Guidance Department are organizing fantastic opportunities for students to explore three universities through Open House tours.
March 16th – York University, Liberal Arts and Professional Studies
March 18th – University of Waterloo,
March 26th – University of Toronto Mississauga.
These tours will allow students to interact with professors, staff and students and gather valuable information about the universities. Don't miss out on this unique opportunity to experience these universities and gain valuable insights into what they have to offer!
How to Sign Up
To secure a spot, interested students can register at the Guidance Centre.
A $10 non-refundable fee will be charged to the student's sundry account after registration.
It's important to note that there are limited spots available, so students are advised to sign up as soon as possible to avoid missing out.