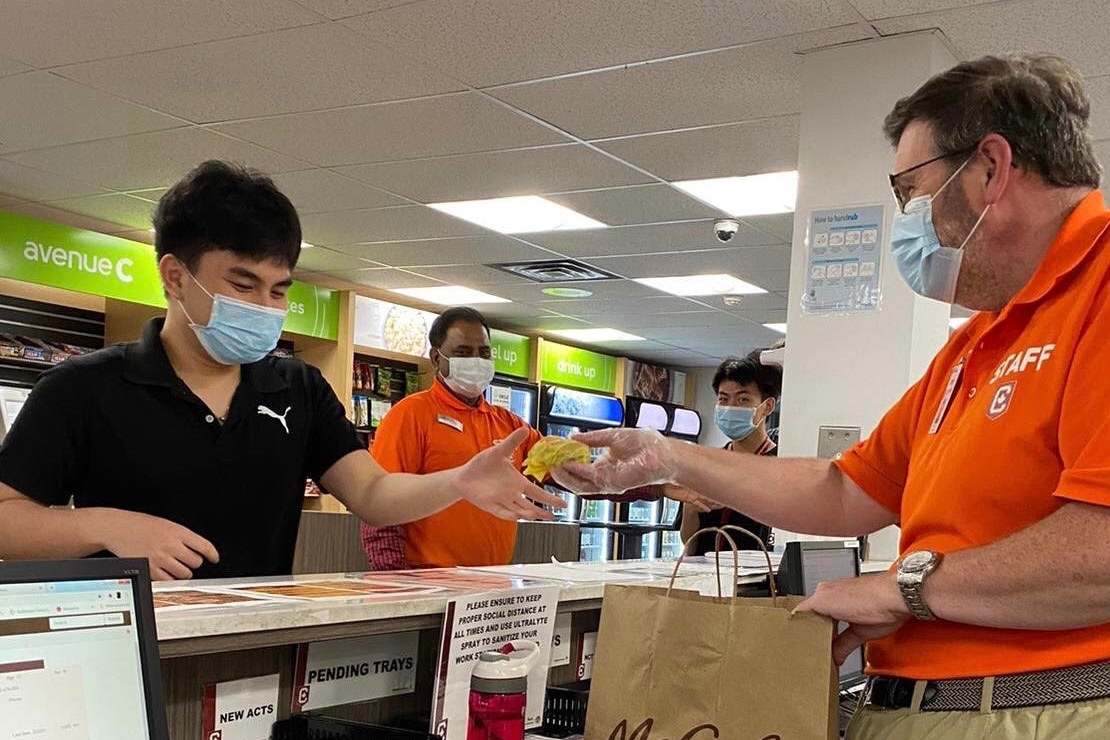 Students in CIC residences will enjoy indoor and outdoor activities specially planned for this Thanksgiving weekend.
Movies, Basketball, Gym, Arts, Sushi, Bubble Tea 

Thanksgiving dinner and much more on schedule for a special long weekend

CIC's Residence and Student Leadership Development staff are running special events and activities during the Thanksgiving long weekend. 
Students are encouraged to sign-up at their residence front desk to reserve a spot and enjoy movies, outdoor hiking and basketball, arts, knitting, social events, video games, sketching, gym, sports and more.
And of course there will be special food as well. The Chartwells team is hosting premium dinner night, sushi, bubble tea, ice cream, pumpkin spice coffee and Thanksgiving dinner.
See full schedule of Residence weekend activities here.
Special Thanksgiving menu this weekend
The CIC Total Care Team along with Chartwells Food Service are constantly planning new events and menus to keep students excited about their next meal.
To celebrate the Canadian Thanksgiving (October 12) holiday this weekend, students will enjoy a special dinner with the traditional turkey, mashed potatoes, cranberry sauce and pumpkin pie at our residences.
Special menu and treats also offered this long weekend in Residence:
Thursday Oct 8th – Premium night Dinner with steak, veggie lasagna and red velvet cake

Friday Oct 9th – Demo Kitchen with Chef Rod

Saturday Oct 10th -Chocolate Covered Bananas with Sprinkles & Bubble tea 

Sunday Oct 11th – Pumpkin Spiced Coffee with whipped Cream & Sushi dinner 

Monday Oct 12 – Scooped Ice Cream snack