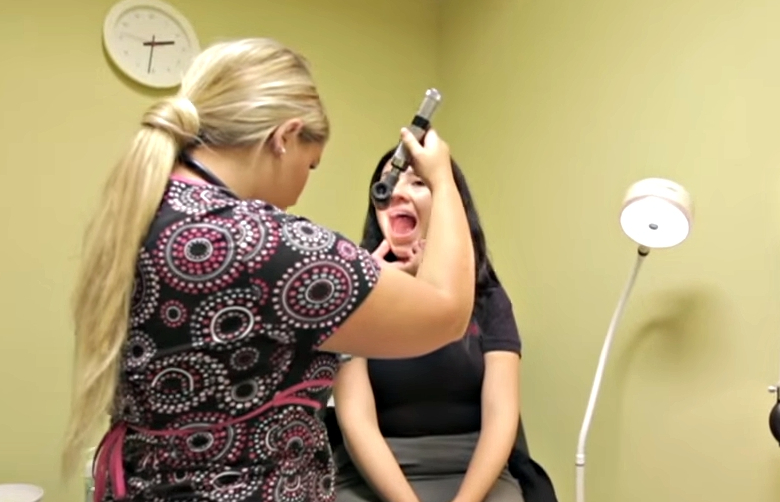 Our Medical Insurance provider has been delivering excellent service with convenient options and quick processing time. With some students going home for Winter Holidays, COVID-19 tests are being booked through our Medical Clinic and costs are covered in the majority of cases. 
Being the home of Total Care Education, CIC must carefully choose partners to be part of our network. With students' health and well-being in mind, we work with our Medical Insurance provider to make sure coverage is comprehensive and convenient for students.
We would like to feature some of the highlights of CIC's Medical Insurance Policy for students living in Residence:
Emergency hospita

l expenses are covered up to a maximum of $5,000,000 per coverage period

We are connected with 15 different clinics all across Hamilton so that students

do not

have to

pay out-of-pocket

for medical services

Prescription medications

are covered for a 60-day supply per prescription

Dental emergency

coverage of up to $4,000 for accidents, and up to $650 for dental pain

Hospital expenses due to

psychological, mental or emotional

issues are covered up to a lifetime maximum of $50,000

Mental health services are available 24/7, both in-person and virtual by instant messaging, video messaging, email, or phone

All ground

ambulance

services are covered

Fast and efficient communication regarding claims and reimbursements

E-transfer and wire transfer options available for faster reimbursements
All parents and students receive the detailed medical insurance policy along with Admissions documents. Students have wallet cards available and our Medical Clinic supports students with appointment booking, claims, results, and anything else they need.
Off-campus Students Must Have a Valid Medical Insurance
Students living outside of our Residences, but still inside Canada, should make sure their private medical insurance coverage is comprehensive and valid until they are living in Residence, and therefore covered by CIC's policy.
All off-campus students must provide at least one week's notice to Liaison & Admissions when returning to Residence so their medical insurance policy can be activated. 
Students Living in Residence Are Fully Covered
Students living and staying in Residence are fully covered until they graduate, even during school breaks. CIC Residence and Medical staff will support any medical and wellness needs and liaise with the insurance provider.
For more information about Medical Insurance, please contact your Liaison & Admissions officer who will be able to address your question or request.