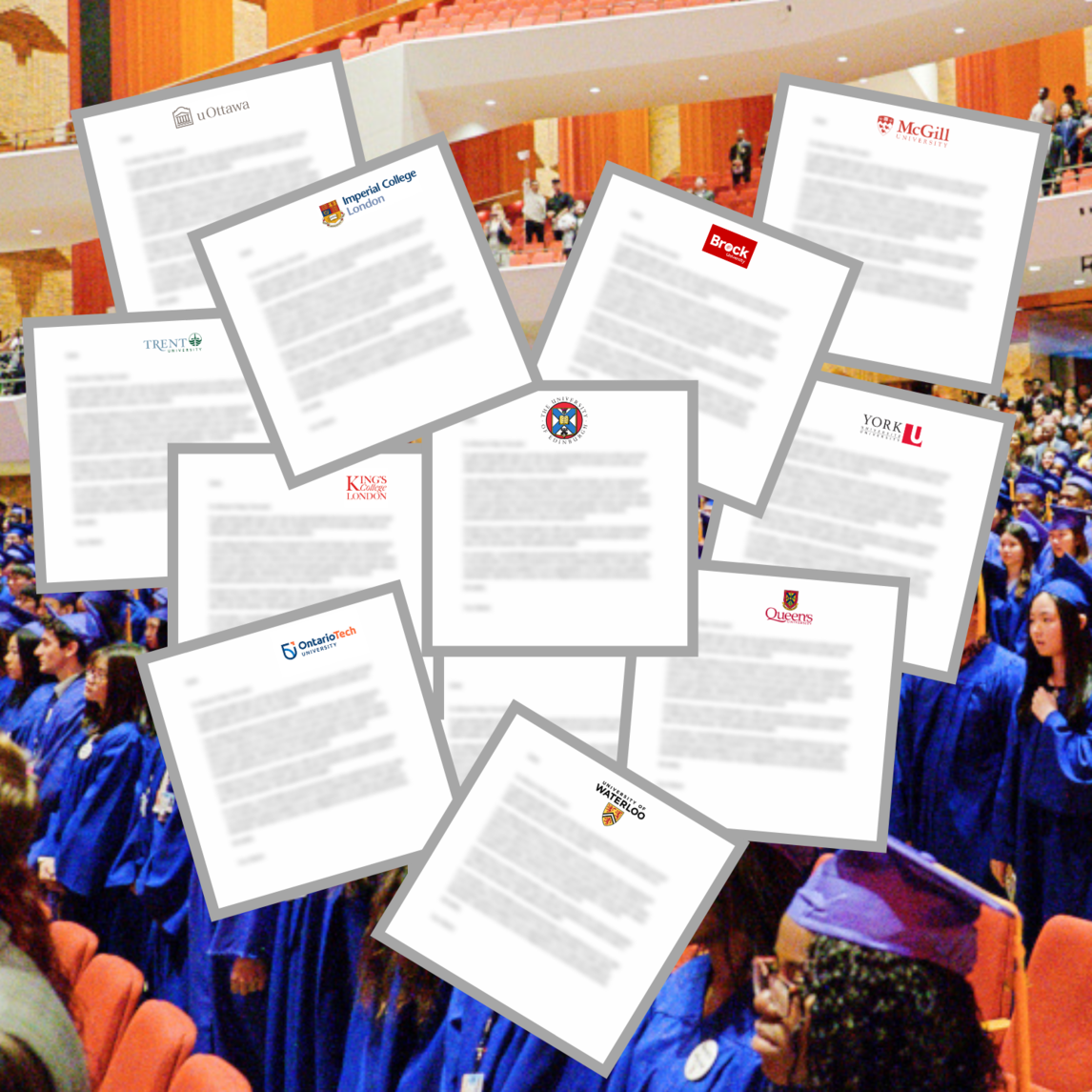 CIC 2021 graduates continue to receive offers of Admission and Scholarship from top universities in and outside of Canada. UofT Rotman Commerce & Engineering, Imperial College, and University College London are some of the great offers our graduates have received so far.
As it is still early in the Spring Universities have begun sending Admissions and Scholarship Offers to Fall 2021 applicants. Offers are expected to continue being sent by Universities from now until May and June 2021.
Two scholarships of over $100,00 have been offered by the University of Toronto to CIC graduates.
Here are some highlights off the early offers received by CIC students so far:
· 80 UofT St.George, Mississauga and Scarborough ($756,000 in scholarship)
· 17 Waterloo ($ 33,000 scholarship)
· 43 Mc Master ($ 91,000 scholarship)
· 58 Ottawa U ($108,000 scholarship)
· 28 York U ($21,500 scholarship)
· 39 Brock ($94,000 scholarship)
· 35 Ryerson ($62,000 scholarship)
As the offers come, please keep sending it to us so we can keep track and celebrate with you!