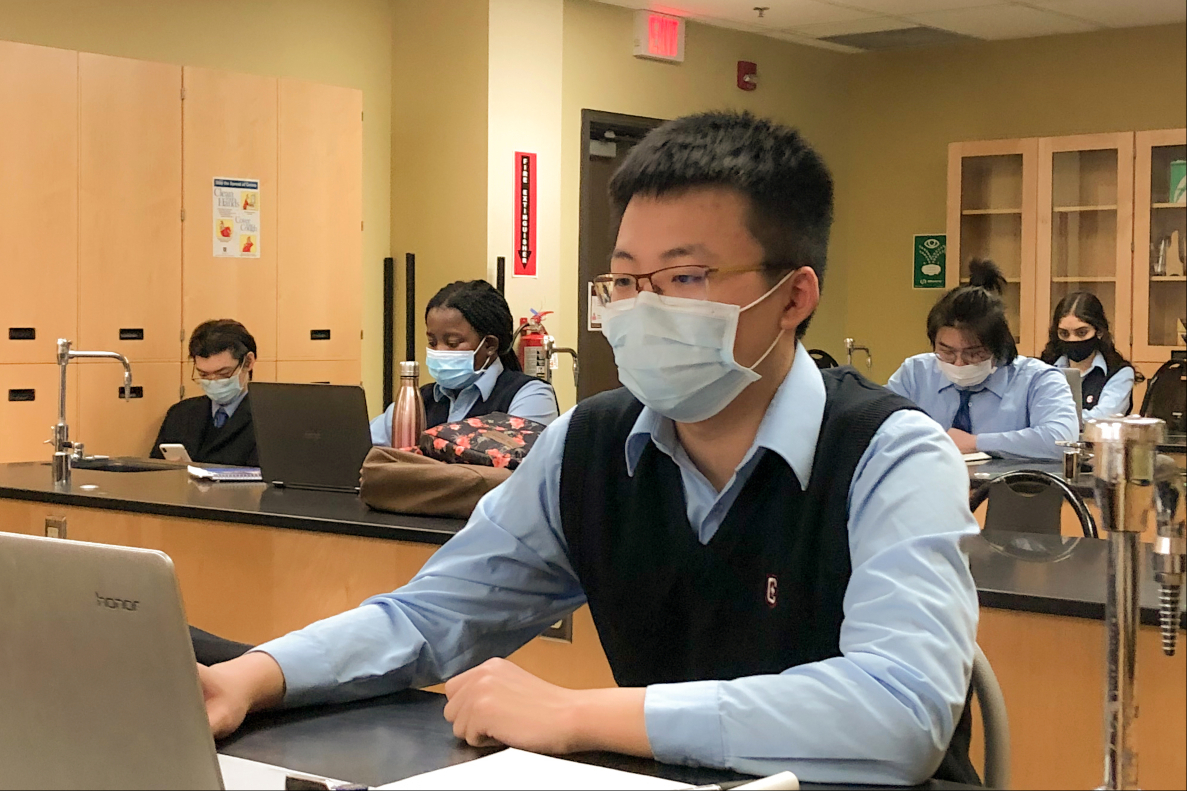 Exciting news for current and prospective CIC students taking classes remotely from overseas: if you're an international student holding a valid study permit issued by the Canadian government, you can enter Canada for in-person classes at CIC in Hamilton.
Since our COVID-19 plan has been approved by the Ontario Ministry of Education and we are operating in accordance with the approved plan, CIC is authorized to provide in-person teaching or instruction for international students in the 2020-21 school year. (www.edu.gov.on.ca/eng/parents/welcoming_international_students.html)
Due to the current COVID-19 pandemic, to ensure the safety of all students and staff and as per current government guidelines, all new or returning students are required to be quarantined for a duration of 14 days. We have dedicated residence staff 24/7 who will ensure your stay in quarantine is comfortable.
Please check your email for your "Welcome to Canada Package" and the latest CIC news for detailed procedure and information required before you come to Canada.
If you have any questions or concerns, please reach out to your Liaison or Admissions officer.