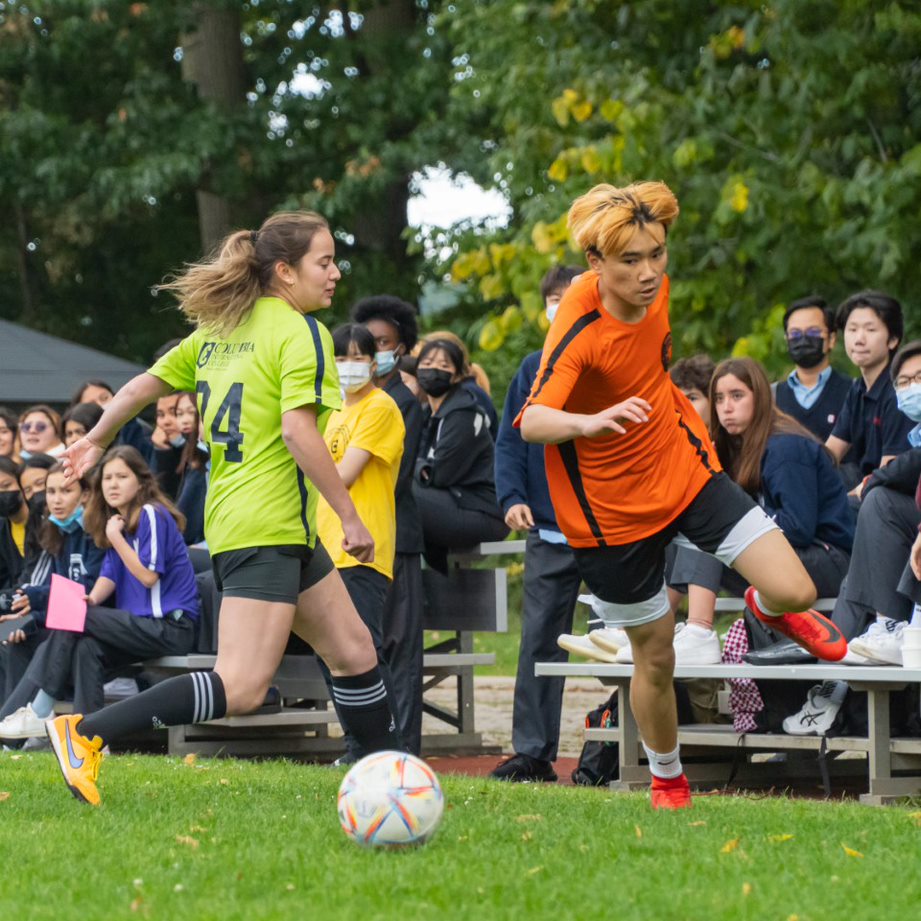 After weeks of intense competition and rivalries, CIC's long-anticipated Soccer Intramural Final will take place Thursday, October 13 at 4:00 PM.
Come watch the final games and cheer for your favorite team! Don't miss out on the fun and excitement.
The Fall Semester soccer games have seen a great turnout with fans applauding and cheering. All players demonstrated great talent, team spirit and sportsmanship. Congratulations!
Here're some of the best moments from CIC Fall Semester soccer games.