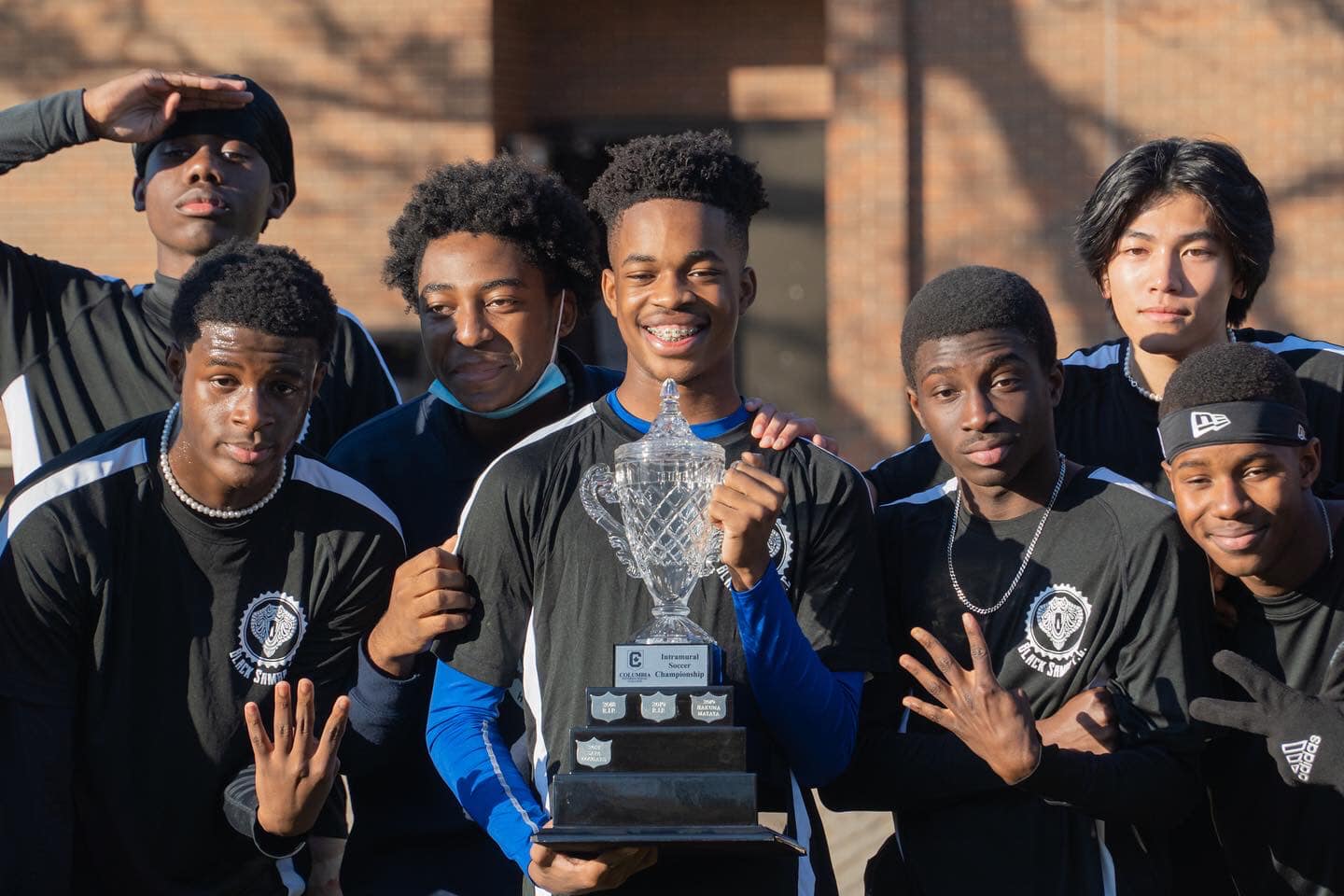 Congratulations to Black Samba F.C. on claiming the Fall 2022 Intramural Soccer Championship!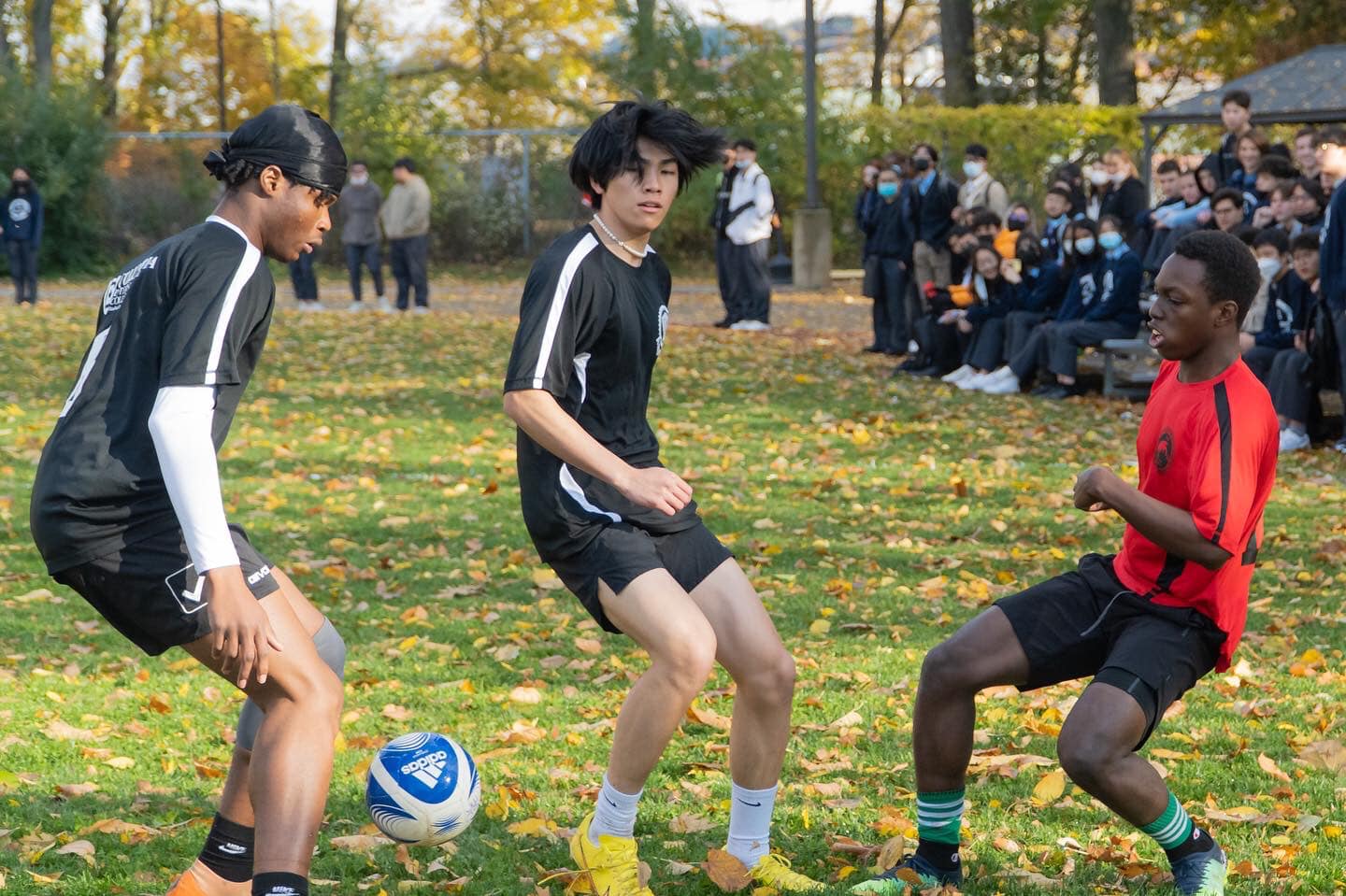 Intramural sports are a significant part of the CIC's vibrant school community. Anyone can participate regardless of their skill level. We are excited to see many students participate in an array of Intramural Sports each semester including soccer, volleyball, badminton and basketball.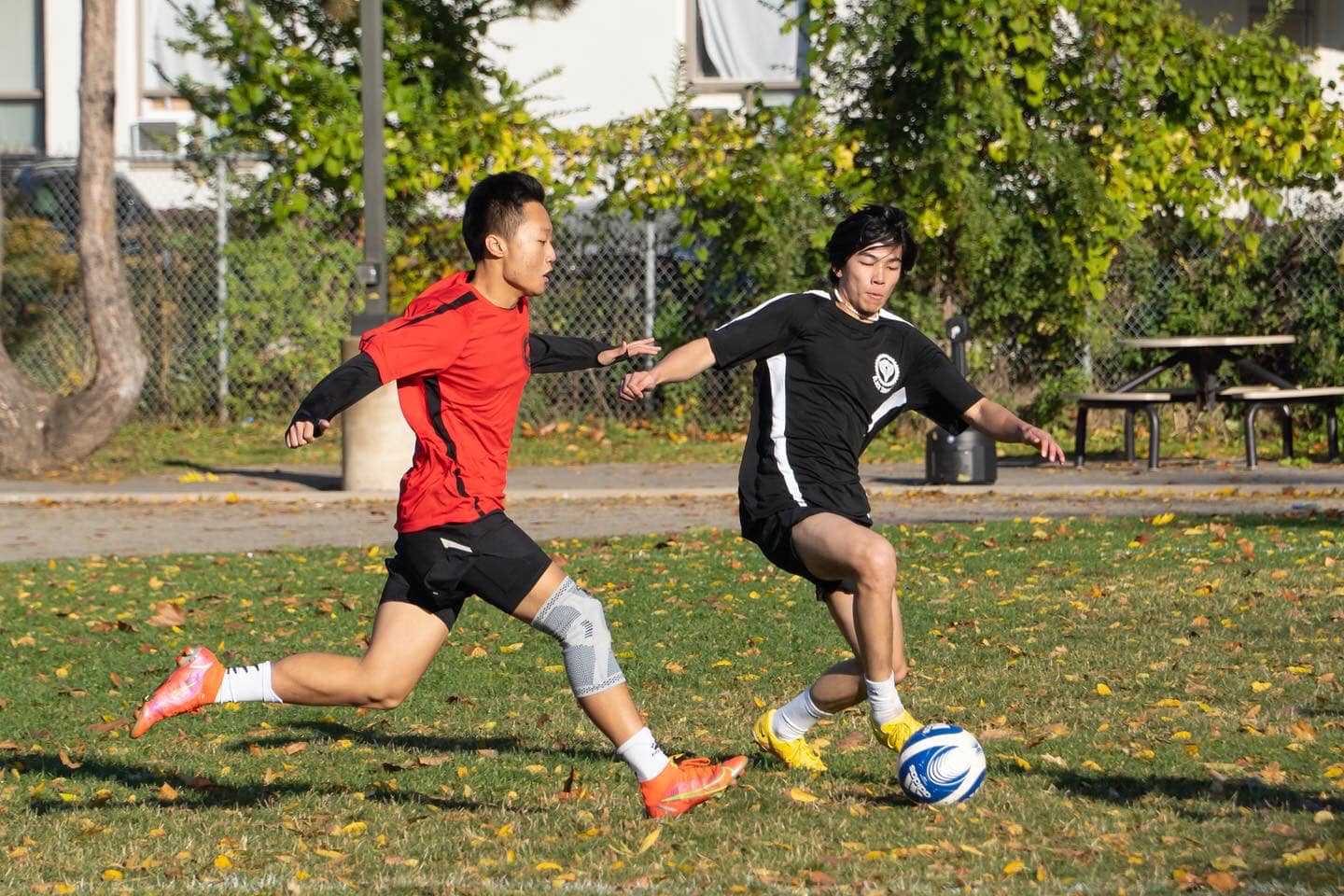 The Fall Semester intramural Soccer has been a great opportunity for students to stay active, socialize and  have fun outside of the classroom.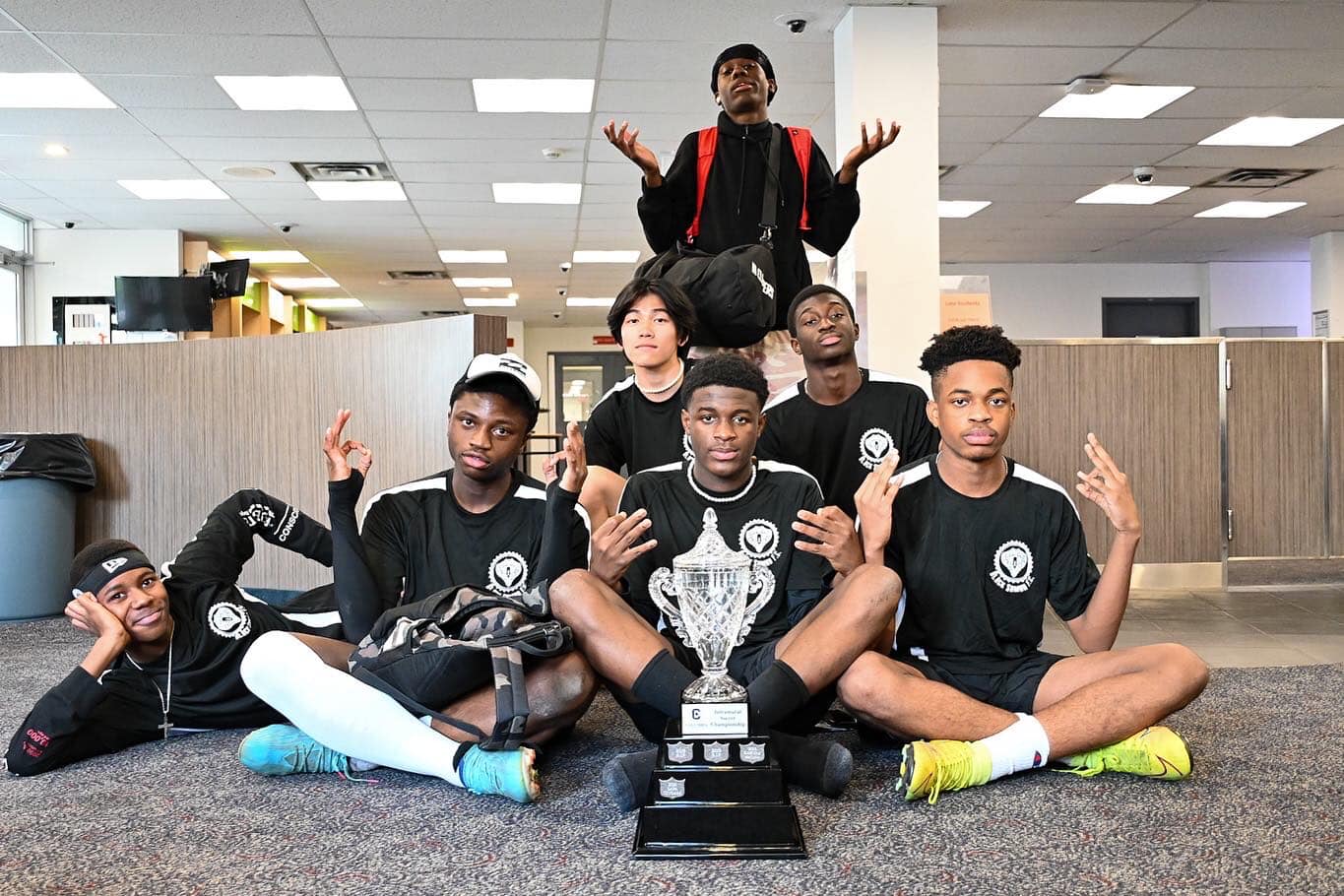 All teams played hard during the past few months and displayed great passion, camaraderie and sportsmanship. Great job!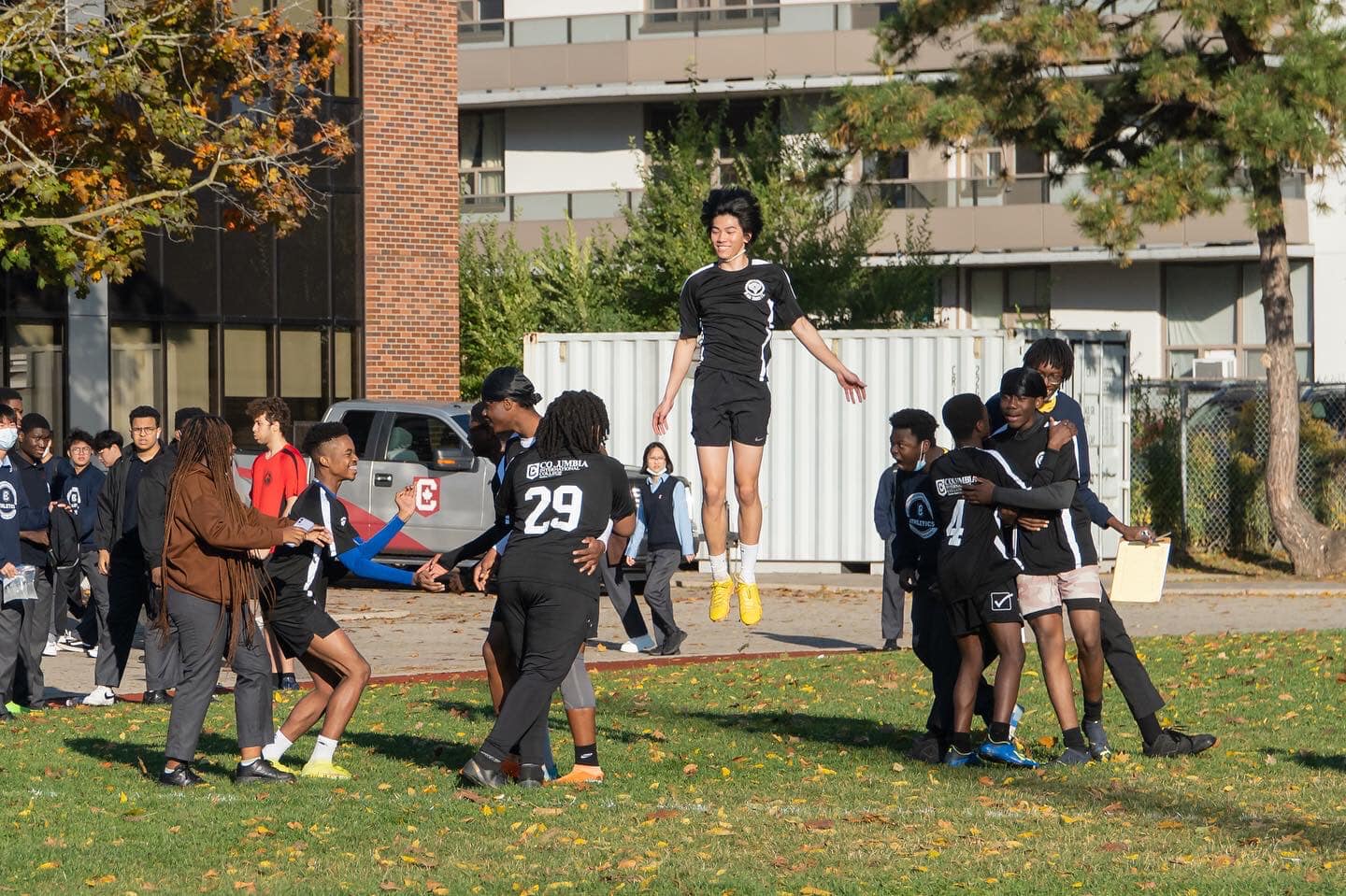 For more information on intramural sports and recreational activities, you may visit Student Leadership Development Office (S244).
Photo Credit: Tony & LeBron