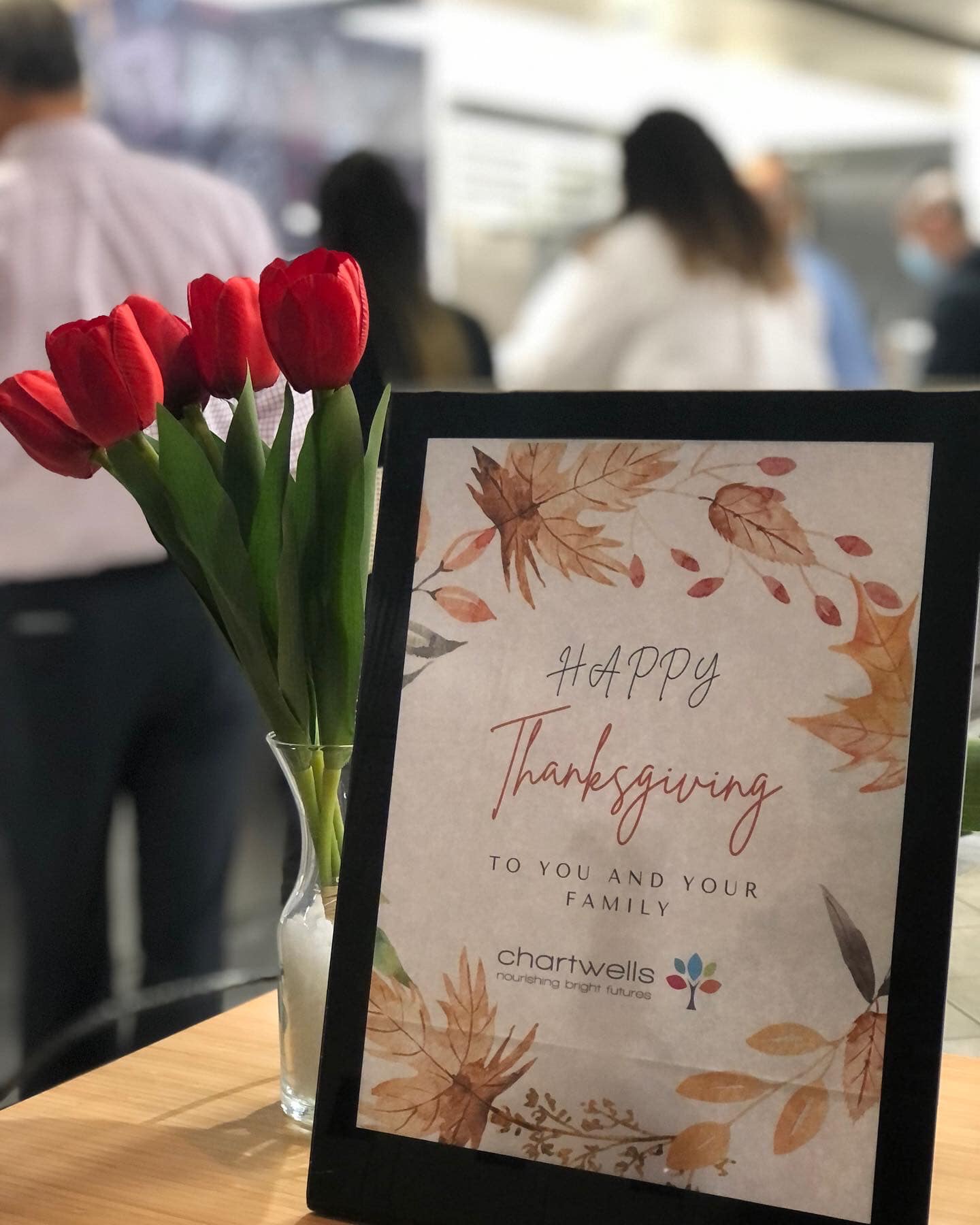 The temperature will dip slightly during the Thanksgiving Long Weekend (Oct 8 – 10) , but don't let it stop you from enjoying indoor and outdoor activities that CIC has to offer.
Fall Festival at Brantwood Farms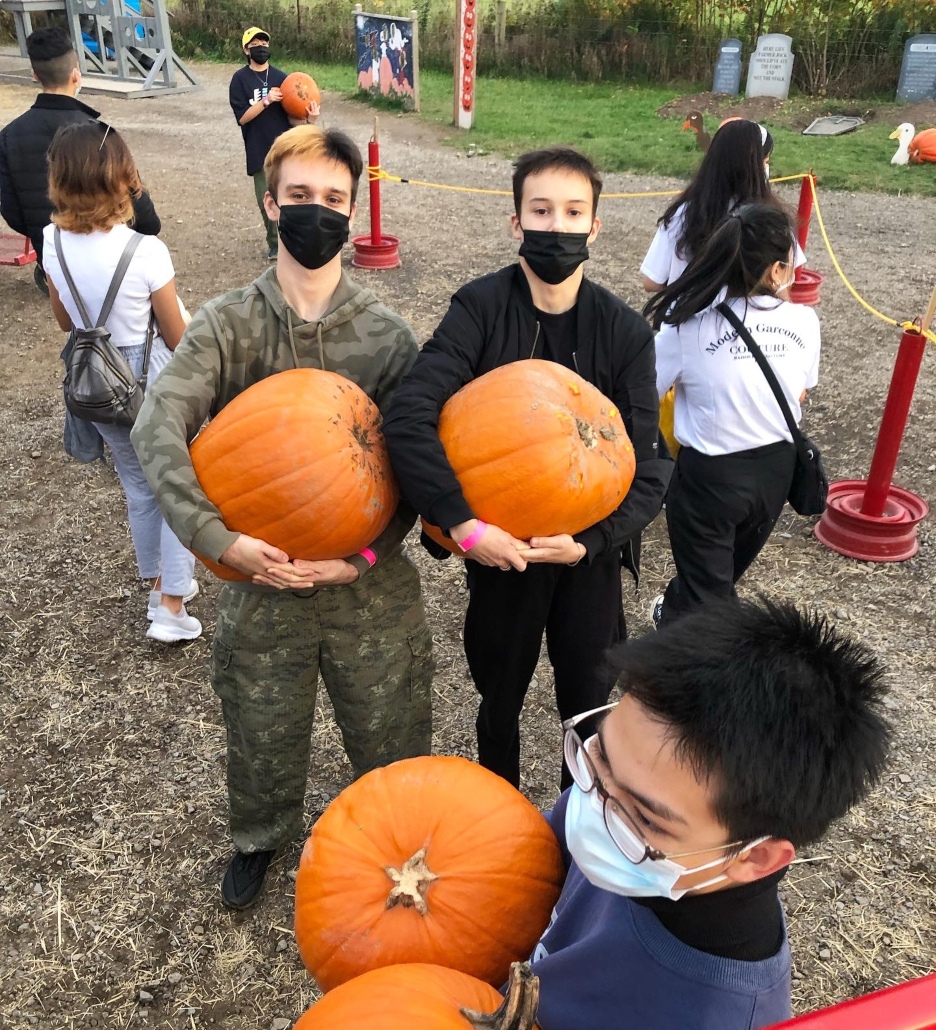 Hit up the Fall Festival at Brantwood Farms on Sun Oct 9. The event has something for everyone – Corn Maze, Haunted Barn, Pumpkin Patch, tractor rides, snacks and much more. Get spooked and have fun!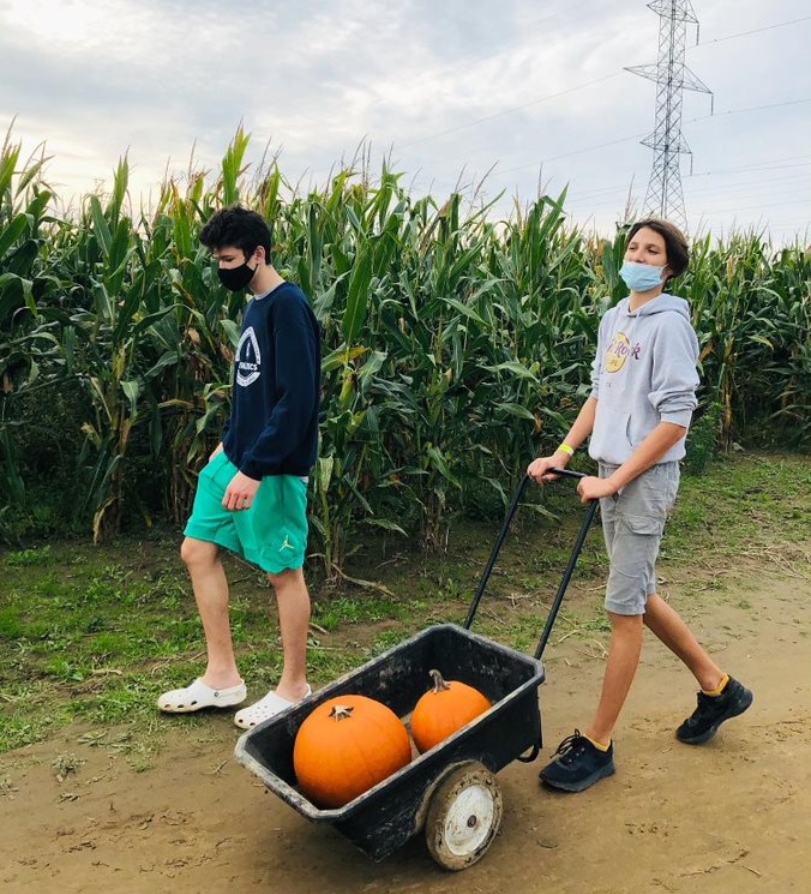 Cost is $25 CAD. Just Sign up on REACH.
Thanksgiving Dinner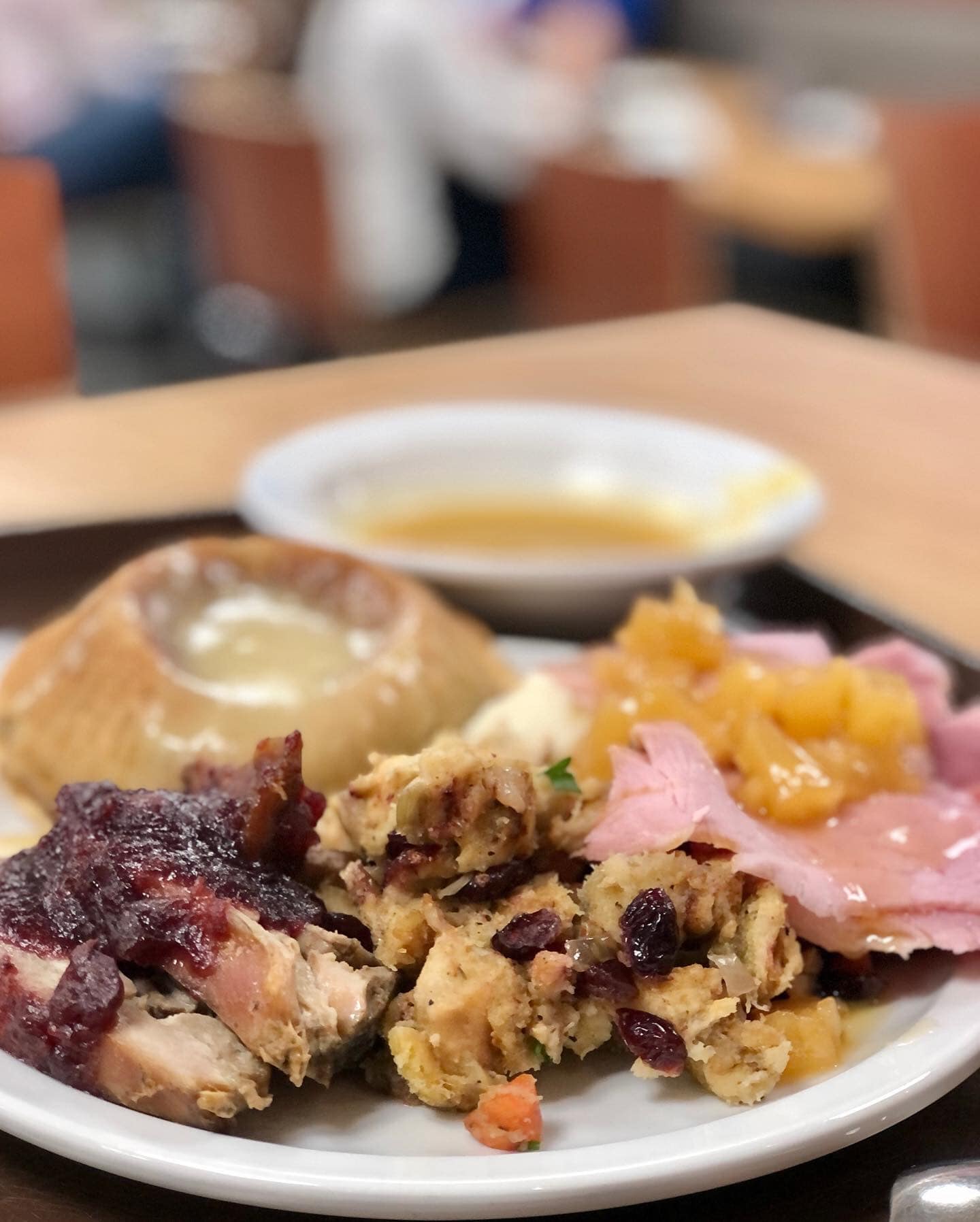 Chartwells Food Service will be serving a delicious Thanksgiving dinner on Mon, Oct 10.
The menu includes herb roasted turkey, pineapple glazed ham, mashed potato, creamy mushroom pot pie …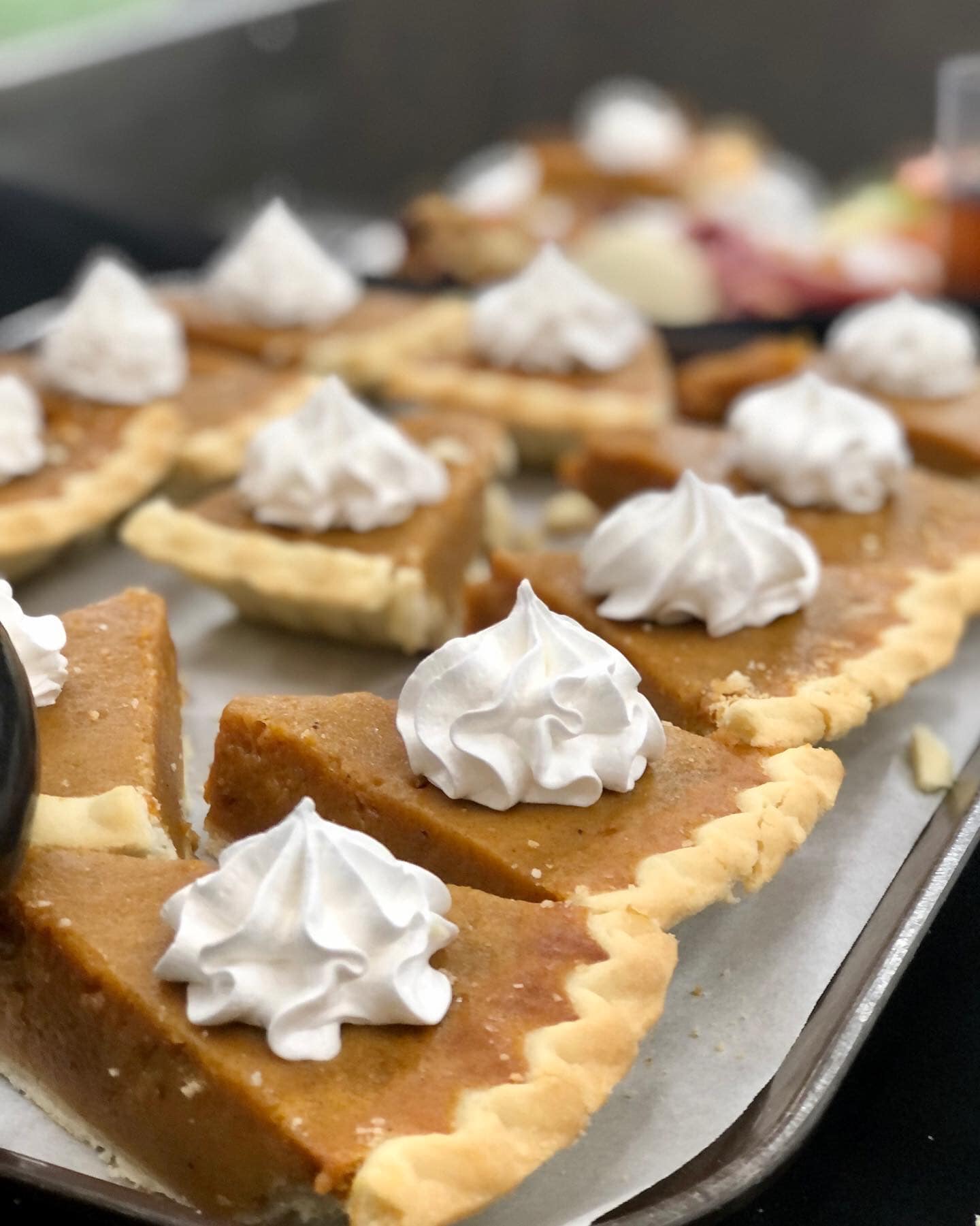 … and pumpkin pies. Be surrounded by your friends and enjoy the Canadian Thanksgiving tradition!