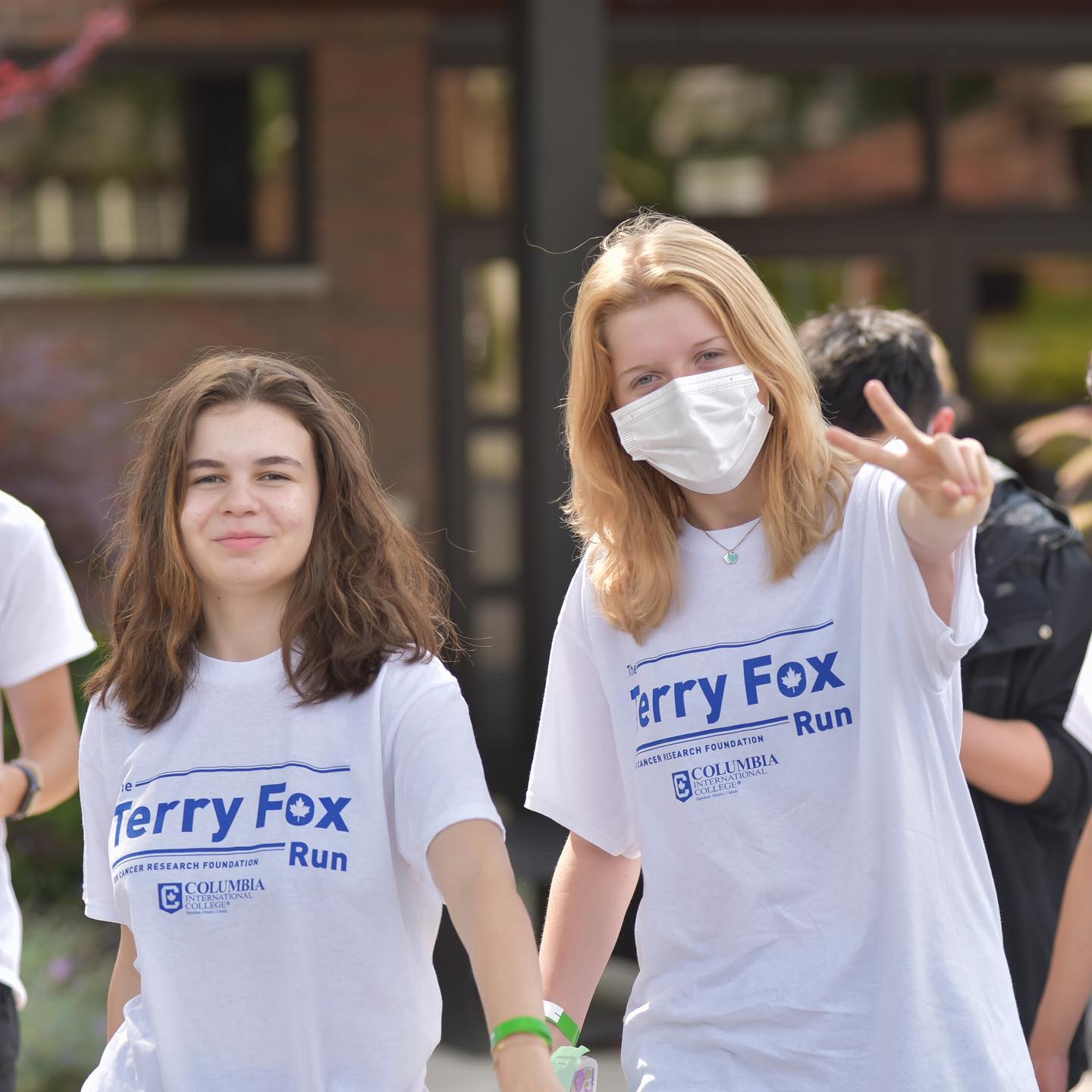 The 2022 CIC Terry Fox Run was a resounding success! On Sep 16, CIC united as a strong community and joined millions of people across Canada to help pursue Terry's dream of a world without cancer.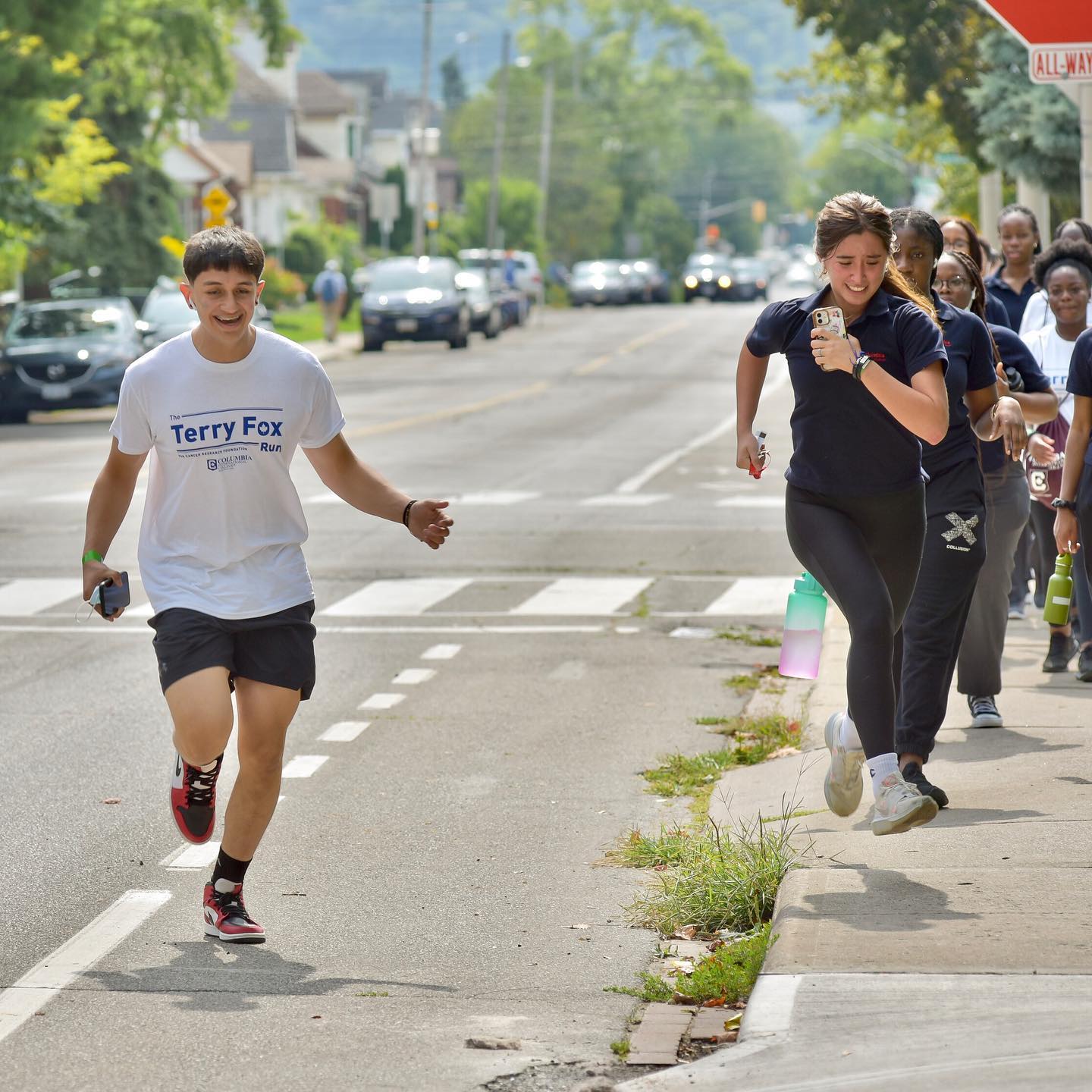 Staff and students showed a lot of grit and determination!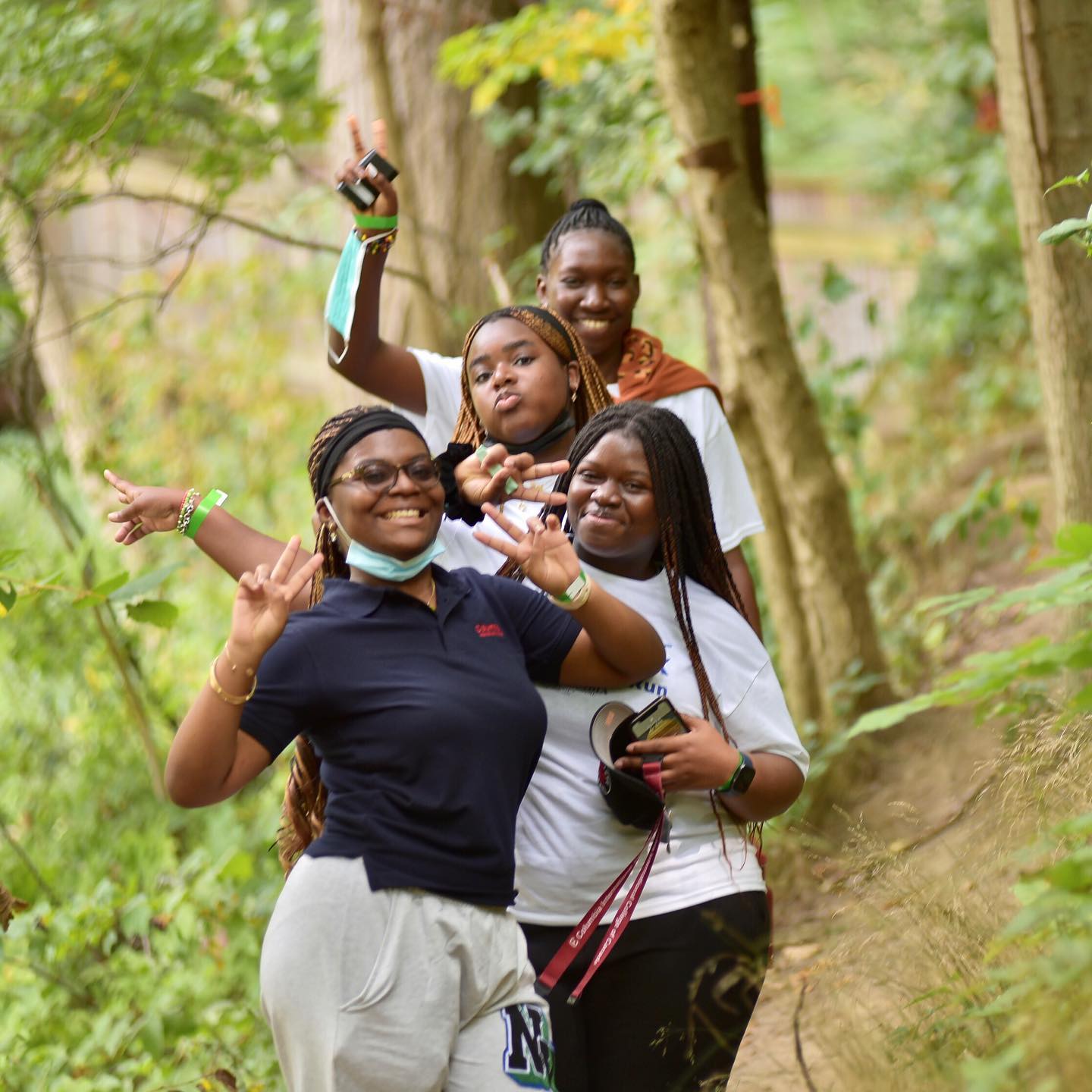 They walked / ran a 7.5-km loop, which took them all the way to the Coote's Paradise and Lake Ontario.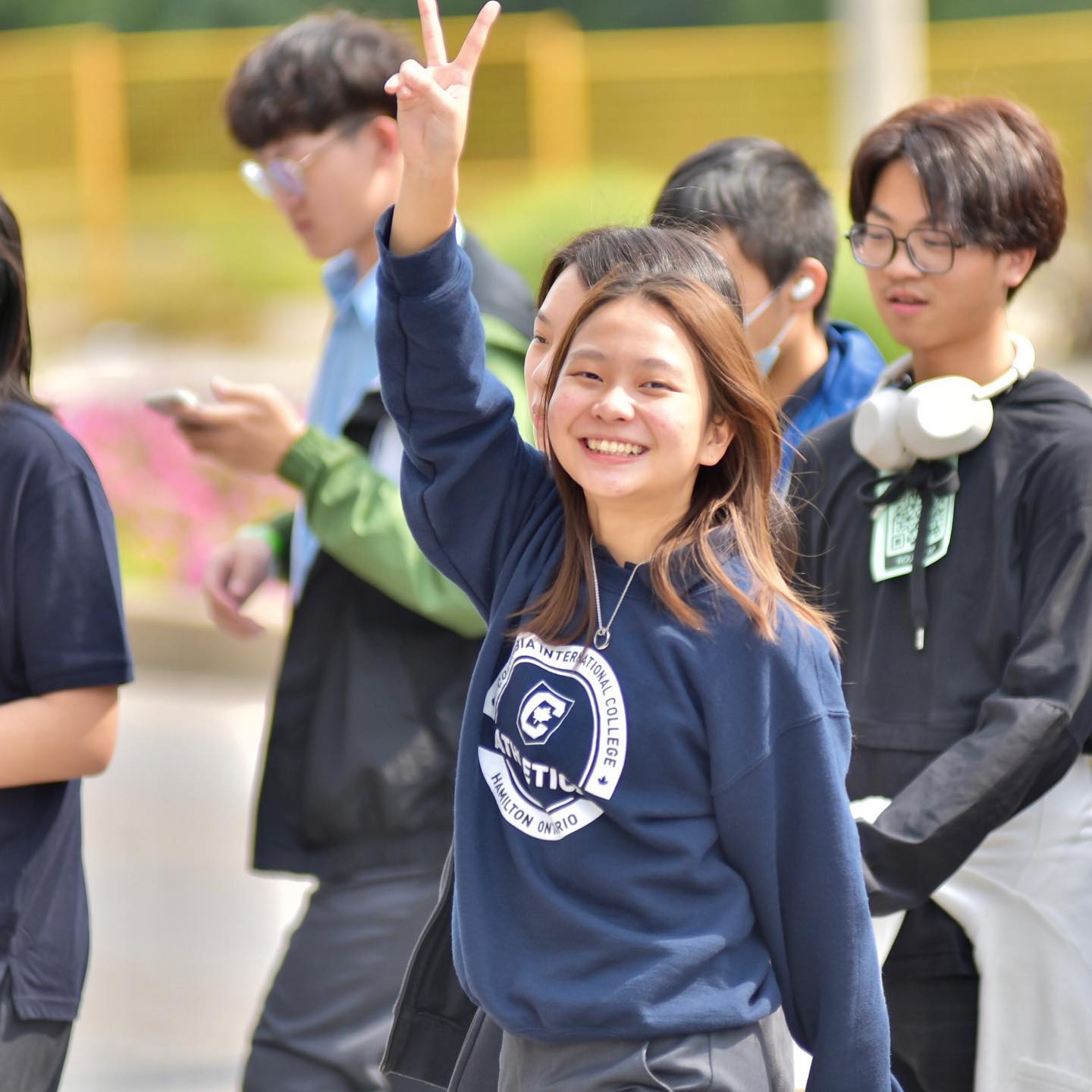 CIC is proud to have participated in Terry Fox Run since 1980.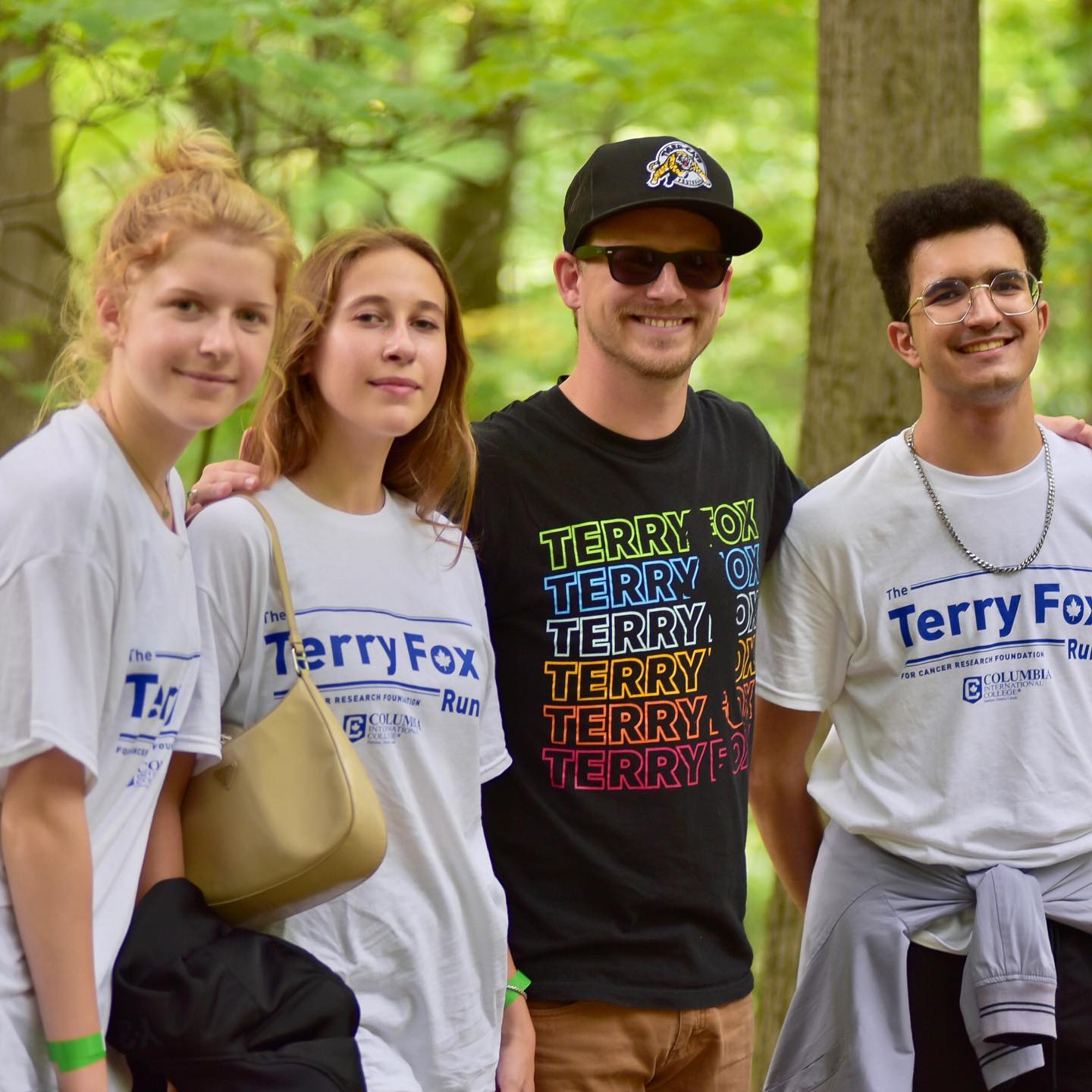 We are also one of the six schools worldwide to have achieved this.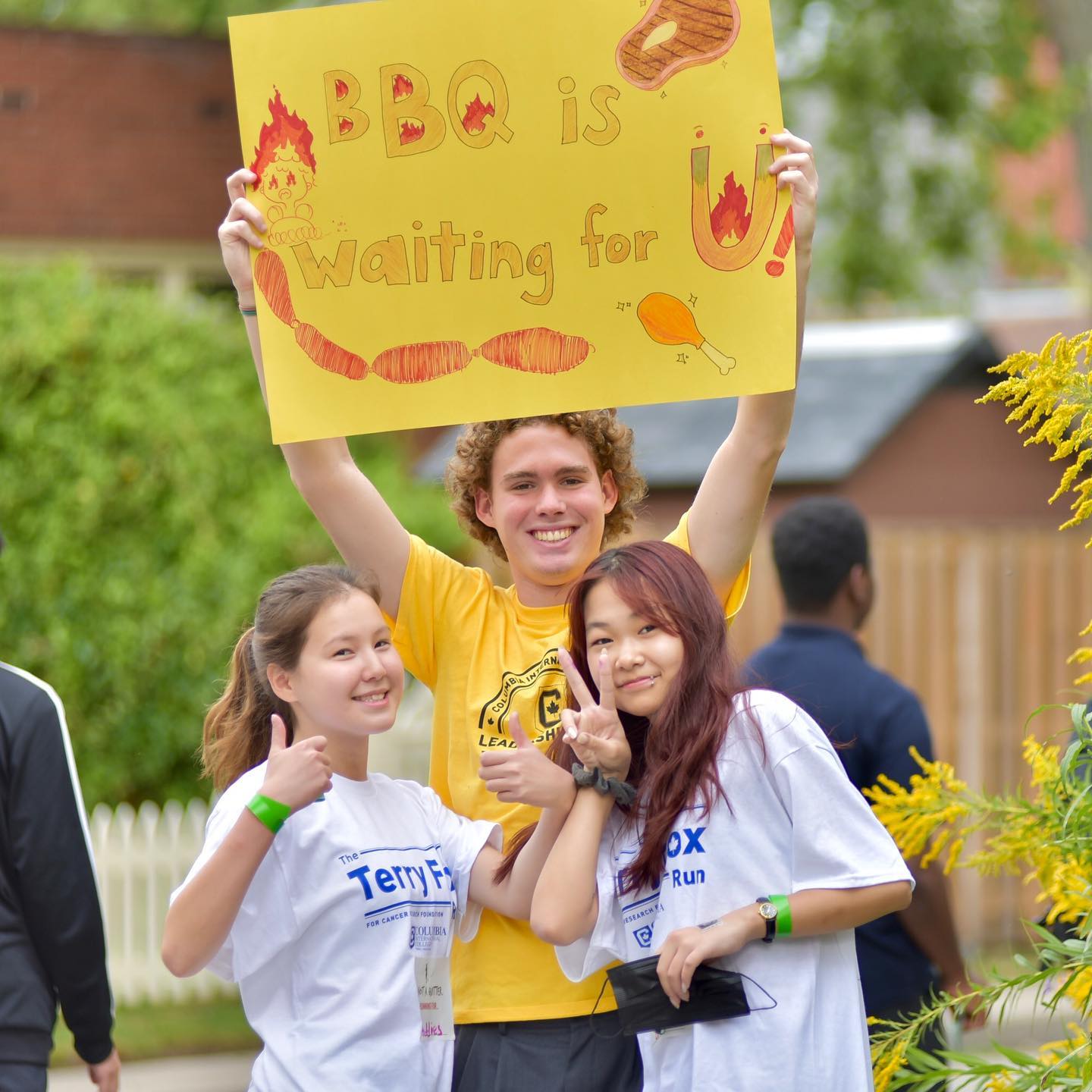 Over the years, we have raised over $100,000 for the Terry Fox Foundation.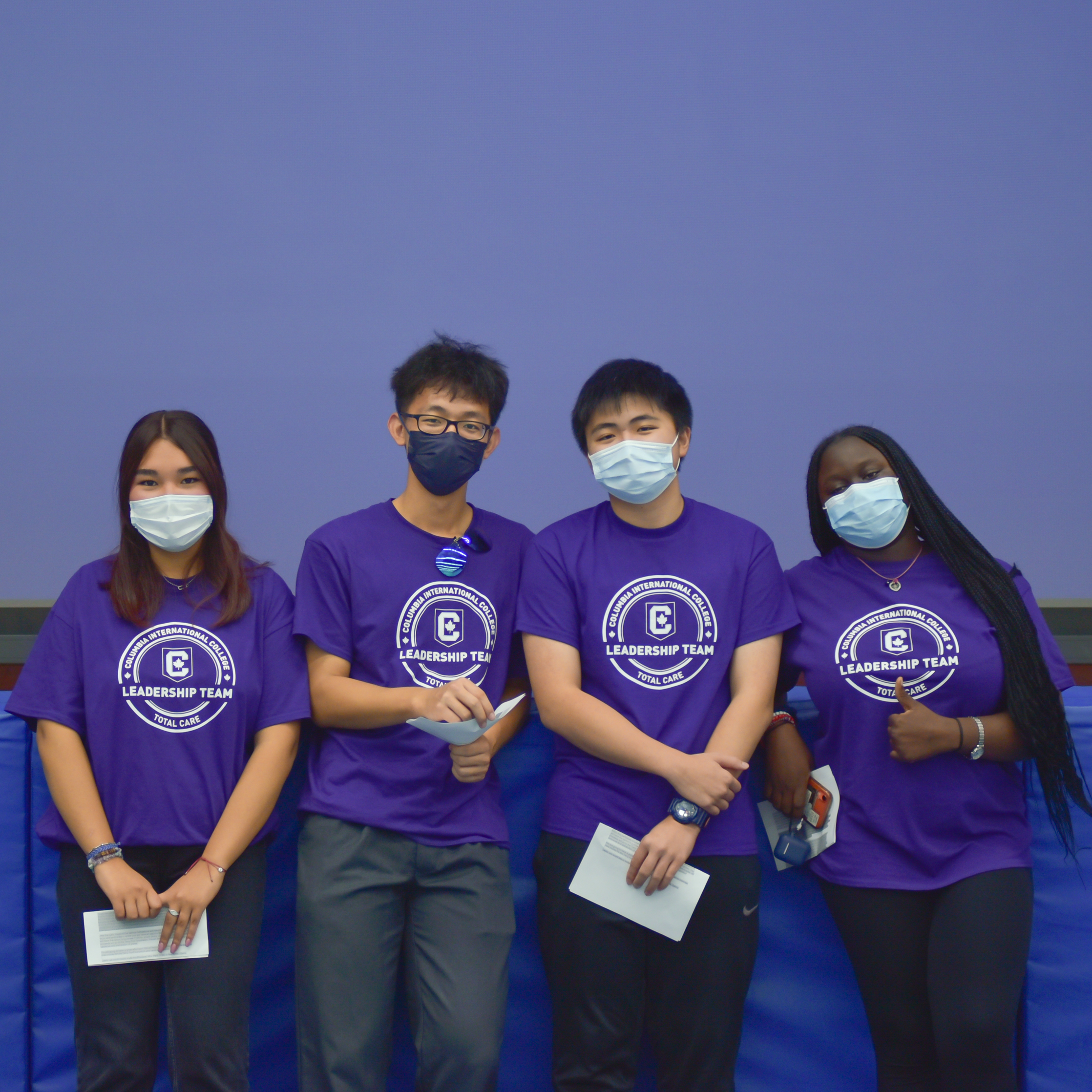 A special shout-out to student leaders, teachers and staff who enthusiastically volunteered in the annual Terry Fox Run.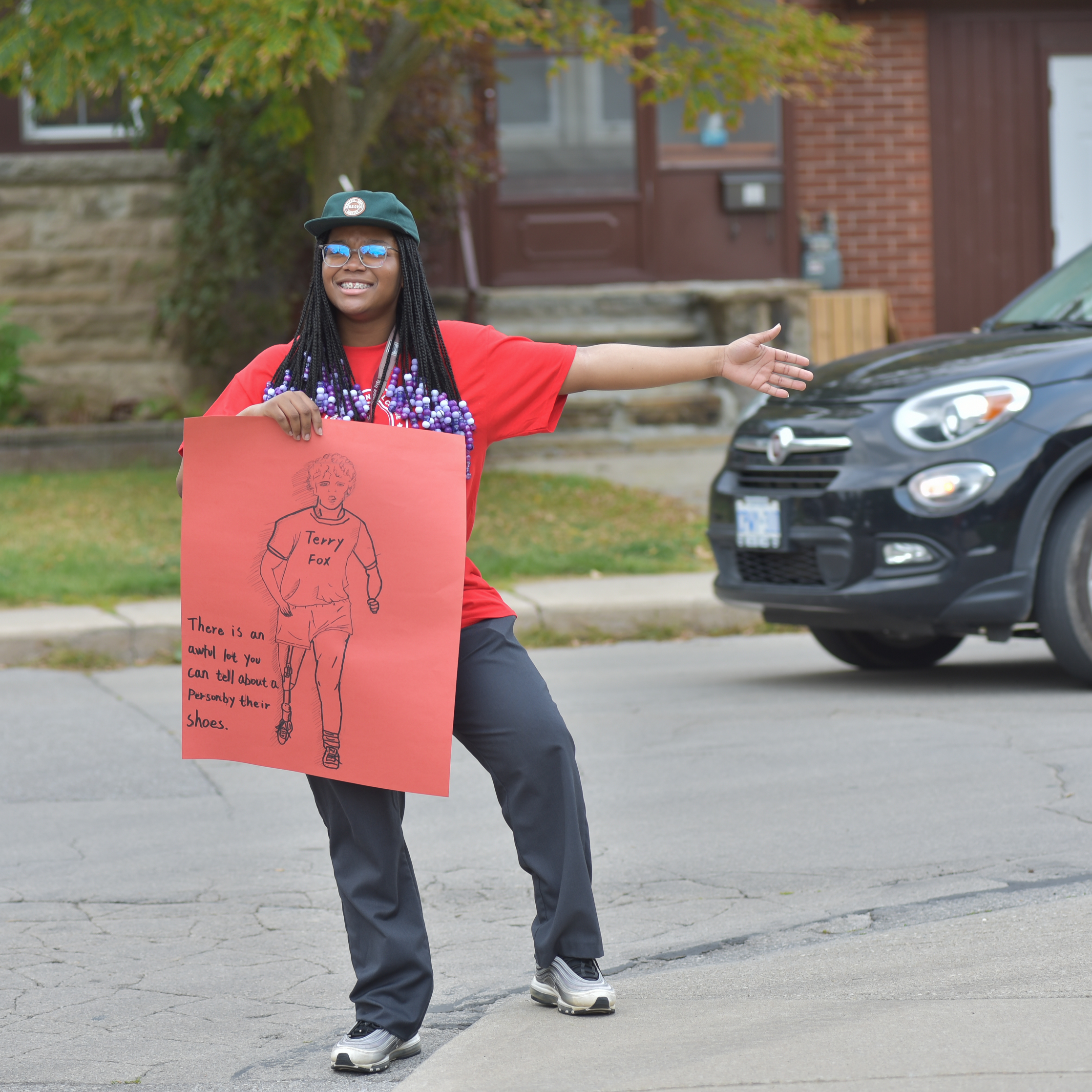 Serving as activity supervisors, route marshals and drink station marshals from start to finish, they helped CIC community come together as a whole to continue Terry's fight against cancer.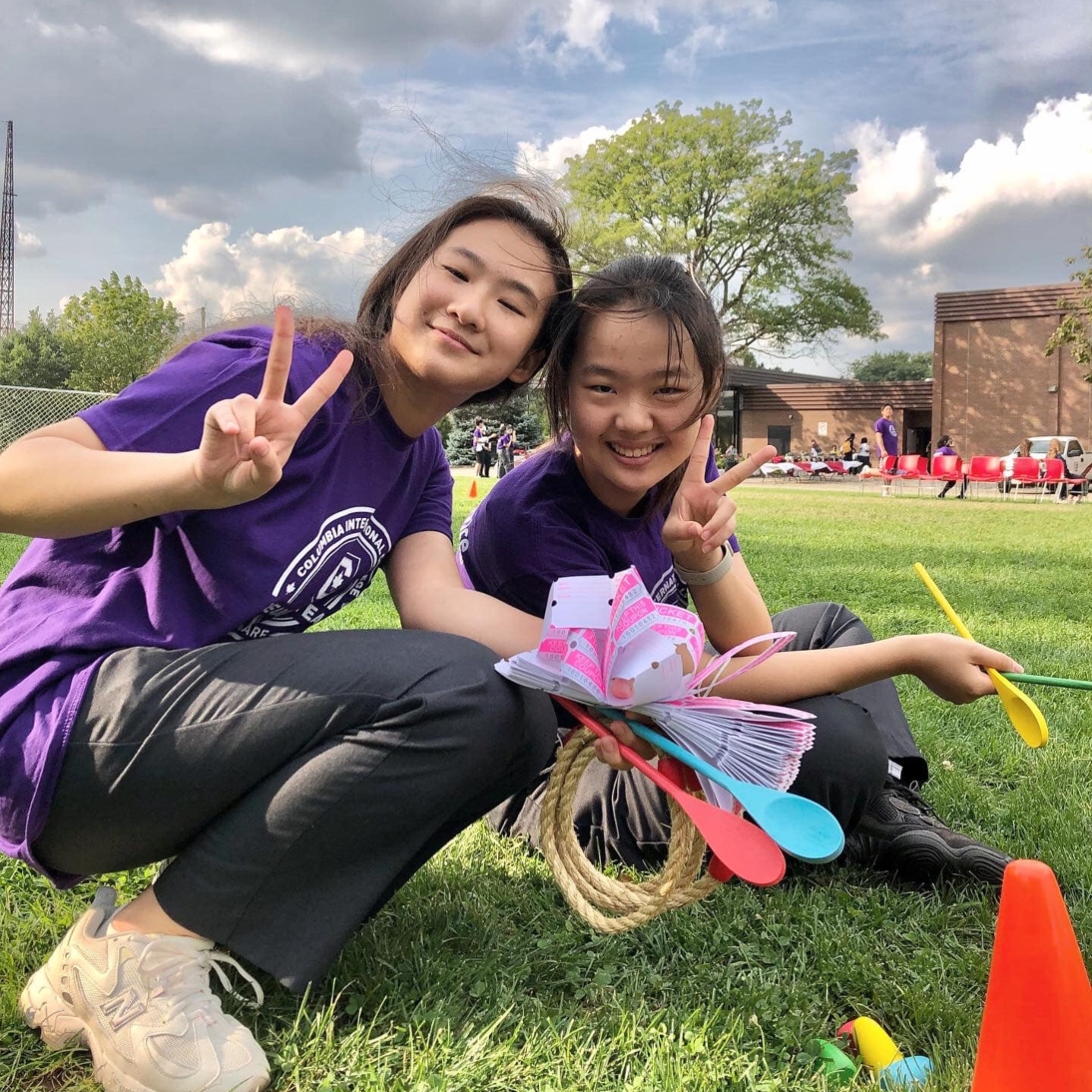 They devoted selfless hours and made a great impact. Great Job!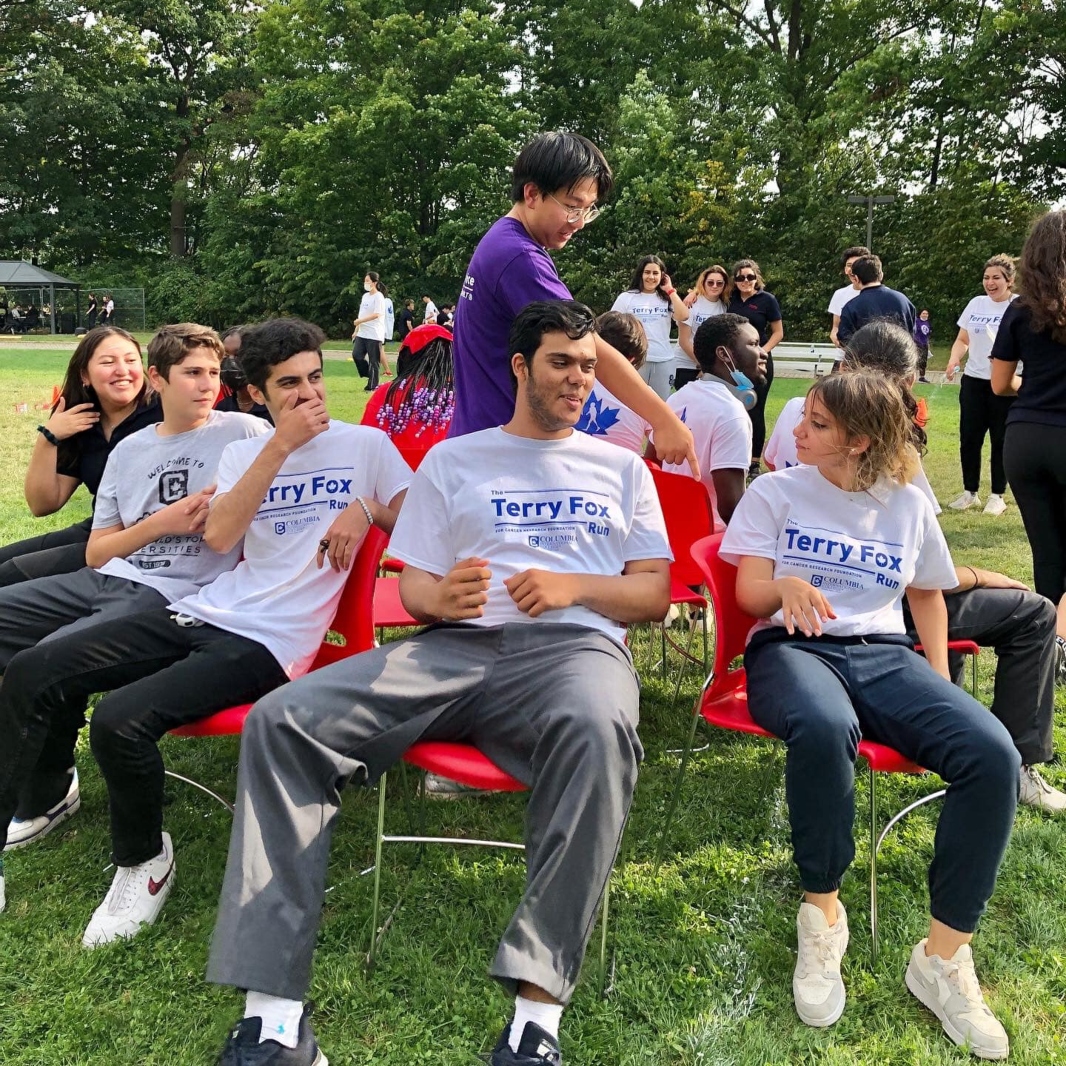 Students also had a lot of fun playing outdoor games and enjoyed a delicious BBQ meal.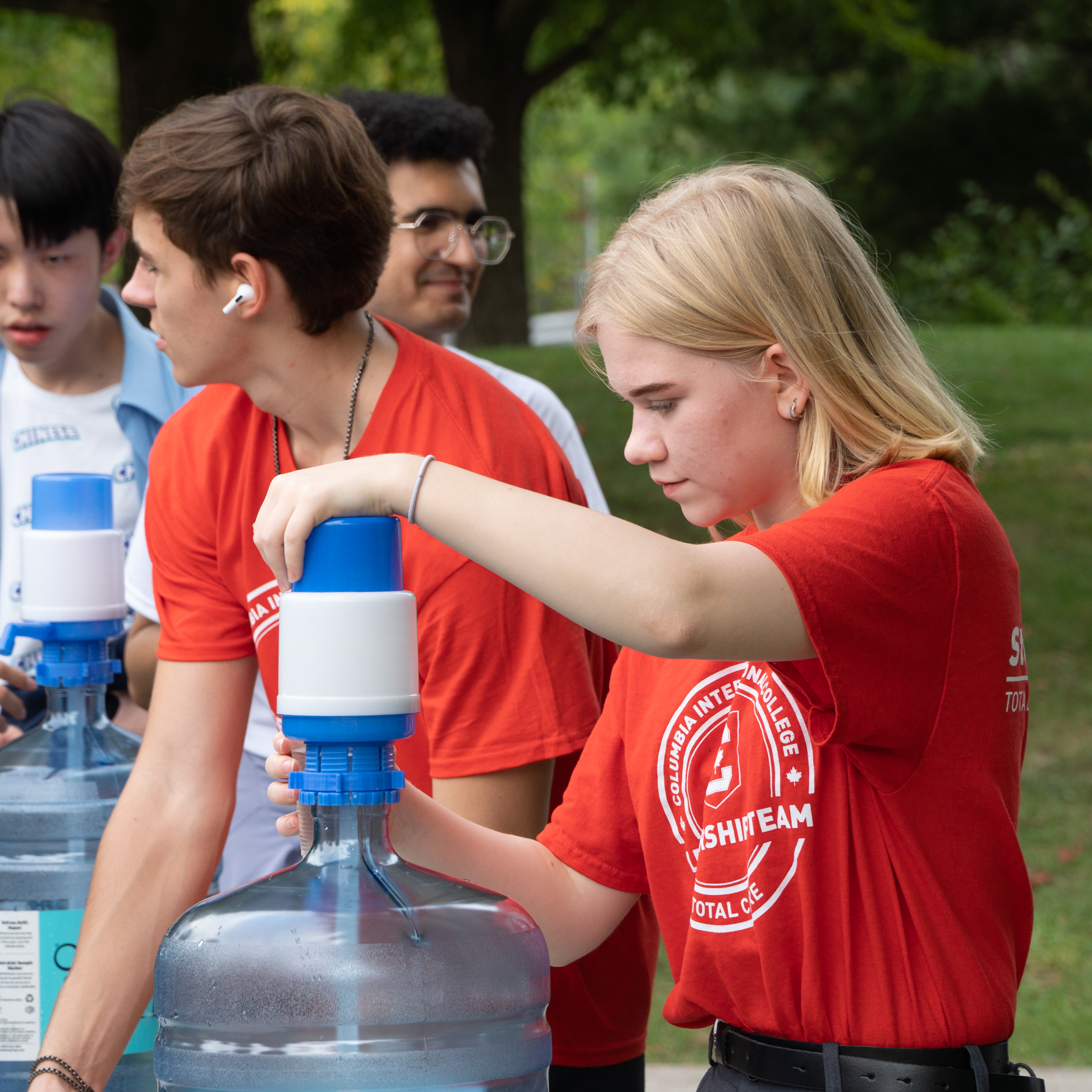 Thank you to everyone for generously supporting such a great cause, showing love and solidarity, and inspiring people around you.