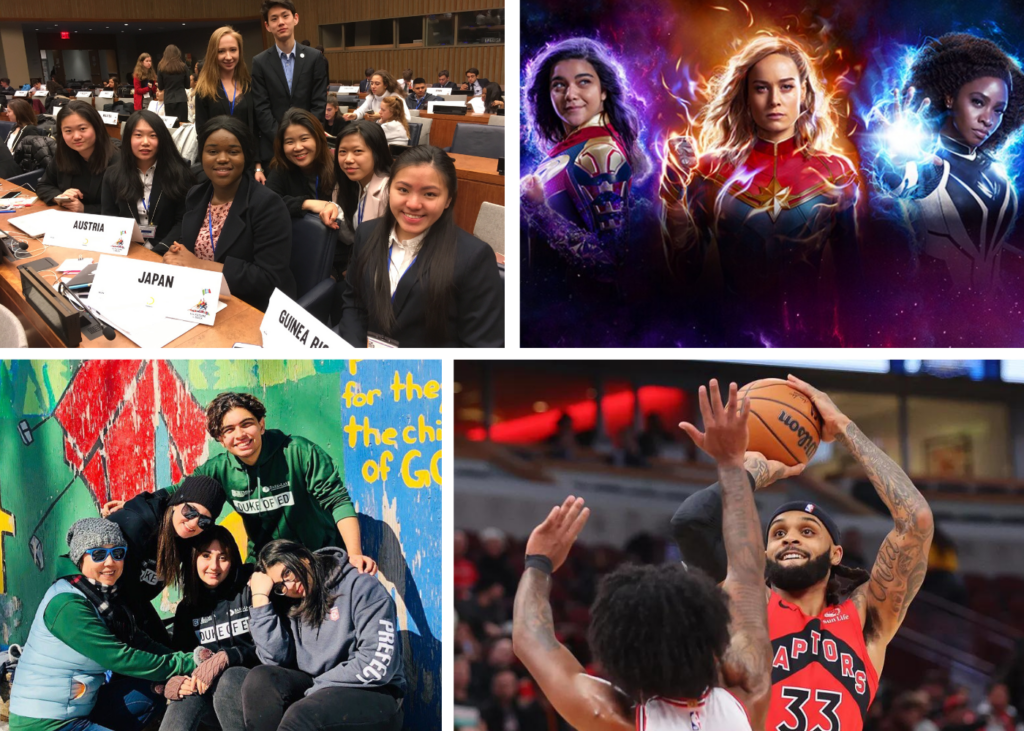 As the temperatures start to dip, we know you're itching to savor the magic of the Canadian Winter.
Here's a sneak peek into the November lineup at CIC – your key to an exciting month filled with skill reinforcement and seasonal delights:
Don't miss out! Sign up on REACH App and mark your calendar to make the most of this beautiful season with us.
Prom Night at Skylon Tower

Toronto Raptors (NBA Game)

Brantford Bulldogs (Hockey Game)

Intramural Soccer Final

Halloween Costumes Contest

The Marvels (Movie)

Splitsville (Bowling)

Yorkdale Shopping Center

Activate Games

Secondary Schools United Nations Symposium at McGill University

DECA Regional Meeting

Duke of Edinburgh Bronze Trip

Walk for Wellness (Community Service)

Road 2 Hope Marathon (Community Service)

Global Health Mission (Community Service)

Christmas in the City (Community Service)

Holiday Celebration of the Arts