Each year, Columbia International College welcomes exchanges students to the campus for a fabulous study abroad experience in Canada.
Over the past four months, a group of exchange students from Mexico spent a full semester here at CIC, advancing English skills, expanding their potential in and out of classroom and getting exposed to the amazing adventure that Canada has to offer.
We are excited to learn that they've gained life-changing experience and made fond memories that can last for decades!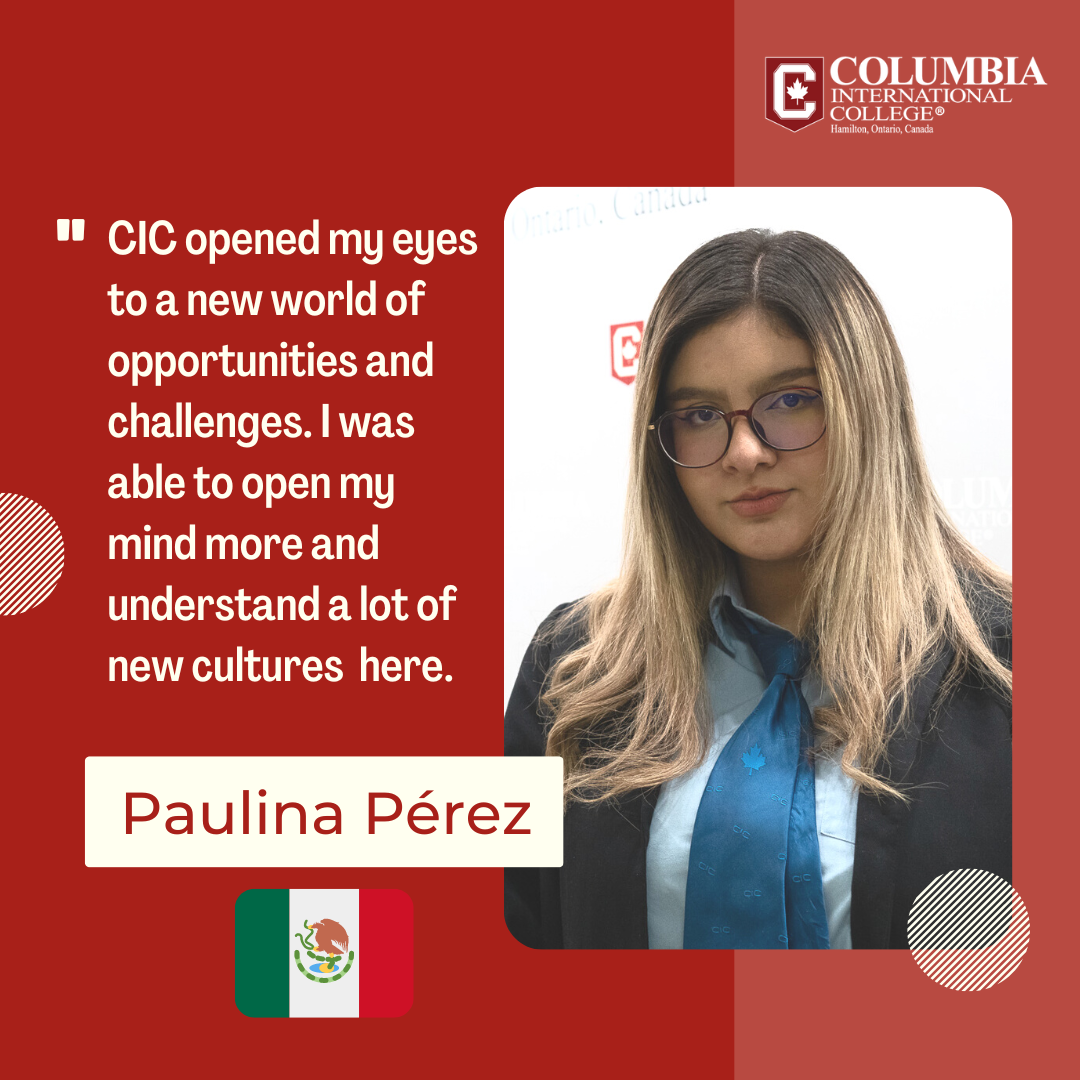 Paulina Pérez:
I am Mexican and I came to CIC to study for a semester. I must admit that it was not easy to adapt in the beginning because of the cultural differences. But as time passed, I started to enjoy the experience a lot.
I've learned not only academically, but personally – how to be independent, how to organize my time and my life. I've never imagined that I could change that much in such a short period of time.
CIC teachers are incredible. They are open-minded, empathetic, and fun.
I've had the opportunity to meet a lot of incredible people from many parts of the world.
CIC opened my eyes to a new world of opportunities and challenges. I am able to open my mind more and understand a lot of new cultures. I've definitely had one of the best experiences of my life while I am here.
Now I'm returning to Mexico full of knowledge, experiences and dreams, hoping to achieve all of them.
I would love to return in a couple of years to relive all the great memories.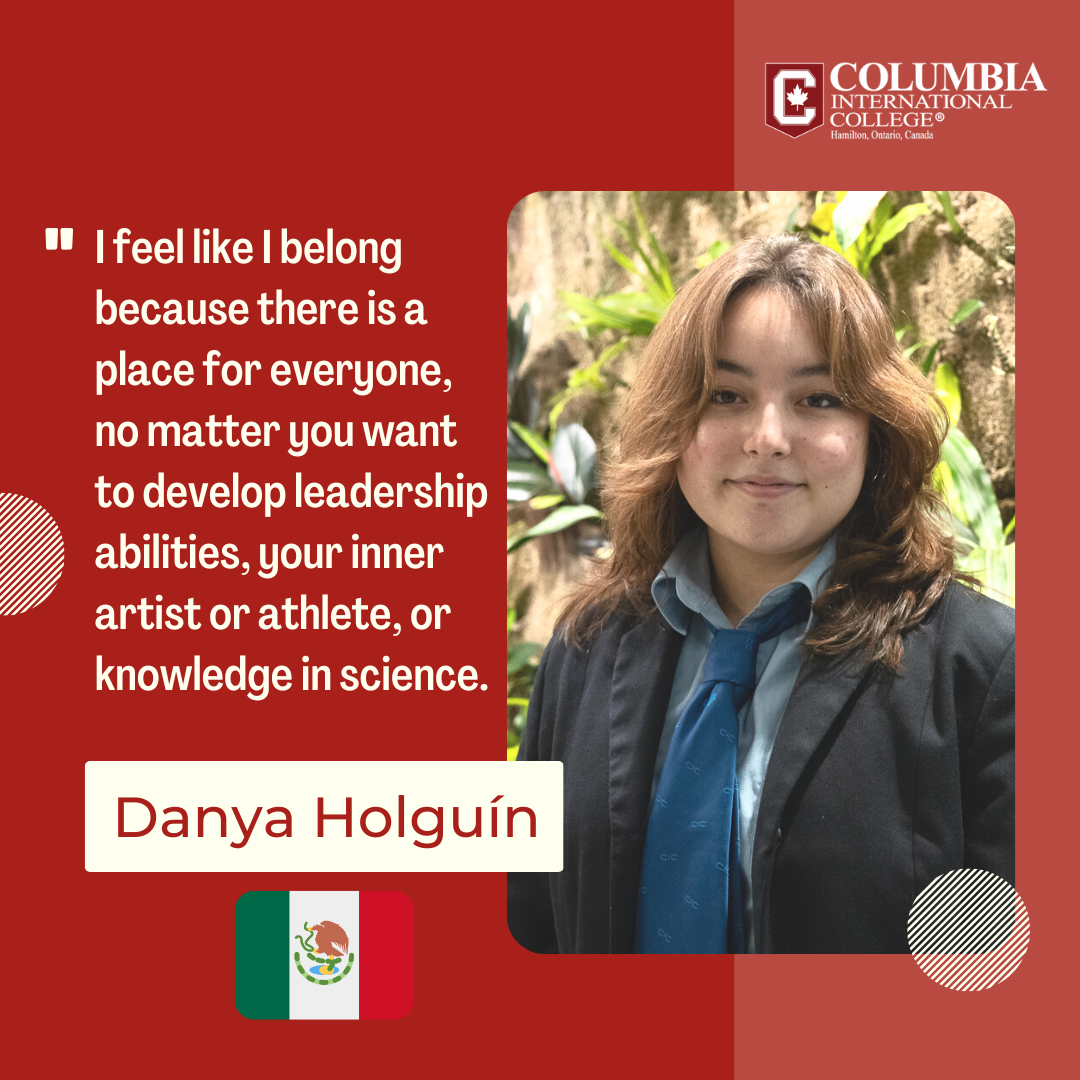 Danya Holguín:
When I first arrived at CIC, I had no idea that the new people and new experience I was about to encounter would completely change my life.
Thanks to CIC, I've met people that I will never forget – people with diverse cultures, ideas and traditions.
I feel lucky because of all the opportunities that CIC has to offer. I feel like I belong because there is a place for everyone, no matter you want to develop your leadership abilities, your inner artist or athlete, or your knowledge in science. There are so many things to help me get out of my comfort zone and discover who I am.
Now I look at CIC as a family. I'm falling in love with so many things the school has to offer that I do not know how I am going to say goodbye to this new adventure.