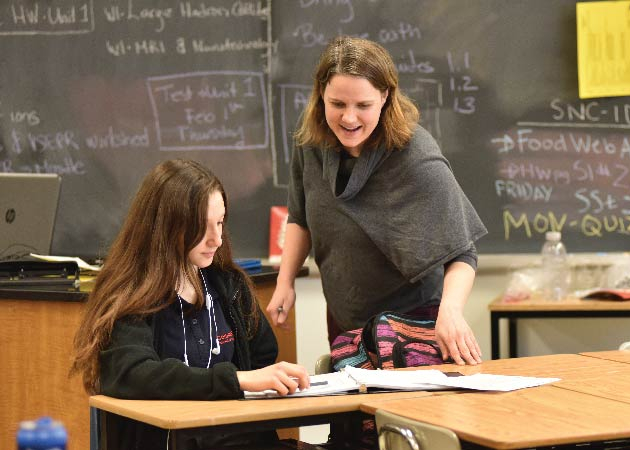 Total Care Learning® at CIC focuses not only on what is learned, but also how it is learned. We're excited to see our teachers work diligently to maximize student engagement through experiential learning activities. Here're some recent snapshots of how CIC students expand their knowledge beyond textbook, build real-world skills and get ready for the future in many ways.
Grade 10 History Field Trip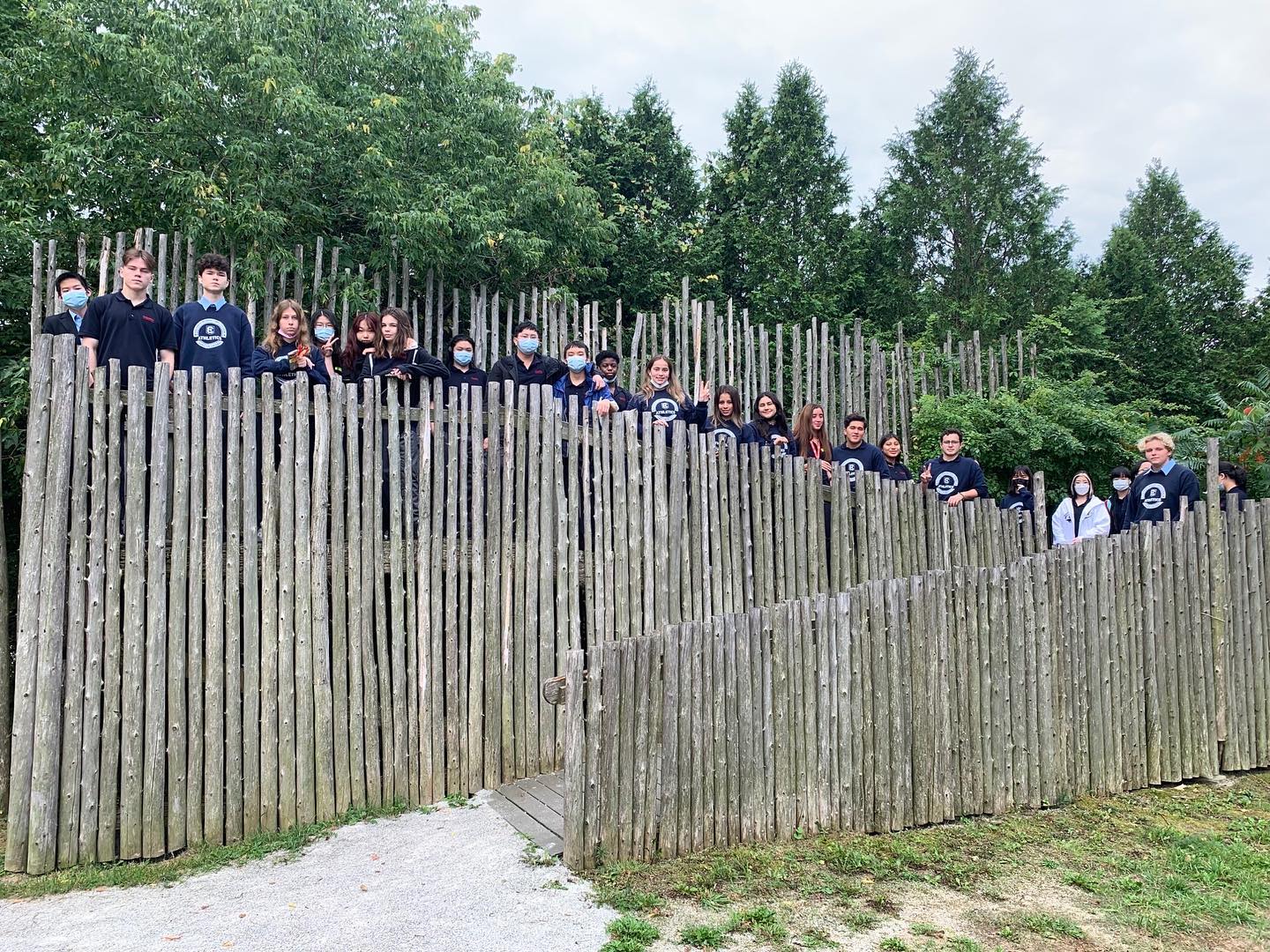 Grade 10 History students took a interesting trip to Crawford Lake Iroquoian Village & Conservation Area.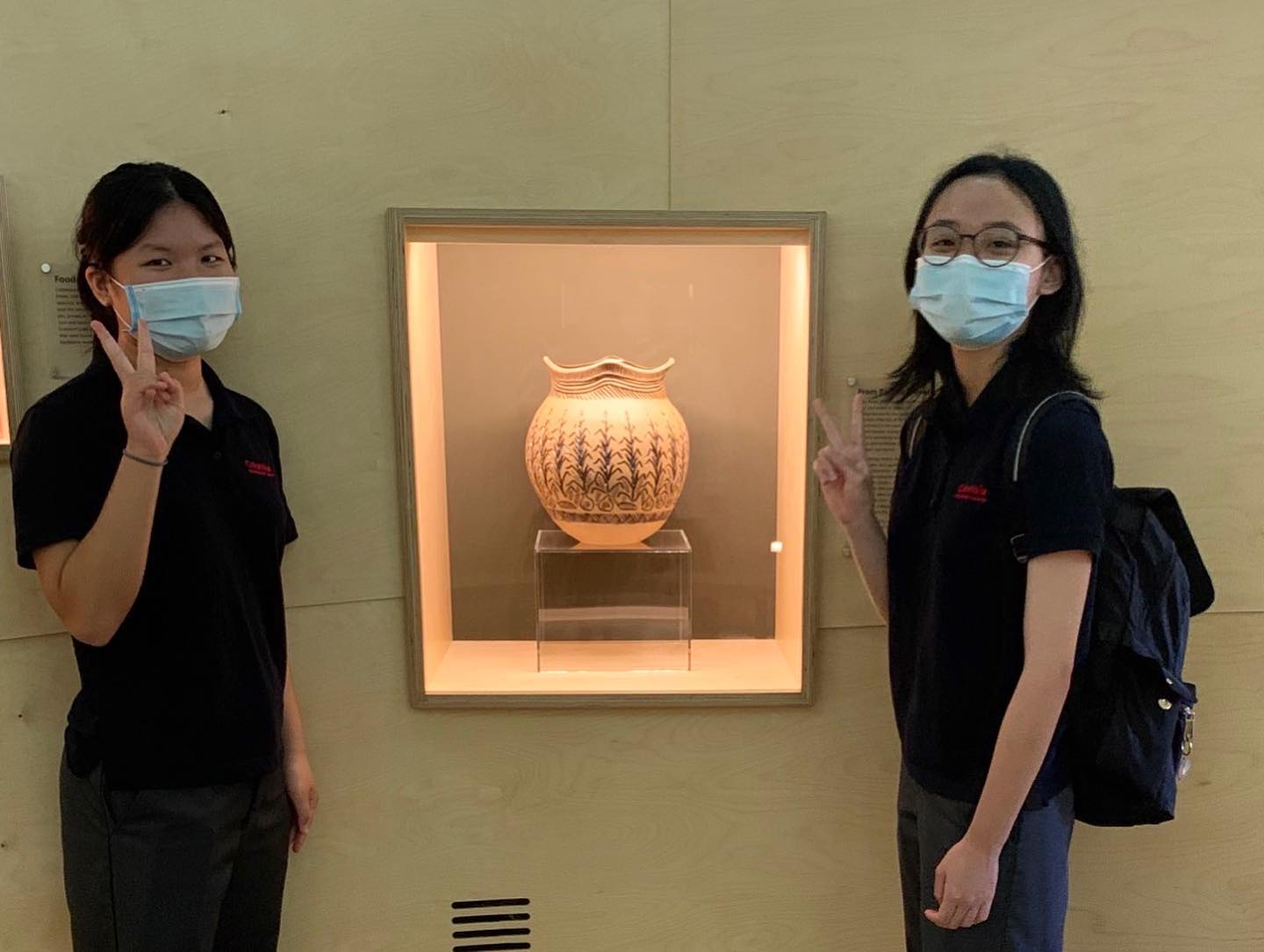 The site features a 15th-century palisaded Iroquoian village with two reconstructed longhouses, hands-on displays, exhibits and seasonal demonstrations.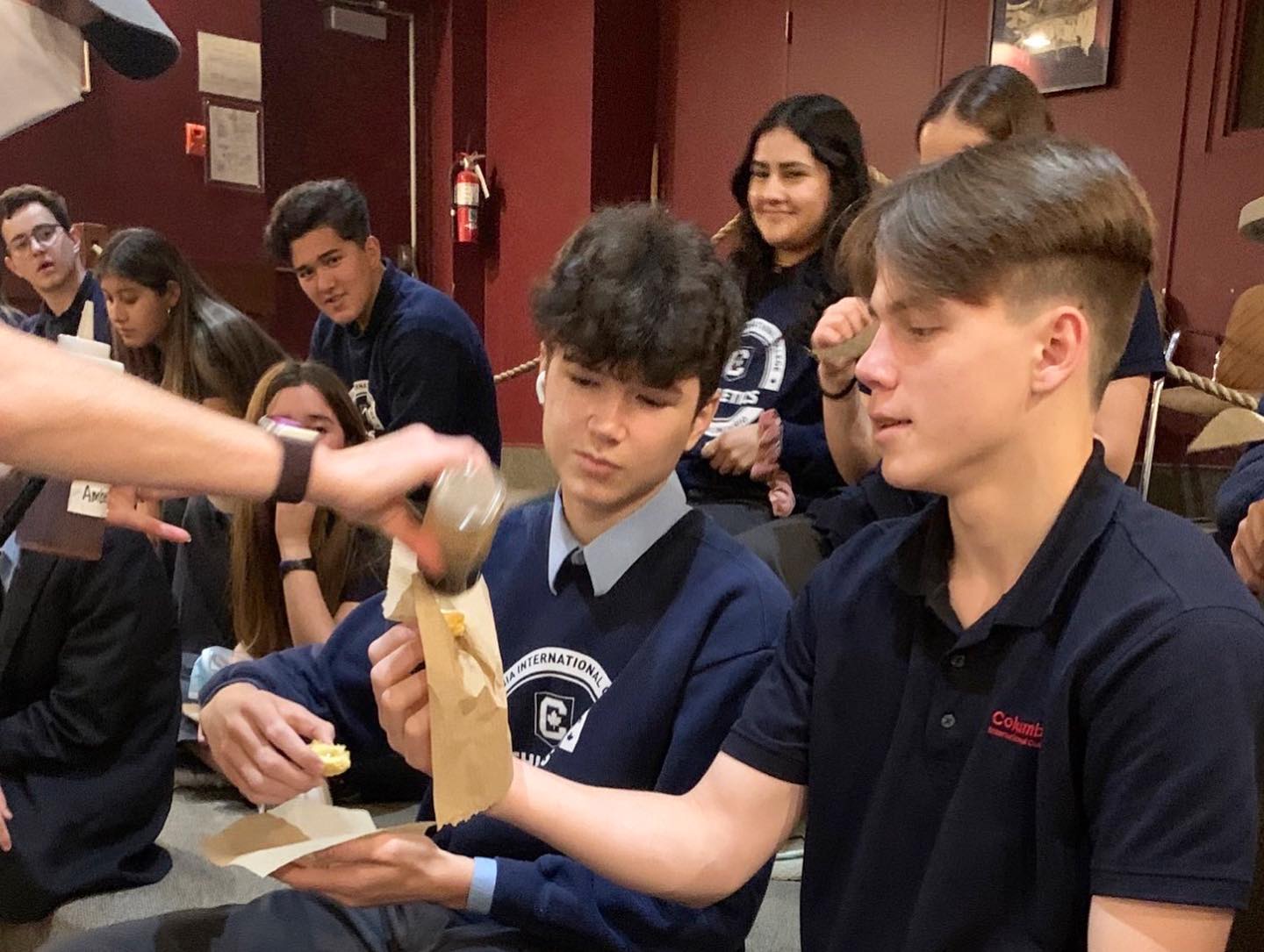 The guided tour offered a glimpse of the everyday life of Indigenous families who lived in the region before colonization.
Grade 12 Advanced Functions Escape Room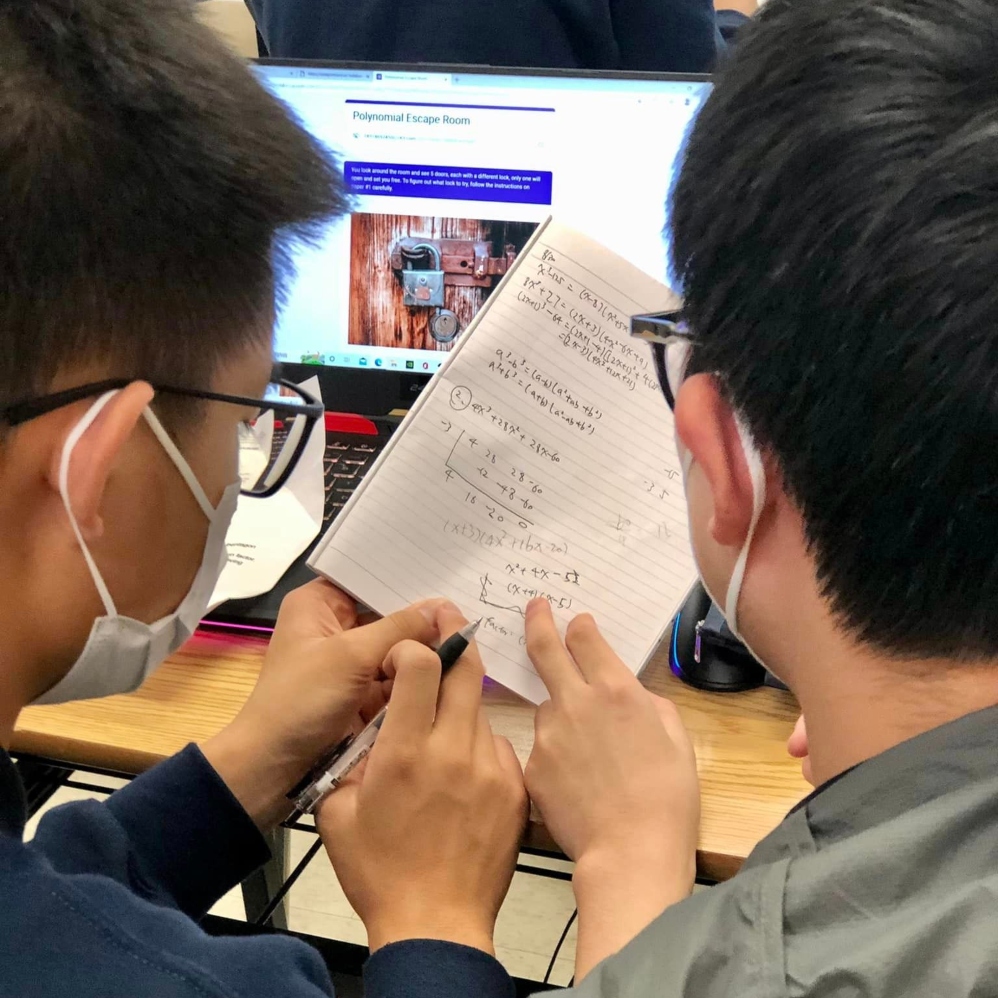 Ms. Leanne's Advanced Functions students used their knowledge of factoring polynomials to escape from an evil mathamagician and save the world!
In this virtual escape room, they needed for factor polynomials and find the zeros to solve several puzzles. After choosing the correct lock from a diagram they created by connecting the common factors, they had to use the mathematical terminology learned in the unit to find the correct code from the x-intercepts.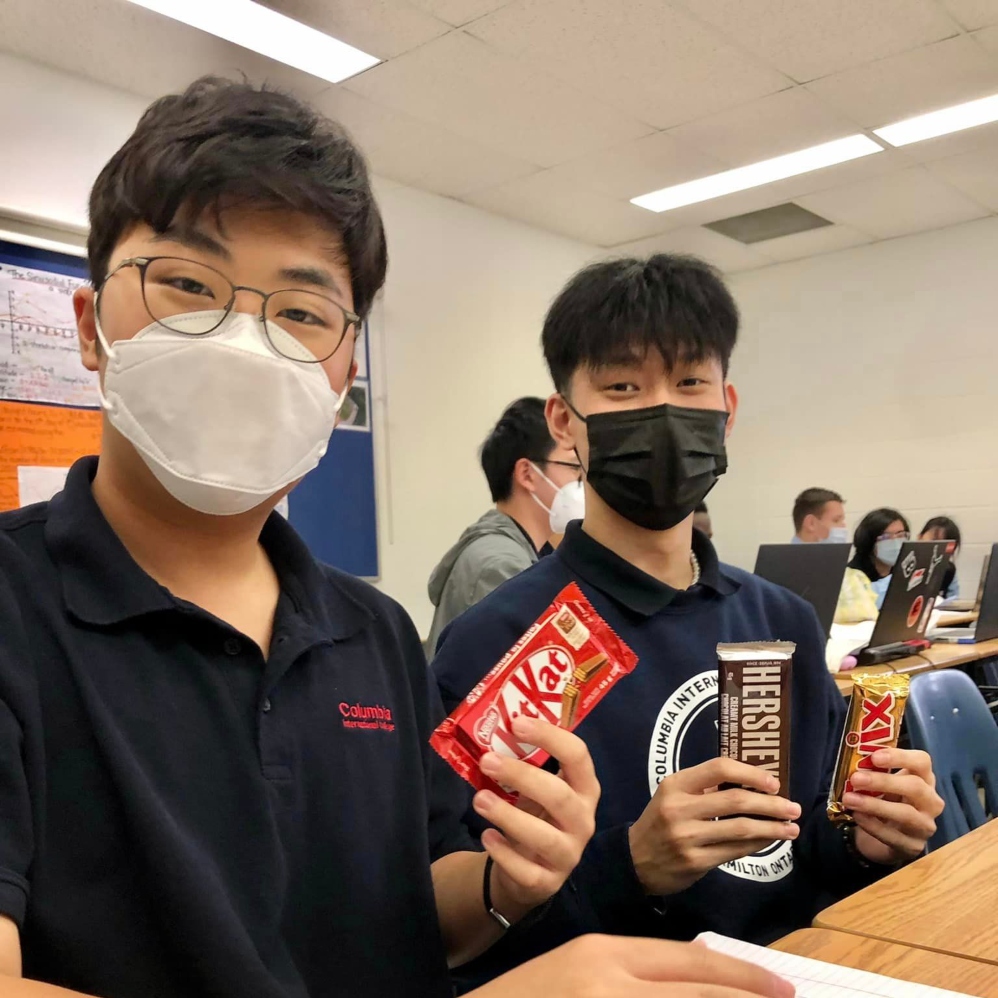 Finally, they calculated the product of the remaining factors to unlock the lock box and claim their prize! Student had fun using their critical thinking and collaboration skills to solve this challenging puzzle together!
Grade 10 Math Scavenger Hunt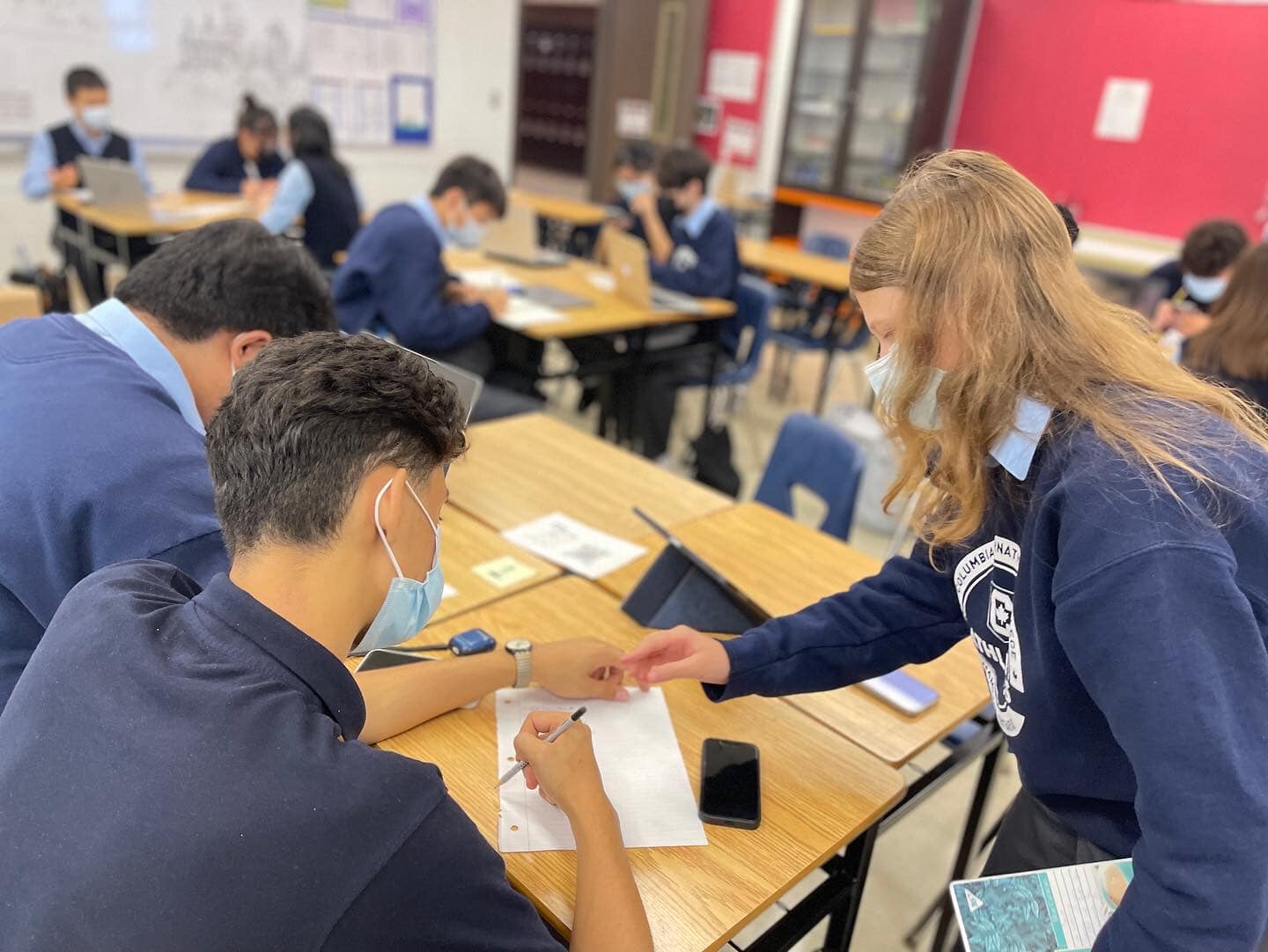 Grade 10 Math students solidified their Analytic Geometry skills and solved real-world problems during a fun scavenger hunt around the school.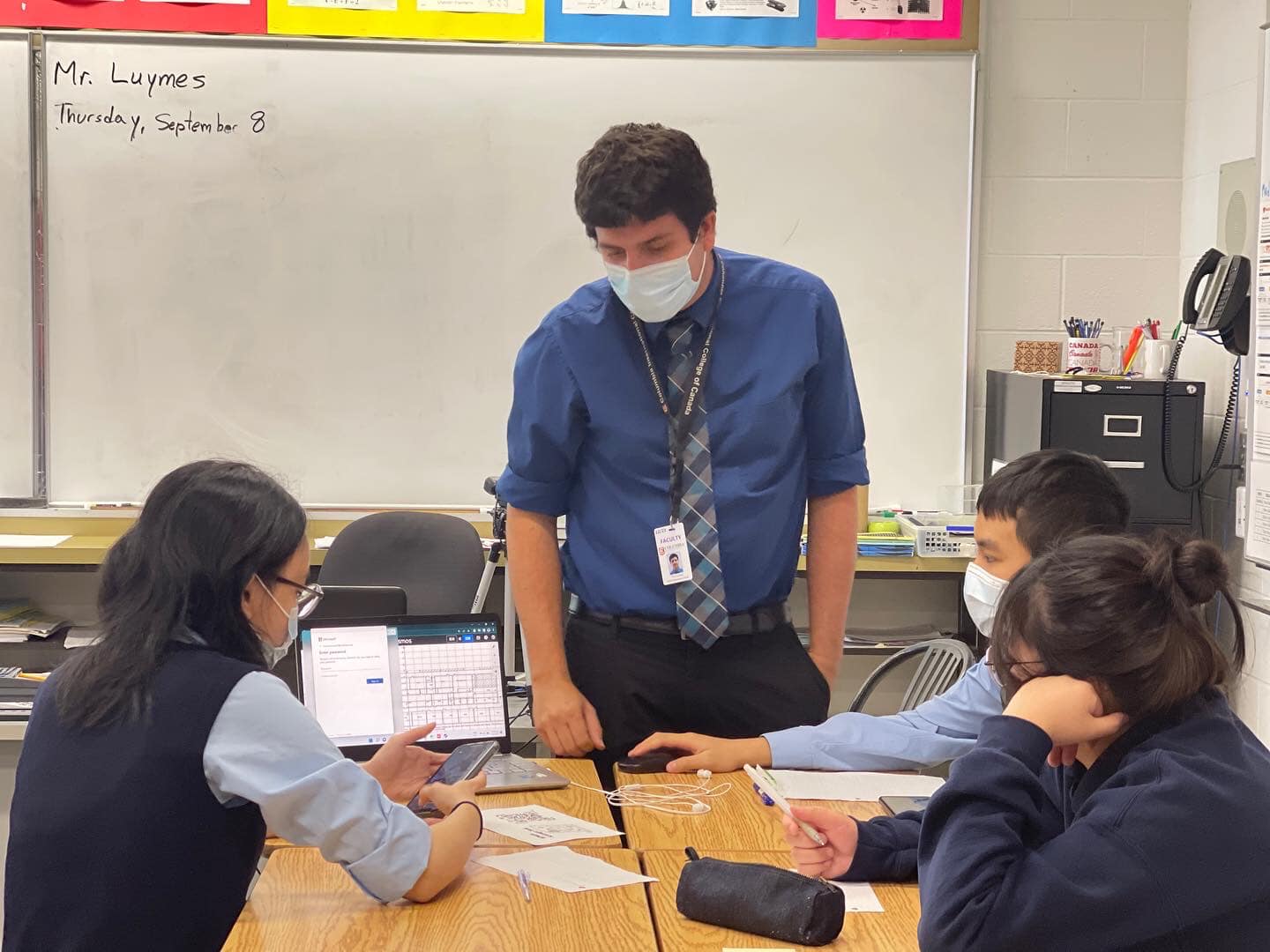 Working as teams, they were challenged to map out coordinates using midpoint, distance and slope formulas and properties of triangles and quadrilaterals.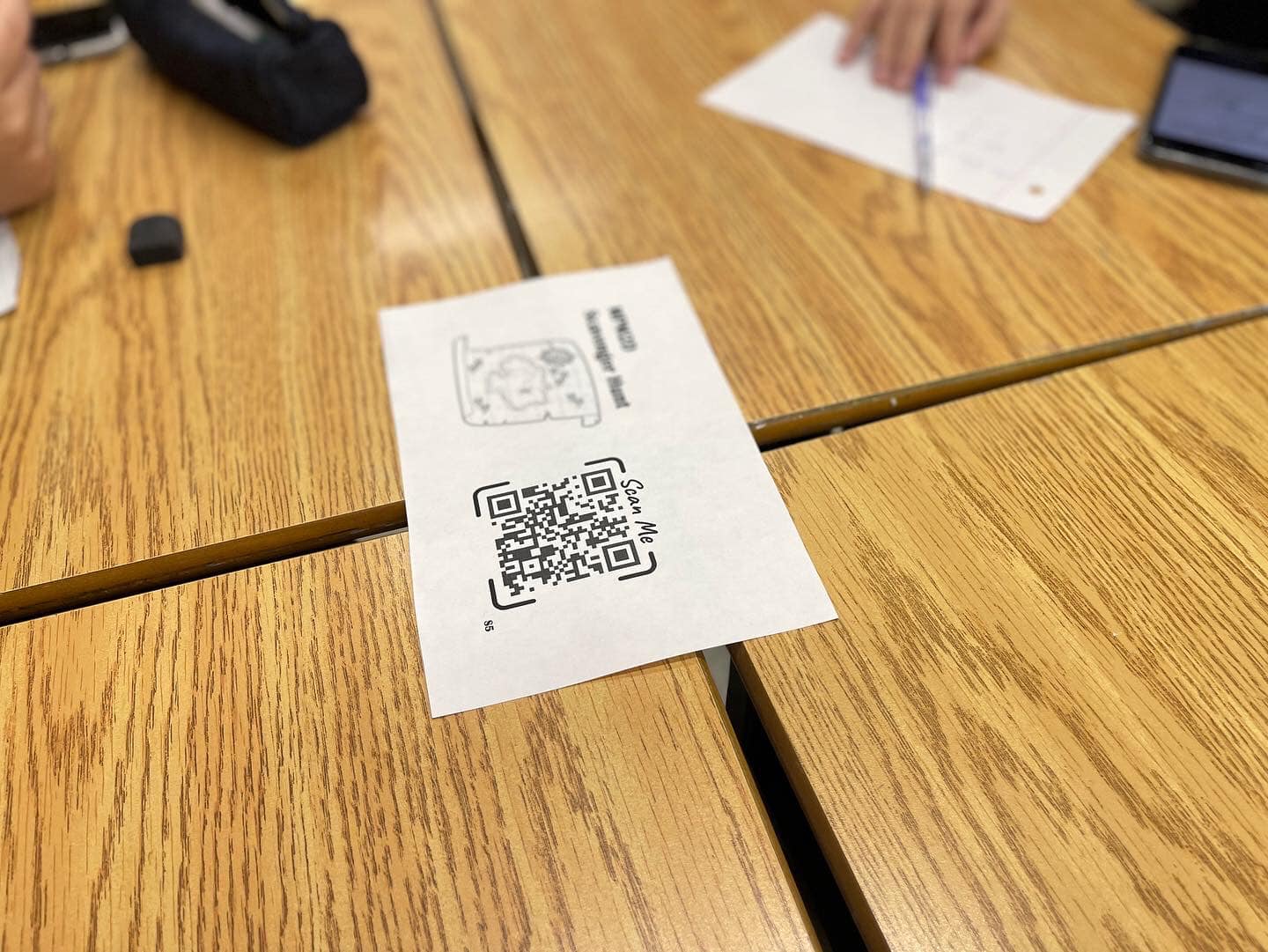 When calculated correctly, the solution to each problem gave a clue to the next location. If the students found the wrong location, the QR code would direct them to start over and fix their mistake.