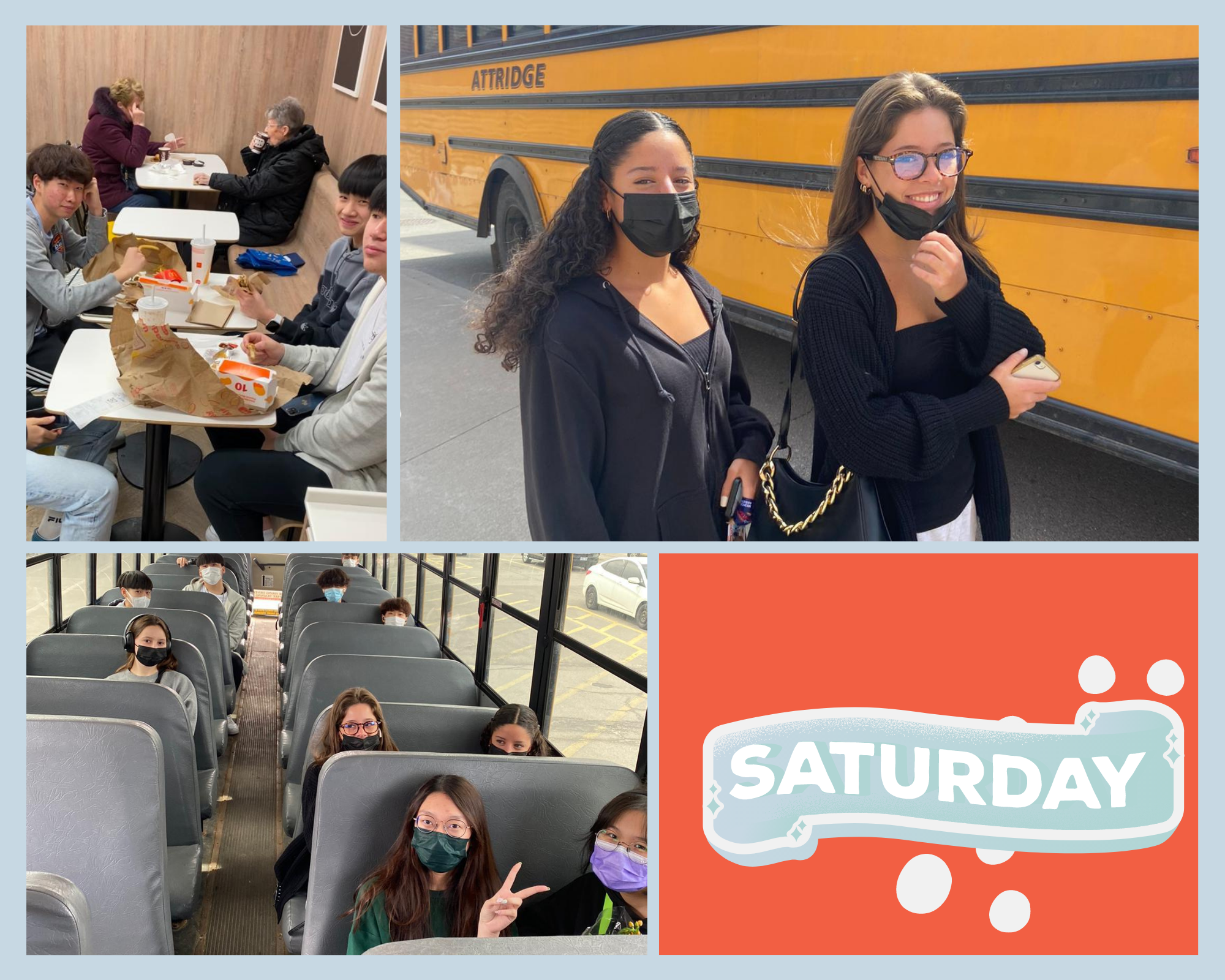 CIC is moving towards a balanced and safe reopening aligned to that of the province! We would like to thank all students and parents for your trust as we proceed into the new safe normal.
Beginning Thu Mar 24, students 16 and above can leave the school during their free/lunch period for a community walking break every Tuesday and Thursday.
Beginning Sat Mar 26, students 16 and above can leave the residence on a Day Pass on Saturdays. For students that choose to remain in residence, there will still be many activities offered by the Residence team and Student Leadership Development team.
We were also excited to run a Lime Ridge Mall shopping trip exclusively for under-16 students on Mar 26. The Student Leadership Development team will be running the Blue Jays baseball game and Maple View shopping trips for under-16 students in the coming week.
We will continue to provide support and education to our students as restrictions are eased, so that they can safely navigate the community, make good decisions, and stay safe.