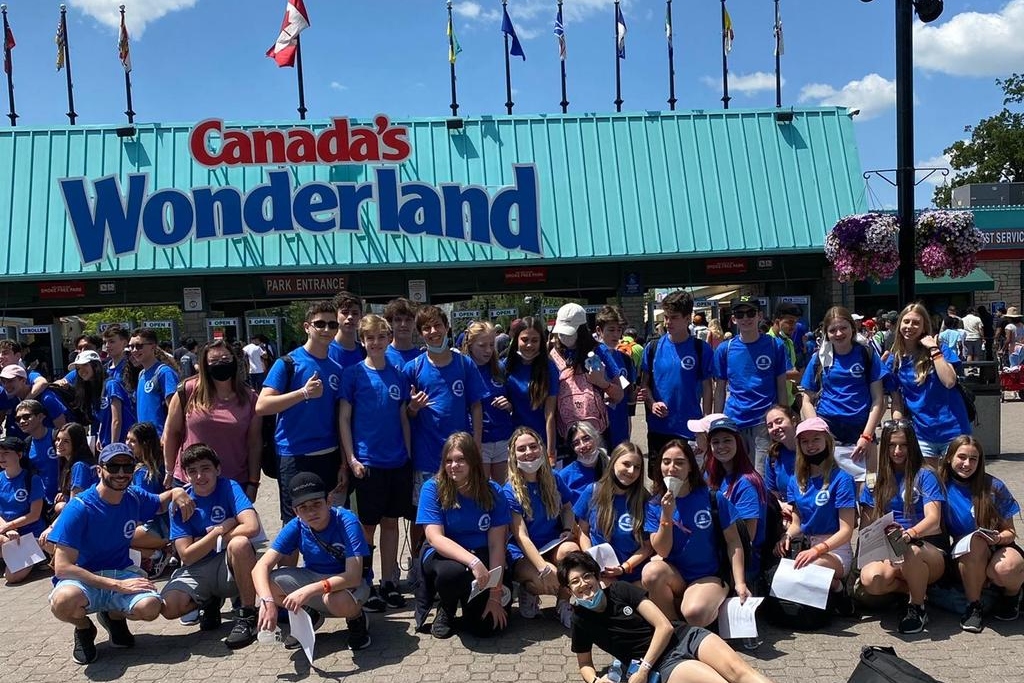 CIC Learn English & Discover Canada Summer Camp is back in FULL swing! Campers from different countries are developing social skills and amplifying their confidence through English classes, sightseeing, leadership games, sports, arts and crafts and theme park adventures!
A Total Learning and Skill Acquiring Experience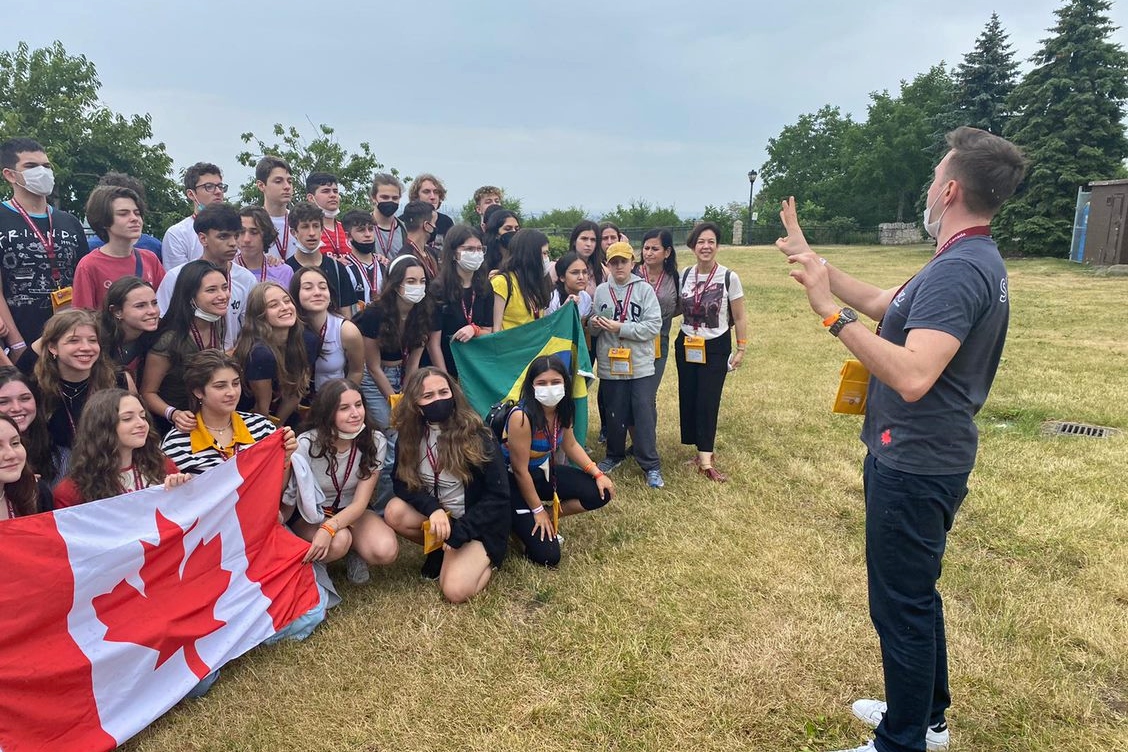 From wake-up to bedtime, CIC's keeping the campers busy learning, exploring and travelling.
Study English, participate in recreational and cultural activities, visit popular Canadian landmarks in Ontario and Quebec.
Develop leadership and character skills throughout the summer, in a safe, fun and social atmosphere
Experience living away from home in the Total Care Education® boarding environment, which is a great trial experience to prepare them to study abroad in the future
Rolling Out World's Largest Canadian Flag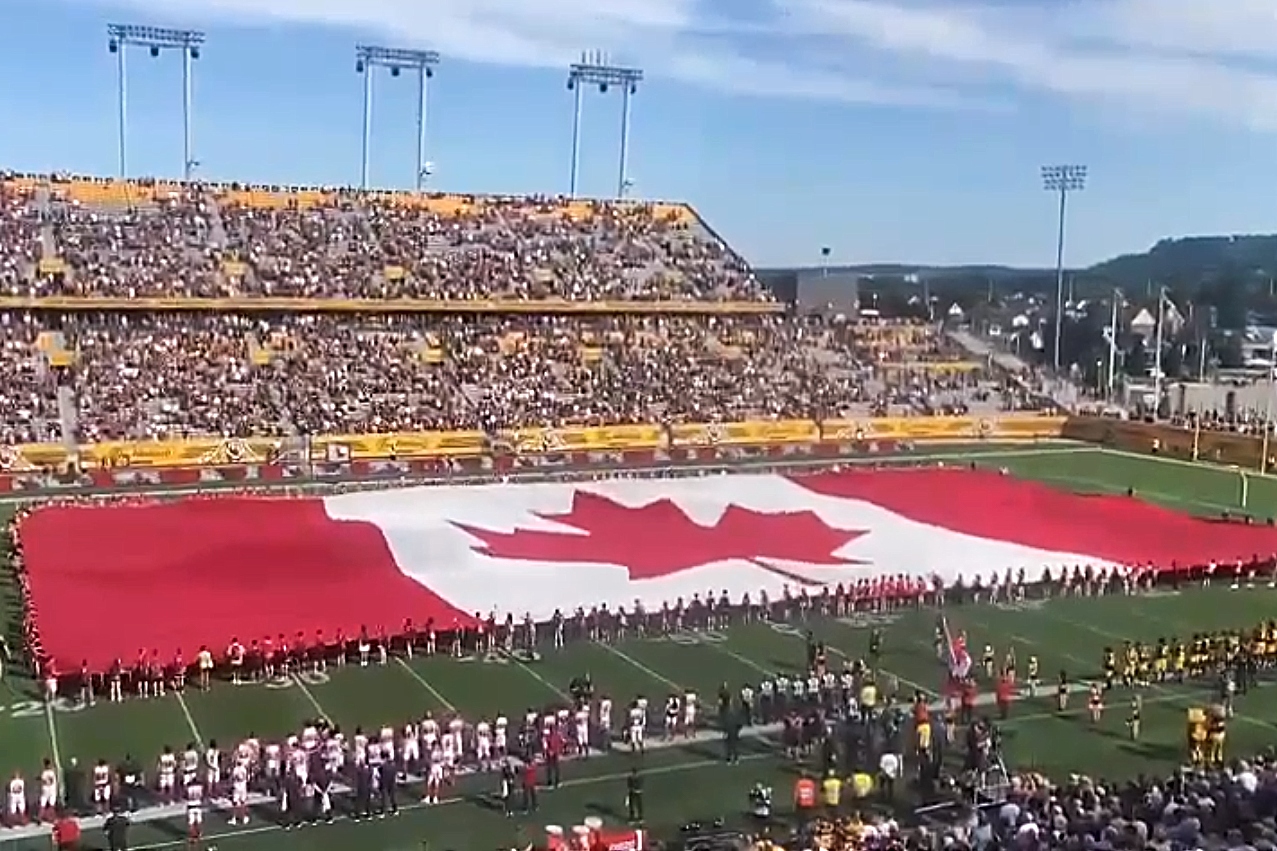 A once in a lifetime experience – before watching a CFL game between Hamilton Tiger Cats vs. BC Lions, a group of campers were invited to the field to roll out the largest Canadian flag ever made during National Anthem!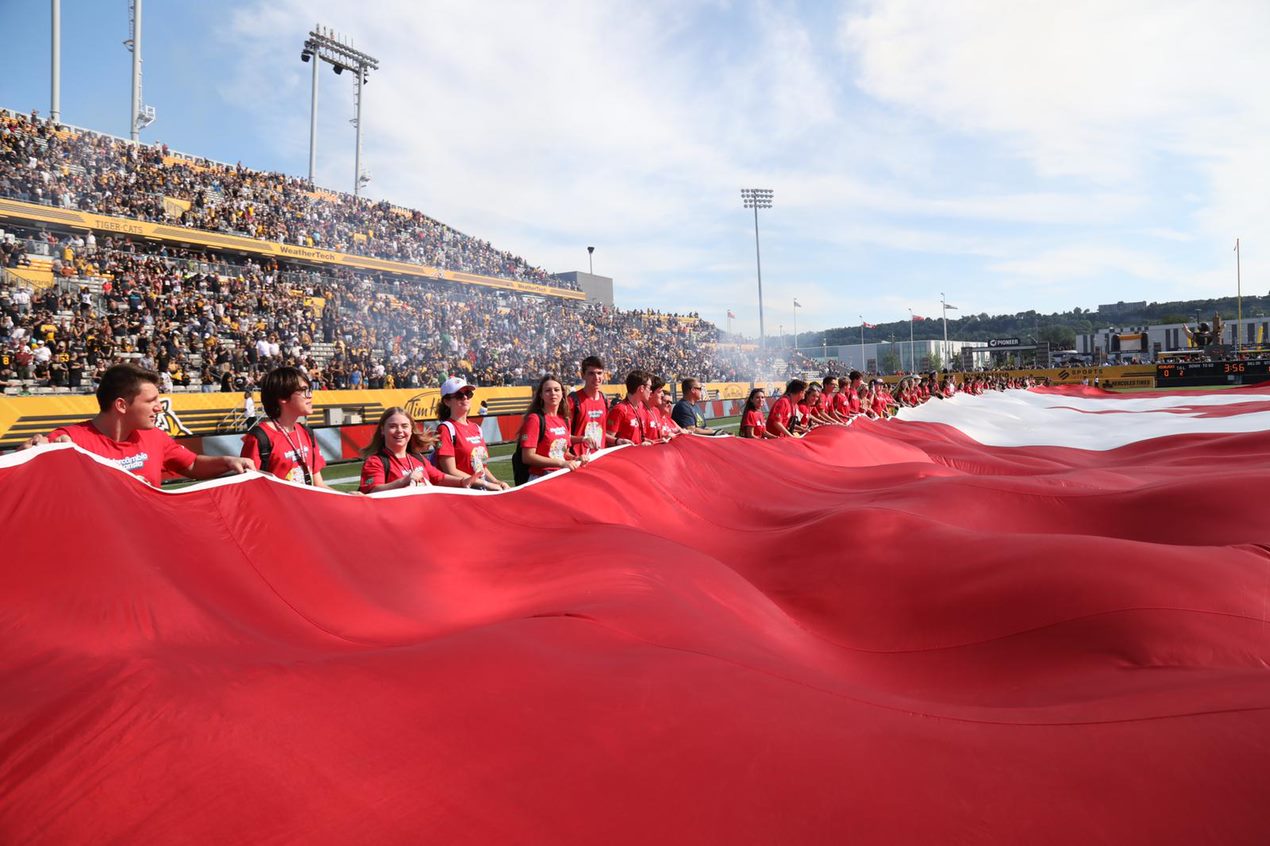 The CFL game brought thousands of fans to Tim Hortons Field. The campers cheered loudly and enjoyed a night packed with action, excitement and touchdowns.
"An Incredible Experience that I Will Never Forget"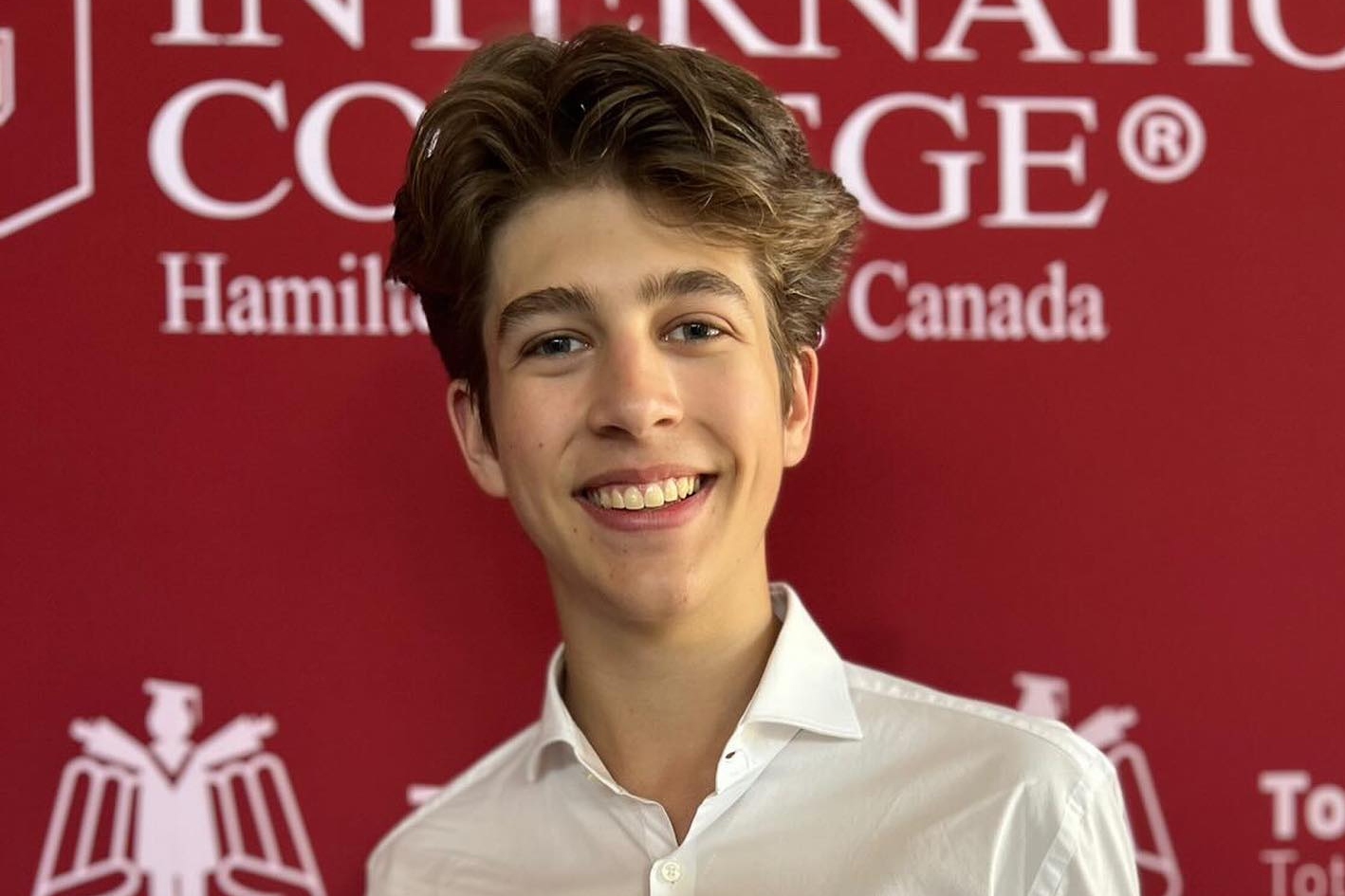 Like every camper who's been having a blast at CIC Summer Camp, Antônio Zeni loves the fun and enriching experience.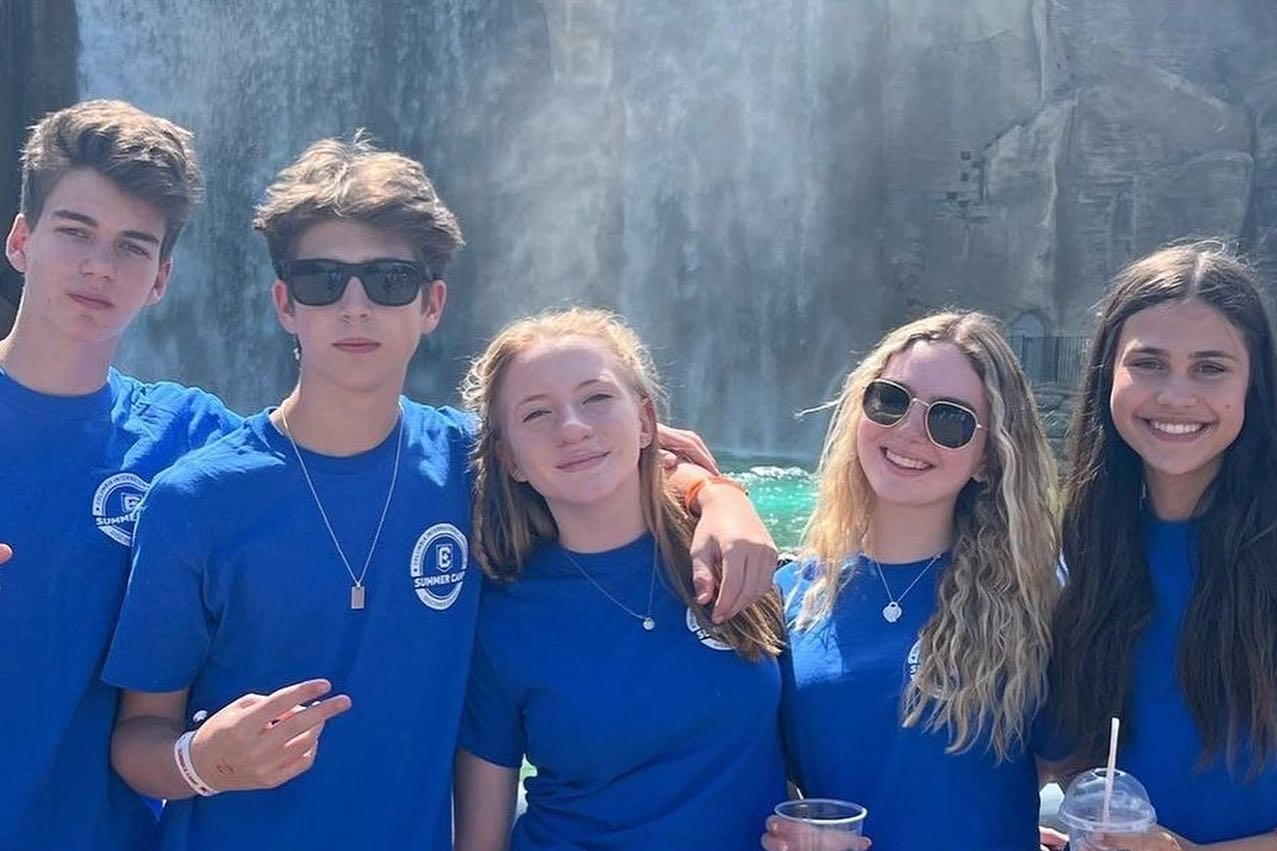 "I'm having a lot of great experiences at Columbia International College Summer Camp. This has been an amazing opportunity for me to learn and practice English. Everything has been perfect, all the trips, classes, activities… I've been developing my responsibility, making new friends and learning more about the Canadian culture. An incredible experience that I will never forget!"