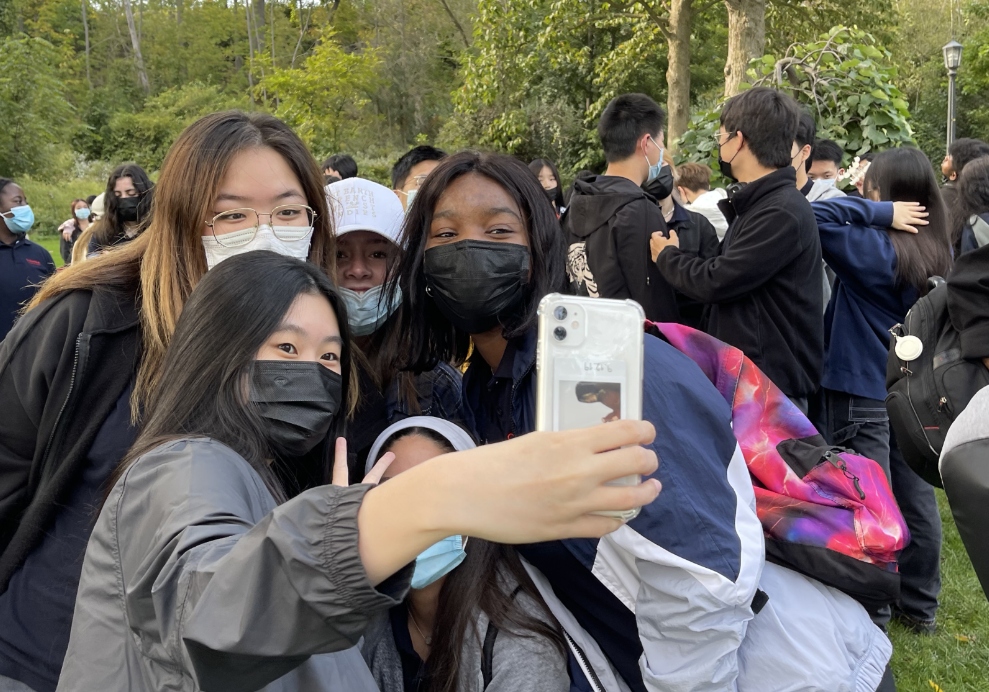 Students will have lots of opportunities to join fun, educational and engaging activities during the semester break. Soccer Intramurals, Shopping Mall Trip and Terry Fox Walk are some of the activities coming up. Read more to see the full Calendar.
The Total Care team has planned a variety of fun activities for the students to enjoy during the upcoming semester break. Here is the full calendar of activities from October 6 to 11.
Soccer Intramurals, Fun & Sportsmanship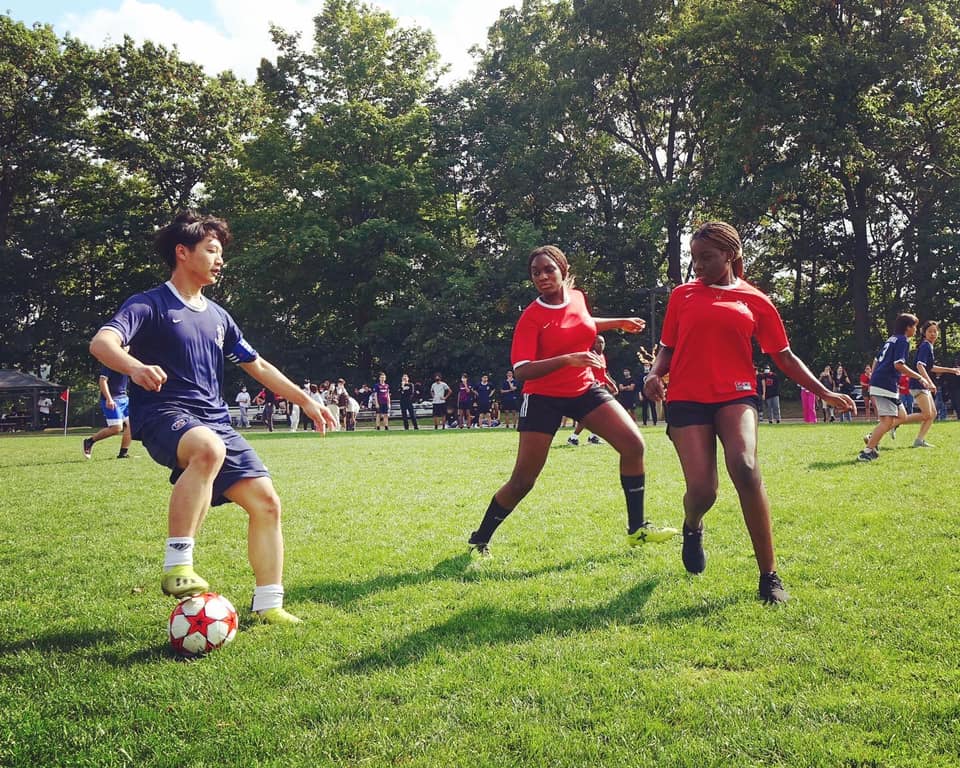 CIC's Soccer Intramurals have been running after school on Fridays and both students playing and those watching and cheering for their friends are having lots of fun. The Intramurals are an opportunity for students to keep active, practice sportsmanship and make positive connections with their peers.
We all look forward to seeing the teams competing, having fun and those moving up to play offs!
Terry Fox Walk, a Canadian Tradition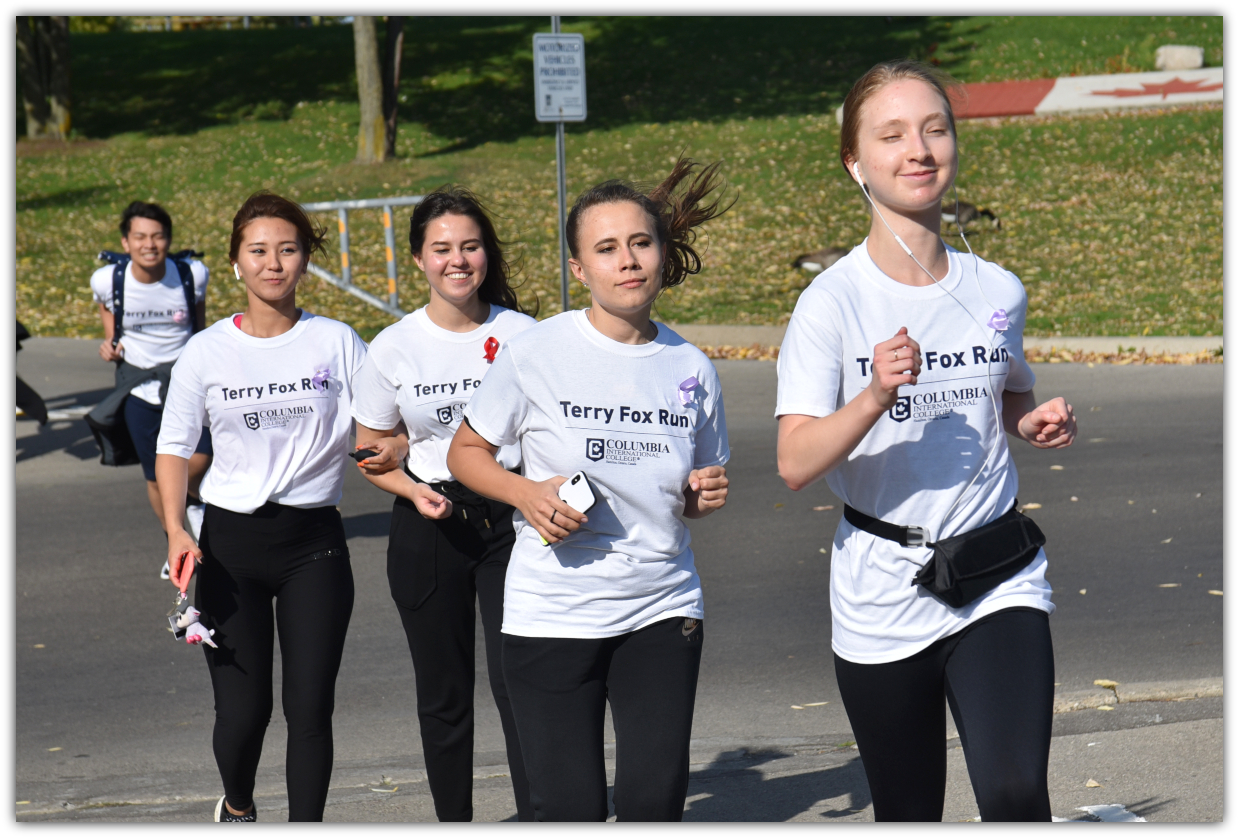 More than 300 students have signed-up to join CIC's Terry Fox Walk on October 8. Other than honouring Terry Fox, students will also earn hours of community service by joining the event.
Canadians have kept Terry Fox's dream alive for 40 years
Terry Fox was a young Canadian man who was diagnosed with cancer at 18 years old. He had one leg amputated and dreamed of a world without cancer. Terry decided to run across Canada to raise awareness and funds for cancer research. His journey was called the Marathon of Hope and became a Canadian tradition for 40 years now.