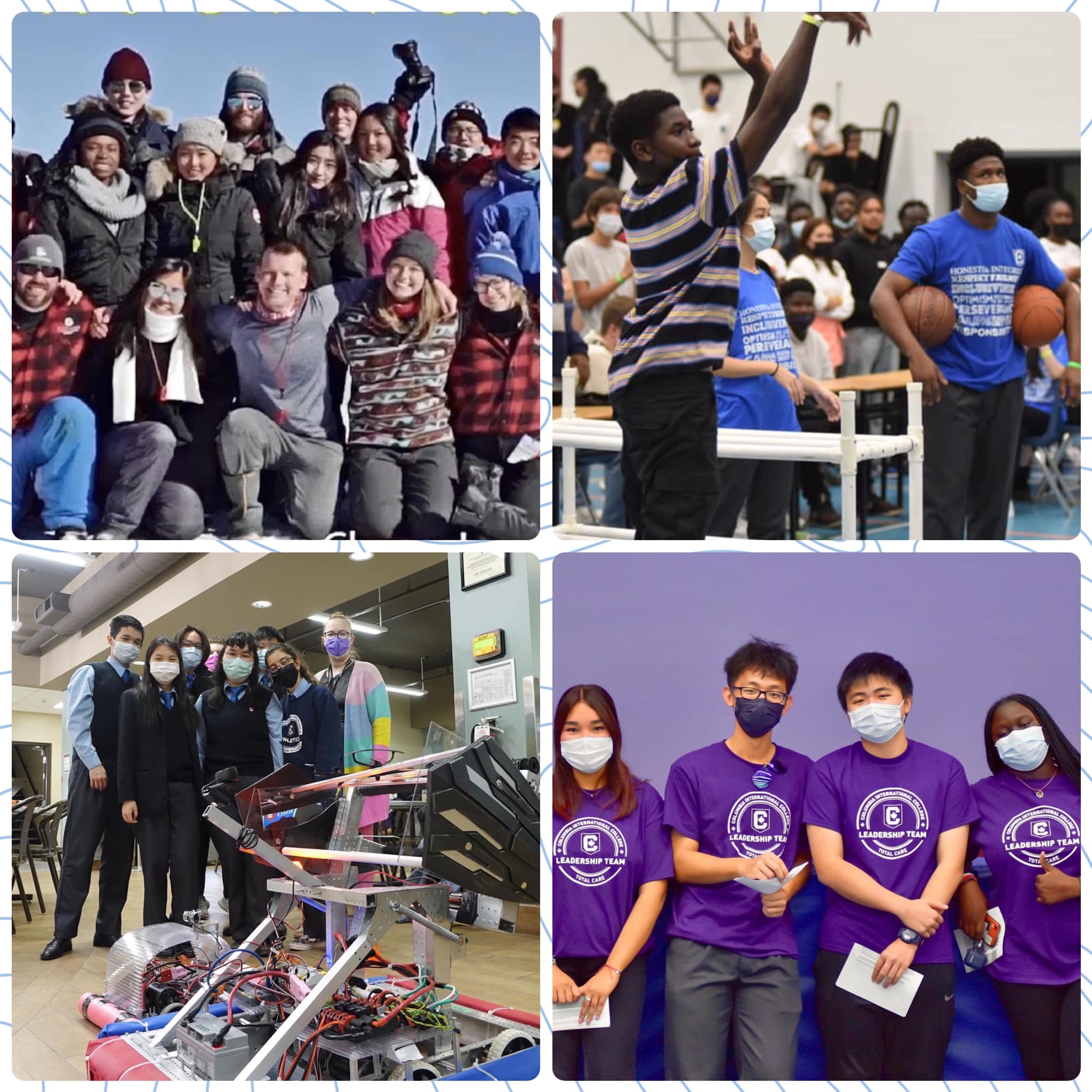 It's two weeks into the winter semester at Columbia International College! We're thrilled to kick off on-campus clubs with fun and exciting  activities for all students to join.
Whether you want to develop soft skills that can help bring the best out of you, or you are interested in robotics and 3D printing which may take your future career to the next level, there's a club for you to get involved and connect with like-minded peers.
Come to Student leadership Development (S244) if you need more information.