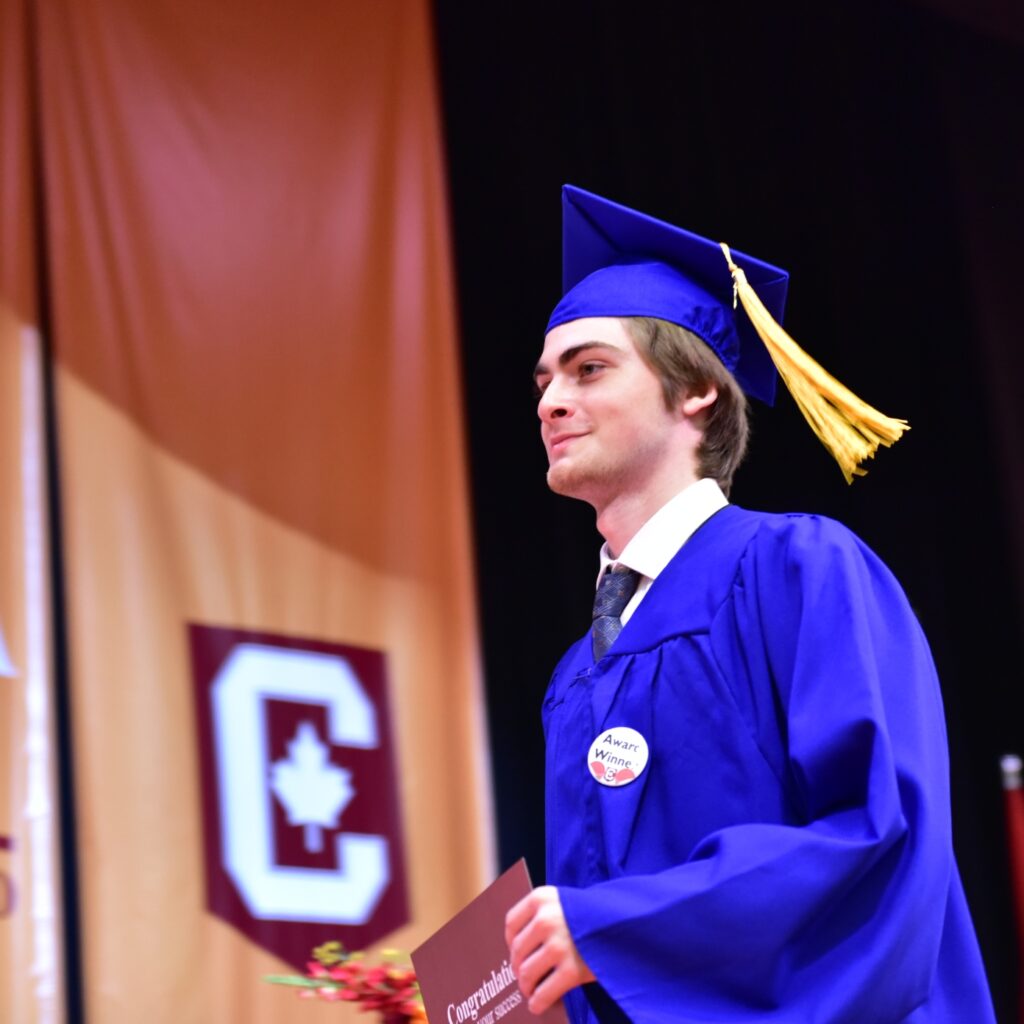 Osman Ismailov, CIC '23 from Turkey, shares his cherished memories of CIC, where he had fun meeting new people and immersing himself in a wide range of ideas that expanded his world, opening the door to new opportunities.
"My time at CIC was one of the best times I've ever had! It was incredibly enjoyable to meet and talk to new people, participate in the trips and activities organized by CIC, and engage with the friendly and easy-going staff who were always ready to help.
I am a highly curious, talkative, and determined person; I want to make a change in the world, leave a mark, and I will do whatever it takes to do so. CIC was the only location that could satisfy my curious desire, allow me to discover new places, things, people, and grant me the ability to compete with the best in the world.
I came to CIC with the goal of expanding my personal network, given that the students here come from successful and driven families. Additionally, I aimed to take advantage of the amazing opportunities CIC offers, including receiving an excellent education and enriching our experiences by joining various clubs and extracurricular activities.
These opportunities are not only enjoyable but also practically beneficial for our lives. Overall, my time at CIC allowed me to explore, connect with new people, and establish valuable contacts for future collaborations. CIC has laid the foundation for a bright future ahead. "
Osman was admitted to many prestigious universities. Congratulations
University of Toronto: Scarborough (Computer Science)

University of Ottawa (Computer Science)

Queens University (Computing/Computing Technology)

Western University (Computer Security)

University Of Guelph (Computer Science)

Carleton University (Computing (Artificial Intelligence and Machine Learning))

York University (Computer Science (BA))

Total Scholarships: CAD $69,500