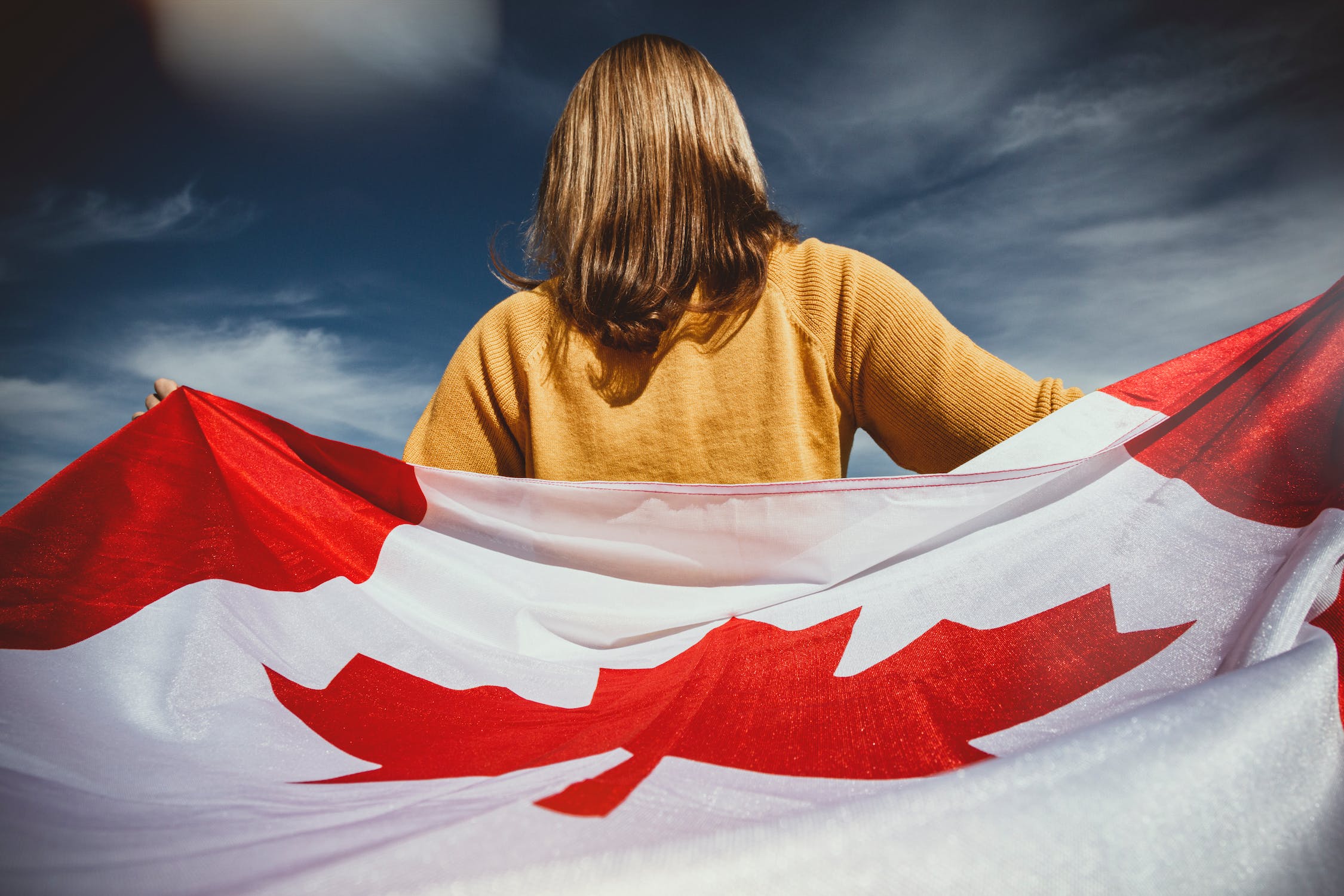 According to a recent new release from the Immigration, Refugees and Citizenship Canada (IRCC),
From 15 November 2022 to the end of December 2023 international students with off-campus permissions on their study permits will be able to work an unlimited number of hours off-campus
Foreign nationals who have already submitted a study permit application will also be able to benefit from this temporary change, provided their application is approved.
The news release says,
This measure will provide many international students with a greater opportunity to gain valuable work experience in Canada, and will increase the availability of workers to sustain Canada's post-pandemic growth.
With more than 500,000 international students already in Canada available to potentially work additional hours, this temporary change reflects the important role international students can play in addressing our labour shortage, while continuing to pursue their studies.
Study permit holders are still expected to balance their study and work commitments, as those who stop studying or reduce course loads to only study part-time are not eligible to work off-campus.