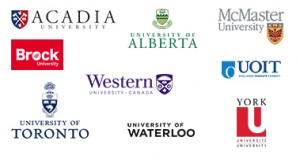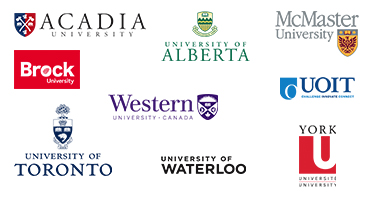 The University Placement Office (UPO) at Columbia is committed to helping students achieve and maximize their post-secondary opportunities. Information sessions, workshops and individual counselling sessions are among the ways students are supported in their university application process. Over the next few days UPO has arranged for university representatives to meet with students to discuss the supplementary application process at their respective institutions.
The University of Toronto
Representatives from the University of Toronto will discuss the supplementary application process for the Rotman School of Management, the Faculty of Engineering, and programs offered at the Scarborough campus on January 22at 4pm in the Grill. Students applying to these programs are encouraged to attend as they will learn great tips for completing their applications.
Western University
Representatives from Western University's Ivey School of Business will also be conducting a special business lecture for Columbia students on January 22 to provide them with a glimpse into life at the renowned business school.
OCAD University
OCAD University (Ontario College of Art and Design) will be visiting CIC in the last week of January (date to be announced). Representatives will answer student questions about preparing art portfolios and will conduct practice reviews.
University of British Columbia
Students can arrange a personal meeting with a representative from the University of British Columbia. They will have a unique opportunity to have all their questions about the school, its academic program, and general student life answered. Students should come prepared with questions.
Students may sign up for all workshops in the University Placement Office.
Additional university representatives will attend Columbia's annual University Fair taking place on February 4 in the Ainsliewood Gym. All are welcome to attend.