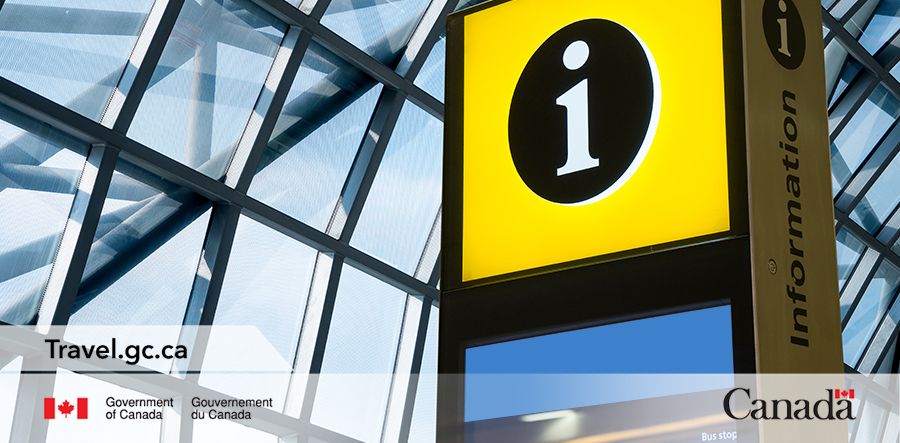 There are two types of border closure:
The Canada-U.S. border

closure has been extended until October 21, 2020 for non essential travel
International Border
Canada's borders remain closed since March to all non-citizens and non essential travelers with a few exceptions. According to the Canadian Government announcement, the restrictions on international travel ( non-U.S.) remain until at least October 31, 2020.
International Students, starting Oct 20, 2020, are allowed to enter Canada.
To be able to enter Canada as an international student, you must meet the following requirements:
You must be travelling for an essential (e.g. In-class studies) purpose.
You must be 1 of the following:
o    an international student with a valid study permit or who was approved for a study permit. If your permit was extended in Canada you are included.
o    Applying for your study permit at a Port-of-Entry (US passport holders only)
Your institution must have an approved COVID readiness plan
A border services officer will make the final decision on whether your reason for travelling to Canada is non-discretionary or non-optional. Currently, parents will be unable to accompany their child(ren) to Canada.
Students will also be required to provide a 14 day quarantine plan to border officials upon arrival. CIC provides all students a letter with a quarantine plan to show to border officials. You can request this letter with your Liaison Officer.